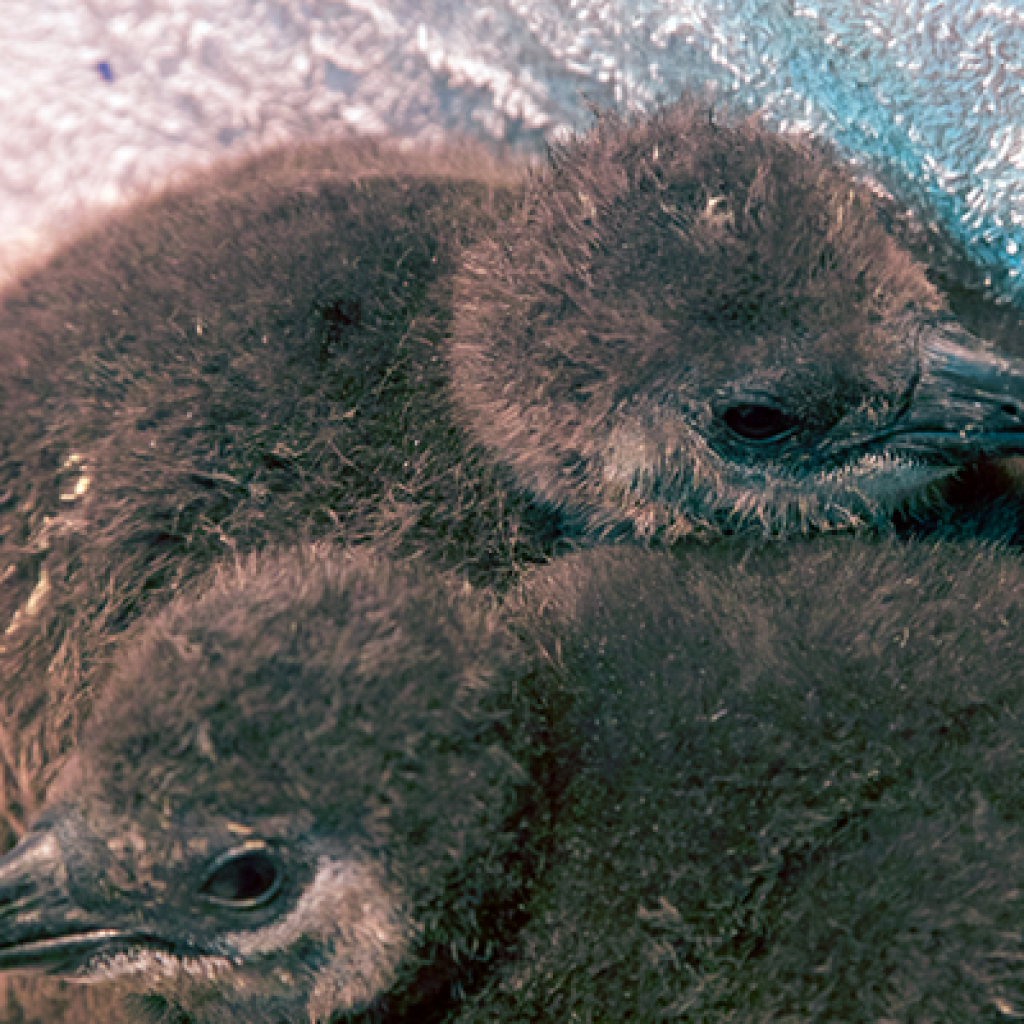 28 African penguin chicks have been rescued following recent stormy weather that caused flooding of some of the nests on Dyer Island, a 20-hectare nature reserve situated 8.5km from Kleinbaai harbour in Gansbaai, Western Cape.
The chicks, which are not yet waterproof and would therefore die from exposure if not rescued, were admitted to the African Penguin and Seabird Sanctuary (APSS), where they will receive special care and enough fish to fatten them up during their stay at the sanctuary.
With a 99% loss in the African penguin population over the last 100 years, the species retains only 16 000 breeding pairs, so "we are at a point where every bird we can save will make a difference", says Lawo.
The African penguin has drawn tourists to the Cape coast for decades, but this now-endangered species is heading for extinction. The APSS has invited the public to play a role in helping the chicks, by donating to the Fishy Fund to help feed the penguins, or purchasing a booster block to assist with the rebuilding of the African penguin population. Donations of old towels are also welcome.
"African penguins are part of our heritage," says Lawo. "They are charismatic creatures, and by getting to know more about them will spread the word about the plight of our penguins."
Visitors can observe the penguins undergoing care through one-way glass, and contribute to the cause by purchasing the coffee and cake on offer. Feeding time is at 15h00, and although members of the public are not allowed in the feeding area, they have the opportunity to watch the 'feeding frenzy' on the big screen.
APSS is a project of the Dyer Island Conservation Trust founded by Wilfred Chivell of Marine Dynamics/Dyer Island Cruises.