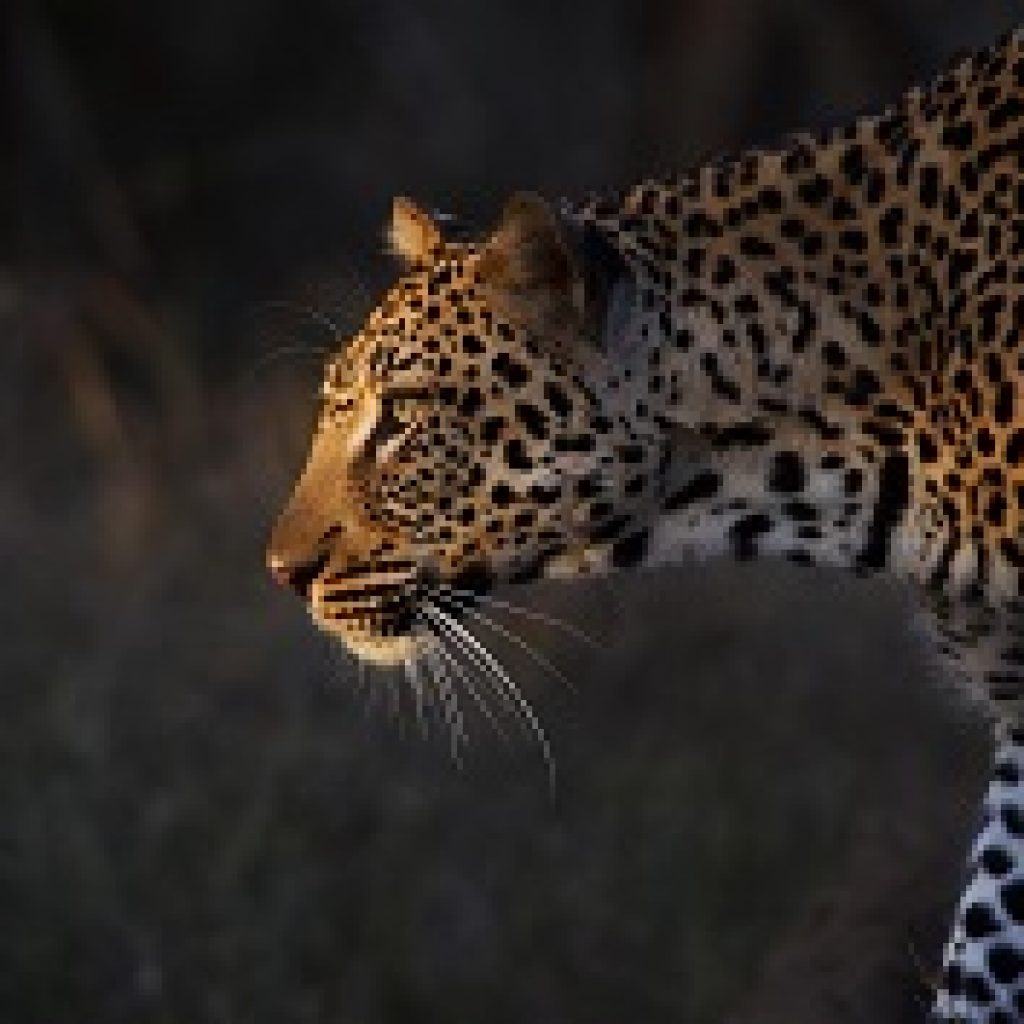 It is critical to work with communities that are sharing land and resources with the wildlife that we want to protect. To better understand the ways that people are interacting with and perceiving leopards, in June 2017 a collaborative partnership between San Diego Zoo Global and Loisaba Conservancy was set up to conduct social and ecological research on the local leopard population in and around Loisaba.
From June to August 2017, close to 90 interviews were conducted in communities around Loisaba, collecting data to test the relationship between livestock loss, risk perceptions, attitudes, and behavioral intentions towards leopards. When asked if leopards caused them problems, 75% of people answered yes, that leopards kill or injure their livestock. Such experiences can influence community members' attitudes towards leopards and decisions when they come across leopards in the future. These connections are important to understand for conservation because leopard populations are in decline across their range. Leopards are listed Vulnerable by IUCN, with human-leopard conflict listed as the greatest source of direct mortality. A Community-Based Conflict Reporting Network has now been established with 13 Community Representatives from Kirimon, Koija, Ol Donyiro and Mutiyak to record and report large carnivore conflict in their respective areas.
To date, 35 cameras traps and 17 scented hair snares have been deployed across Loisaba, Mpala and Lorok covering 40,000 hectares. This has led to the identification of 15 individual leopards on Loisaba Conservancy and Lorok. With the camera trap expansion across to Mpala, it will likely take another 6 months before we have a better idea of total abundance on Loisaba.
On 15th June 2018, a one day workshop on leopard/carnivore conservation will be held at Loisaba's Conservation Centre. Led by a group of researchers from SDZG, the workshop will bring together all stakeholders in order to discuss the goals, plans and early results for the Leopard Conservation Program.
Elewana are proud to partner with TNC and Loisaba Conservancy where this valuable conservation research is happening. All revenue generated from Tourism activities on Loisaba is carefully reinvested into the conservancy and the surrounding communities. We are extremely grateful for the fantastic work that SDZG and LionLandscapes are doing and look forward to supporting it in the future.