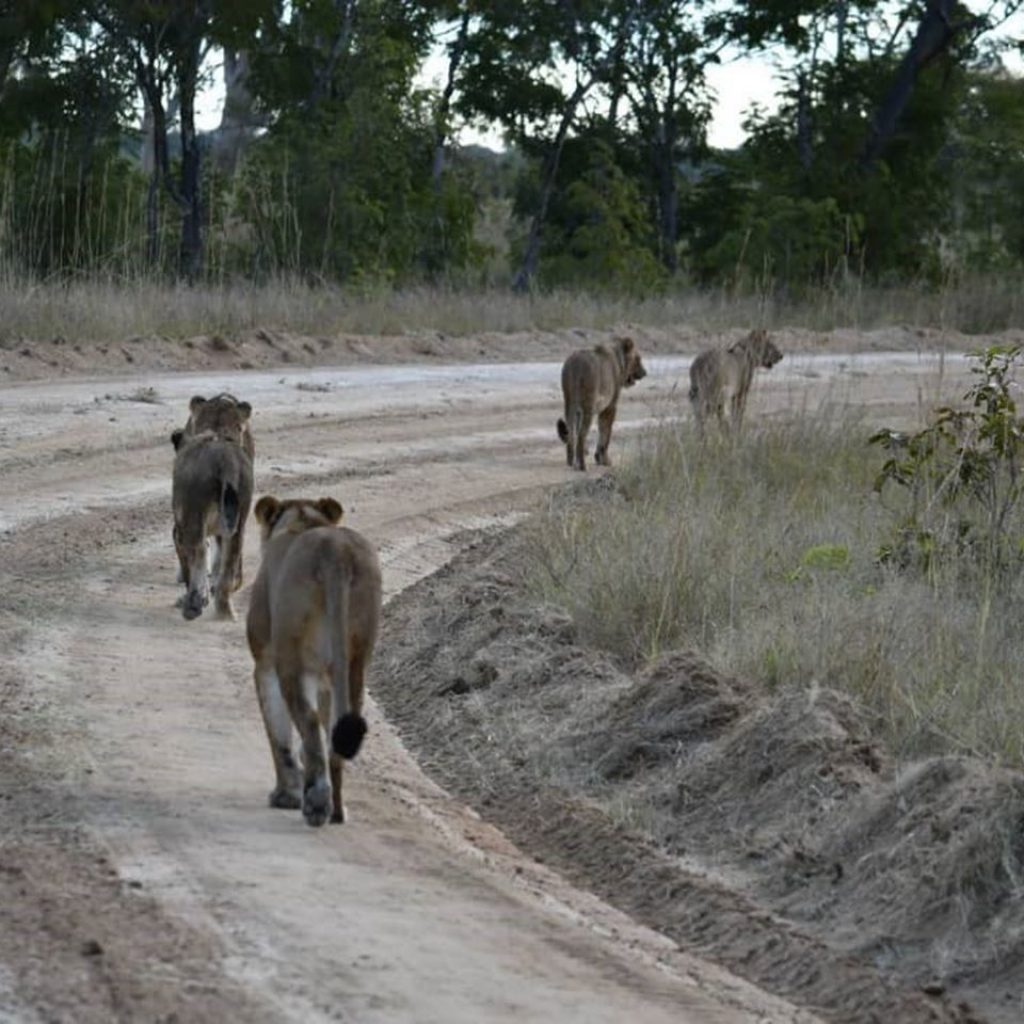 Hideaways' lodge Elephant's Eye, Hwange is located on a borderless concession adjoining Hwange National Park and although guests are able to enjoy game drives on the concession and in the park, when guests enter Hwange National Park they currently need to momentarily leave the concession and spend a portion of their journey to the park on a tarred road.
However, with the building of a new entrance gate between the concession and Hwange National Park guests will soon be able to drive to the park straight from the concession. This means the entire journey is now a full game drive experience with no detours.
The gate will monitor visitors as well as collect entrance fees, so although passing through it is unavoidable, this new gate will provide a completely seamless experience.