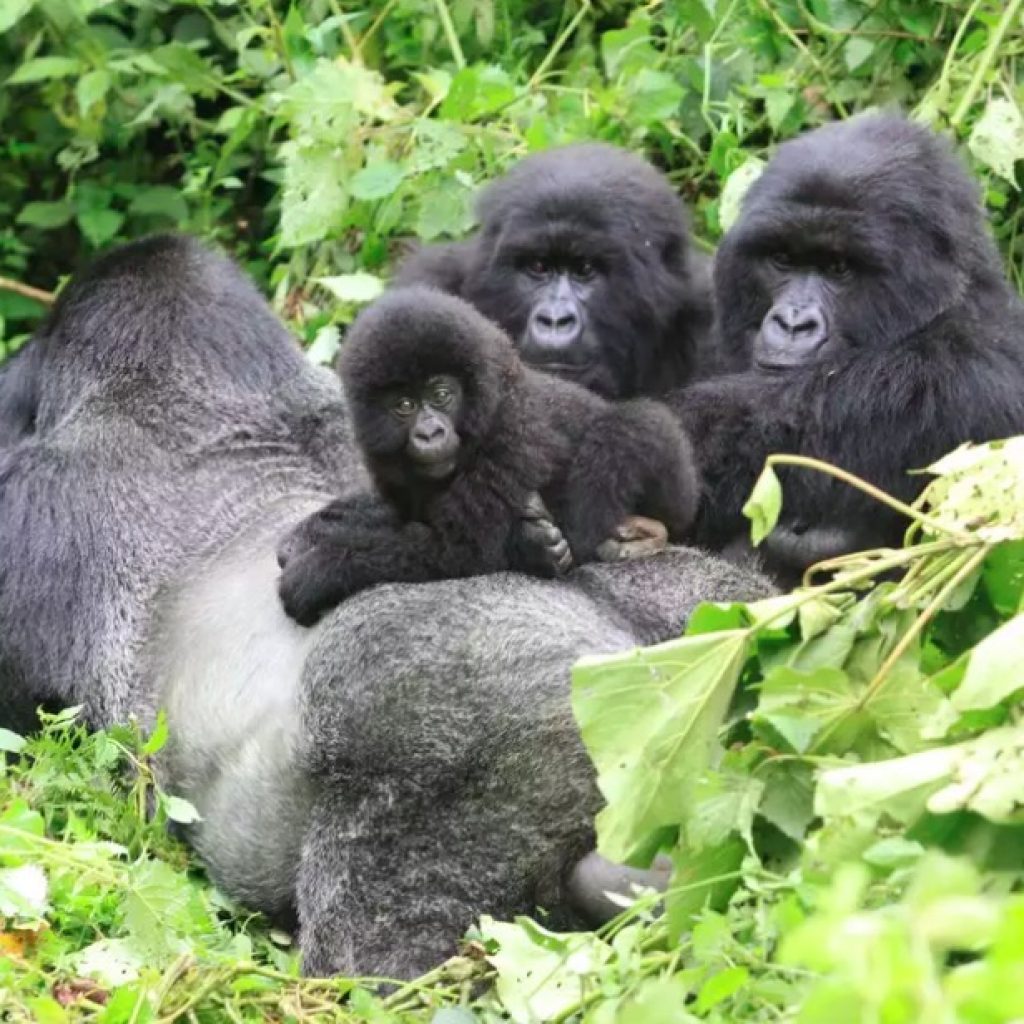 Virunga – Africa's oldest national park – is home to over half the global population of mountain gorillas
The government of the Democratic Republic of Congo has decided to open up parts of two protected national parks, home to endangered species such as mountain gorillas, to oil drilling.
The proposals to allow oil exploration in Virunga and Salonga were met with fierce opposition from environmental activists, who say drilling would place wildlife at risk.
They also fear it will release huge amounts of carbon dioxide into the atmosphere, contributing to global warming.