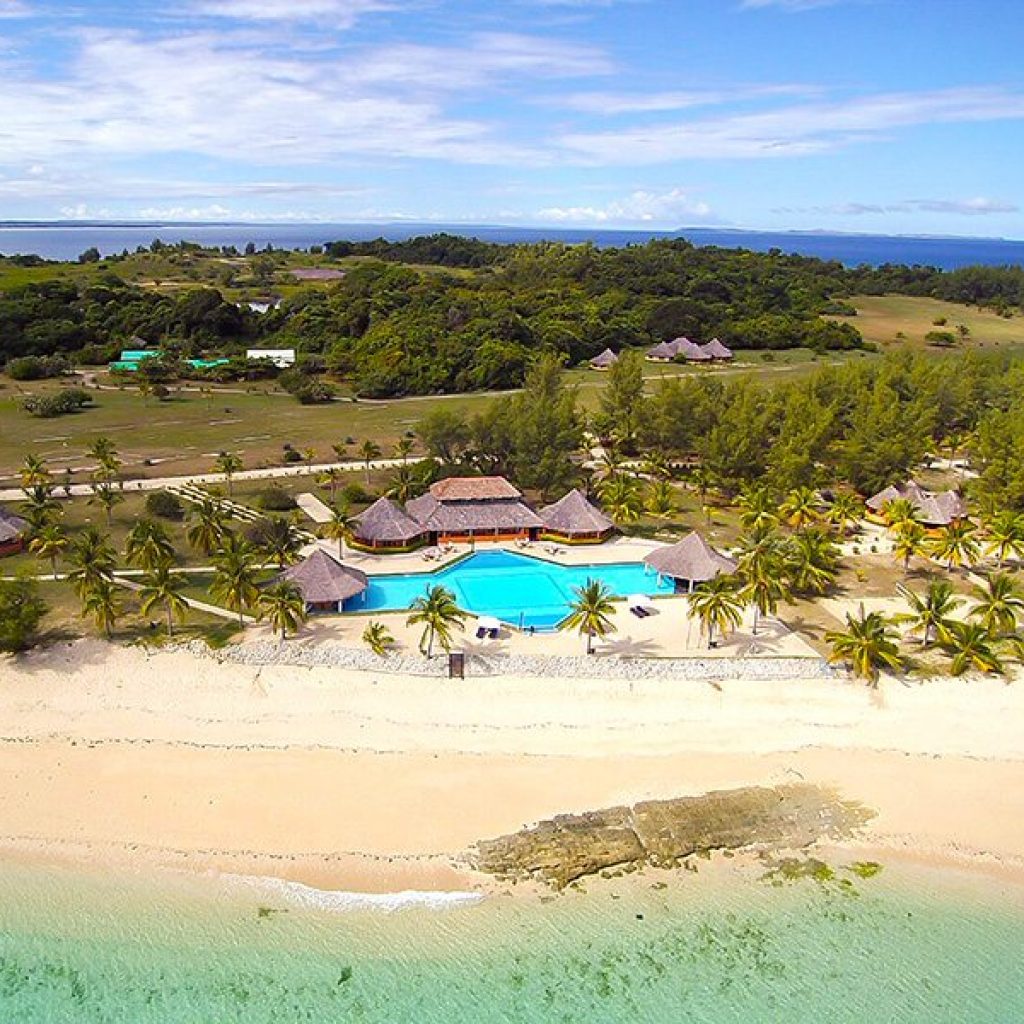 Nosy Saba is located near Nosy Be Island, North West Madagascar. A very wonderful and luxurious destination. Ideal for Incentives, weddings, private parties, honey moon or just a private family. Choices of accommodations and gastronomic meals are available. Despite the distance with the main island, activities like Trampoline, Snorkeling, Knee board, fishing, Canoe and Trekking are available. If you need to reconnect with civilization, an internet connection is at your disposal.
Transfers are organized using charter flights or private boats.
Alexandra travel gives you the best discovering packages of this wonderful place. Excursions to the surrounding small islands can also be managed.
In addition, Nosy Saba offers a private atmosphere, a primary forest with blue-eyed lemurs and a beautiful white sandy beach.
Feel free to contact us to: hanta@alexandra-travel.mg
Or visit our website: www.alexandra-travel.mg