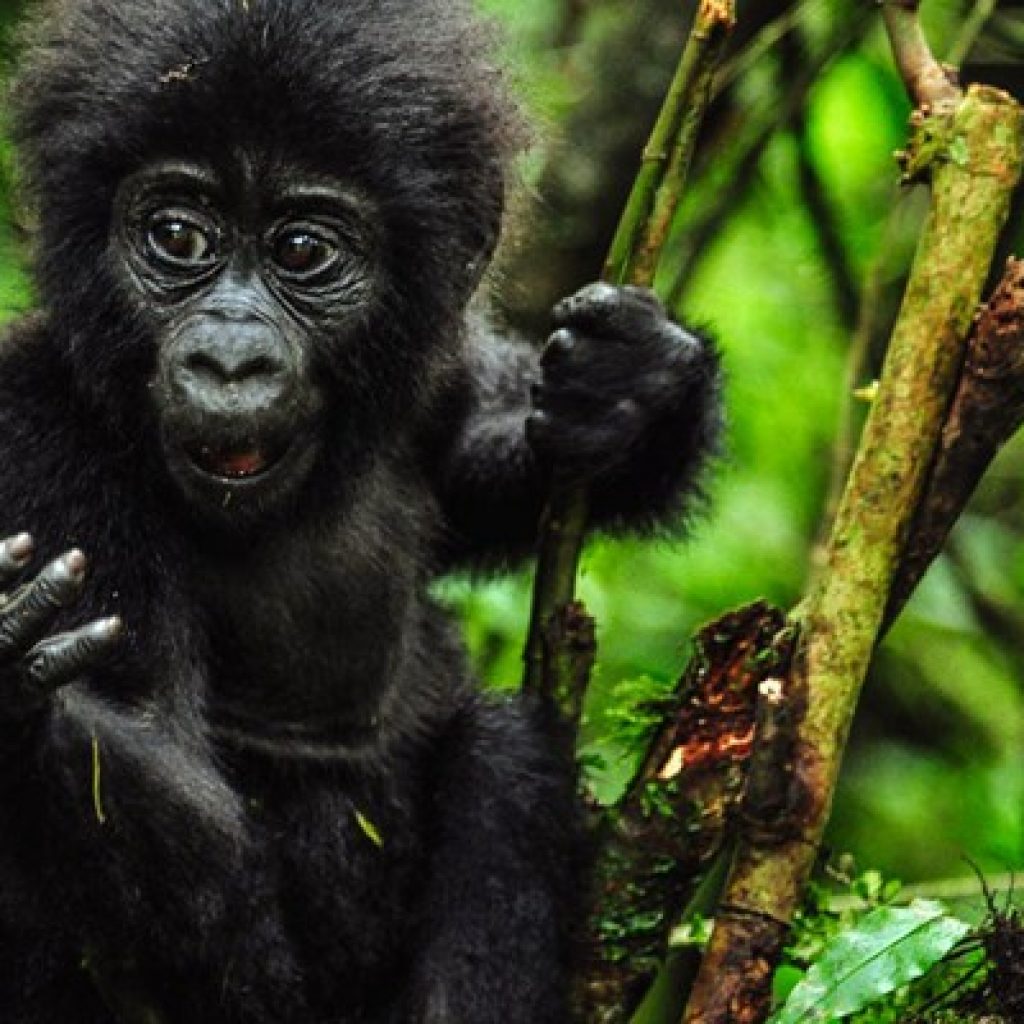 The Rwanda Development Board (RDB) has launched the annual Kwita Izina Festival, which will culminate in September with the naming of 23 gorillas born over the last year.
This is the 14th annual Kwita Izina Festival and, under this year's theme of 'Conservation in Life', organisers aim to highlight the need for conservation, particularly of the endangered Mountain gorilla.
There will be a number of events during the festival, starting with community projects that aim to develop the communities of people living side by side with wildlife and conservation areas. This year, the projects will deliver housing to the Nyamagabe District that borders the Nyungwe Forest National Park; a mobile clinic; and solar power to the Kayonza District, in the southern region of the Akagera National Park.
Other events will include a 'Conservation on Conservation' forum, which will take place alongside an exhibition promoting conservation efforts and projects in the country on September 4 and 5. The exhibition will also showcase conservation partners from Uganda, Kenya and Tanzania.
Speaking at the launch of the event on July 11, RDB Chief Tourism Officer, Belise Kariza, said: "The increasing number of Mountain gorilla in the Volcanoes National Park is proof of the strides that we have made in gorilla conservation. This could have not happened without the support and collaboration of our conservation partners as well as the co-operation of the members of the community surrounding the park."
Finally, on September 7, the 23 baby gorillas will be named. Names are chosen based on the gorilla's behaviour and personality from a list suggested by park rangers and gorilla trackers.