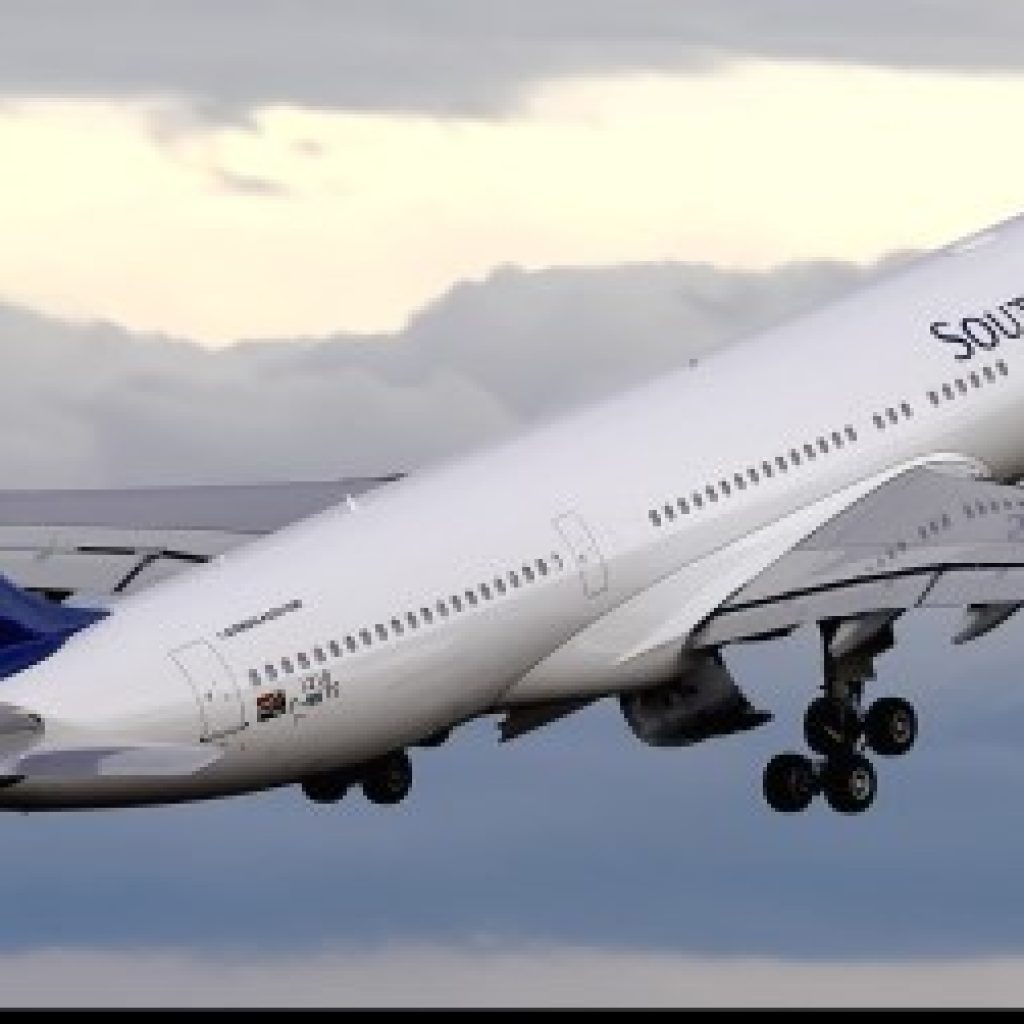 South African Airways (SAA), the leading airline from the U.S. to South Africa with the most daily flights, was honored with the "Best Airline Staff in Africa" award at the 2018 World Airline Awards hosted by world renowned aviation experts SkytraxTM. The award presented at a special ceremony held at the Farnborough International Airshow attributed South African Airways' success to the efforts of all the ground and inflight staff in excelling to achieve high product quality and standards across all categories.
SkytraxTM is known worldwide as the leading, independent research authority on airline quality
and service. The awards are based on a consumer satisfaction survey conducted each year by
SkytraxTM, giving travelers an opportunity to rate their experiences in the air and on the ground with over 200 airlines worldwide and ultimately serve as a global benchmark of airline excellence.
"We are thrilled to, once again, be the proud recipient of the Best Airline Staff in Africa award
from Skytrax" said Todd Neuman, executive vice president – North America for South African Airways.
"This award is a reflection of the hard work and dedication of SAA employees globally as we showcase the very best in African hospitality. We will continue to strive to provide our customers with sterling service in our effort to maintain our standing as Africa's most awarded airline."
SAA's low cost carrier, Mango Airlines also secured the top spot for the "Best Low-Cost Carrier
in Africa" for the third time at this year's prestigious awards. SAA was also noted for "Best Business
Class Lounge in Africa", "Best Cabin Crew in Africa", and "Best Airline Cabin Cleanliness in Africa".
Earlier this year, SkytraxTM, also awarded SAA with the 4-Star rating for the 16th year
consecutive year, following detailed service audits of SAA Premium Business and Economy Class
product and service across all customer-facing categories.