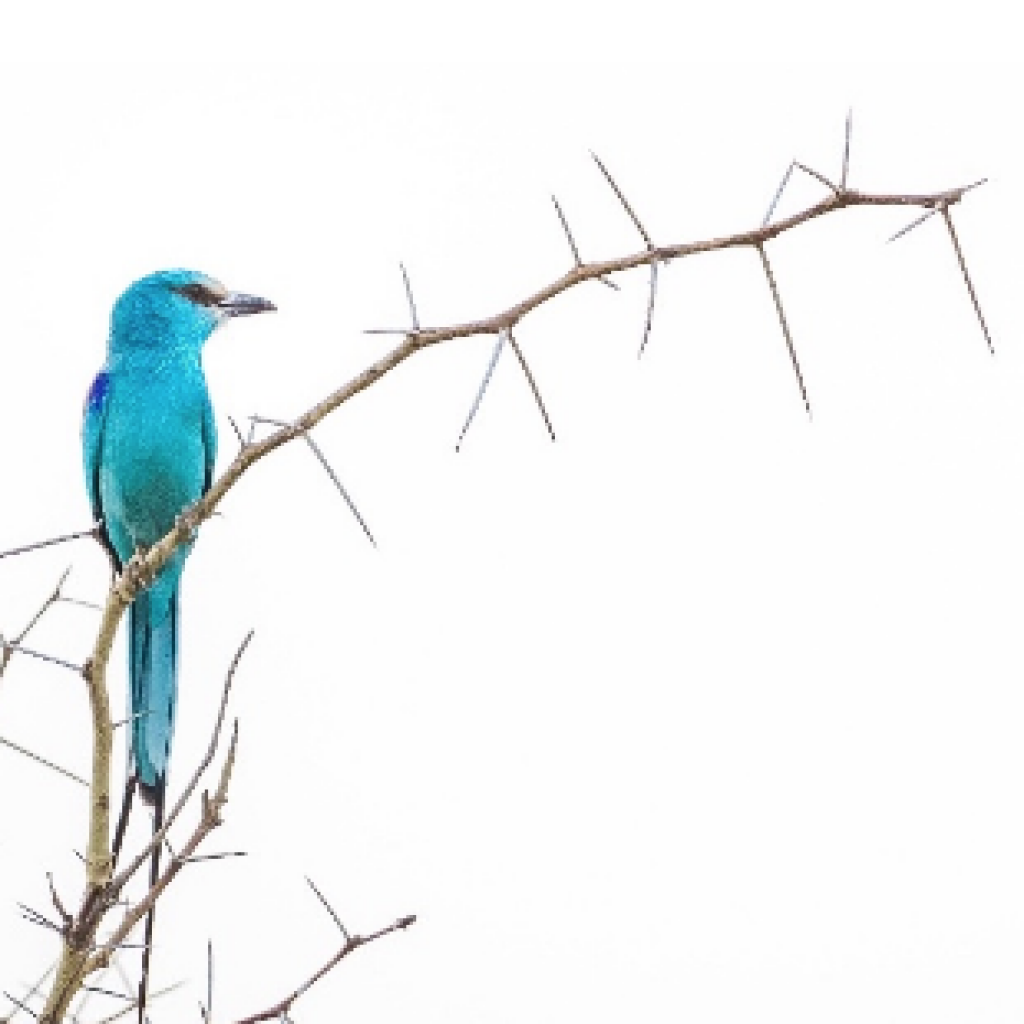 African Parks have been responsible for transforming Malawi's wildlife in recent years, helping it to emerge as one of Africa's most complete destinations. Their 2017 report shows all the success they've had in 12 months, including successful relocations of cheetah into Malawi's Liwonde National Park and elephant into Nkhotakota Wildlife Reserve, developments to bring more lions to Majete Wildlife Reserve, and their successful campaign to combat poaching to create a strong future for Malawi's thriving wildlife.
African Parks have released the following statement regarding their report:
For too long, good news in conservation has been the absence of bad news. However, this is no longer an acceptable outcome if we are to succeed in conserving Africa's natural heritage. African Parks was founded on the very premise that the remaining intact and wild landscapes of Africa can be successfully conserved, and even those that are degraded can be restored. Fundamentally, we believe that in the wake of conserving and restoring wild landscapes lies a better existence for mankind. And where nature is rehabilitated and restored, so too is our own humanity.
At the close of 2017, African Parks was responsible for managing 14 protected areas in nine countries (we now manage 15 parks), spanning 10.5 million hectares (40,540 square miles) covering seven of the 11 ecological biomes on the continent. This is the largest and most ecologically diverse area under protection by any one conservation organisation on the continent. And it's no small undertaking. We maintain the largest counter-poaching force with 1,000 rangers and more than 5,000 full and part-time staff across the parks. In each one of these protected areas under our management, we are conducting a range of active management interventions – extreme species translocations and reintroductions, providing security to create safer spaces for both humans and wildlife, and ensuring that local people benefit, thus building constituencies for conservation. Where security is restored and governance established, we see the rise of civility, and the overall return to a better way of life. This is why we wanted our 2017 annual report to focus on restoration – in celebration of the return of these species, and the overall transformation underway in the parks.