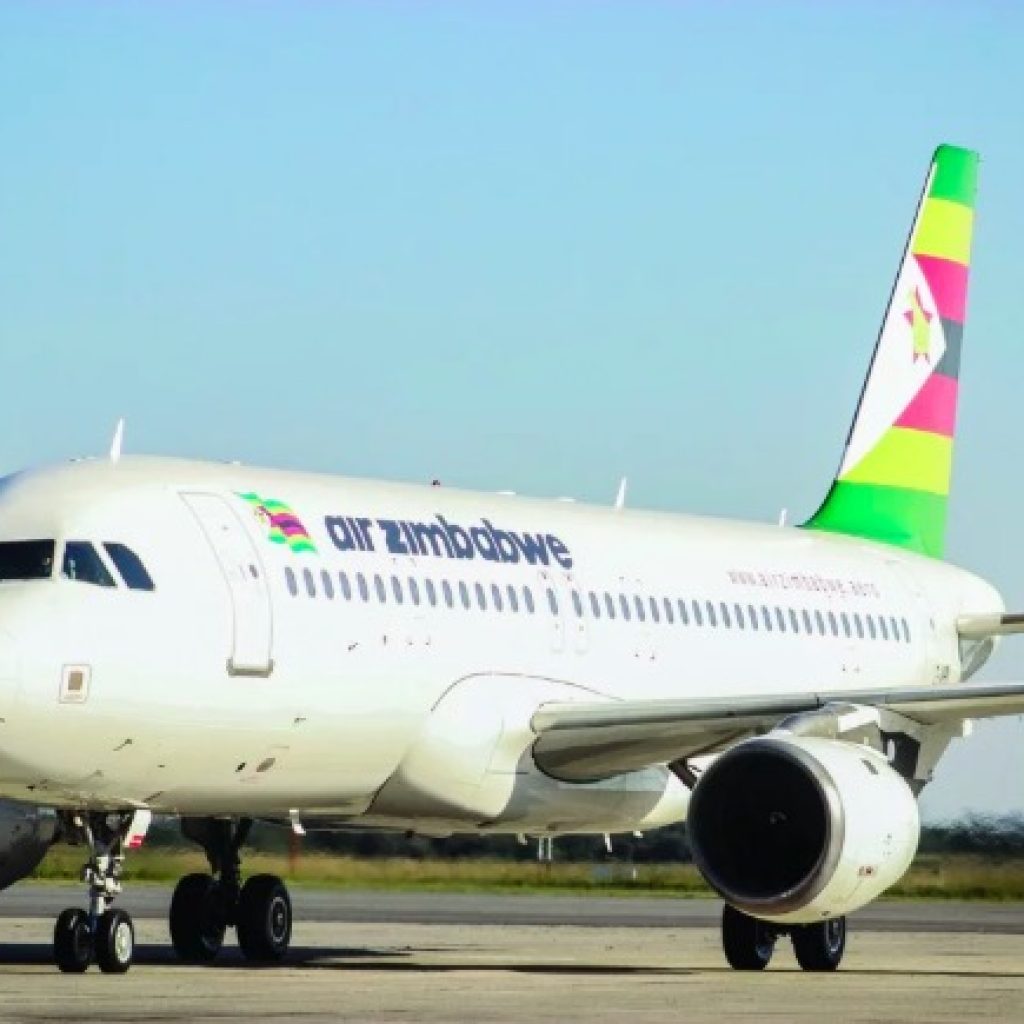 Government last week dissolved Air Zimbabwe management board and appointed Grant Thornton Chartered Accountants as caretaker administrators for the country's airline. 
Transport and Infrastructural Development minister Joram Gumbo confirmed yesterday that the disbandment of the board and the appointment of a caretaker was meant to safeguard the airline's assets.
"The Ministry of Finance and Economic Development, by their letter dated July 25, 2018 notified my office that it was not feasible to extend the protection under the Finance Act," Gumbo said.
"Instead, the Ministry of Finance recommended to the Office of the President and Cabinet that Air Zimbabwe (Pvt) Ltd and Air Zimbabwe Holdings (Pvt) Ltd should be placed under the reconstruction of State Indebted Insolvent Companies Act Chapter (24:27).The recommendation was approved and forwarded to the Ministry of Justice, Legal and Parliamentary Affairs."