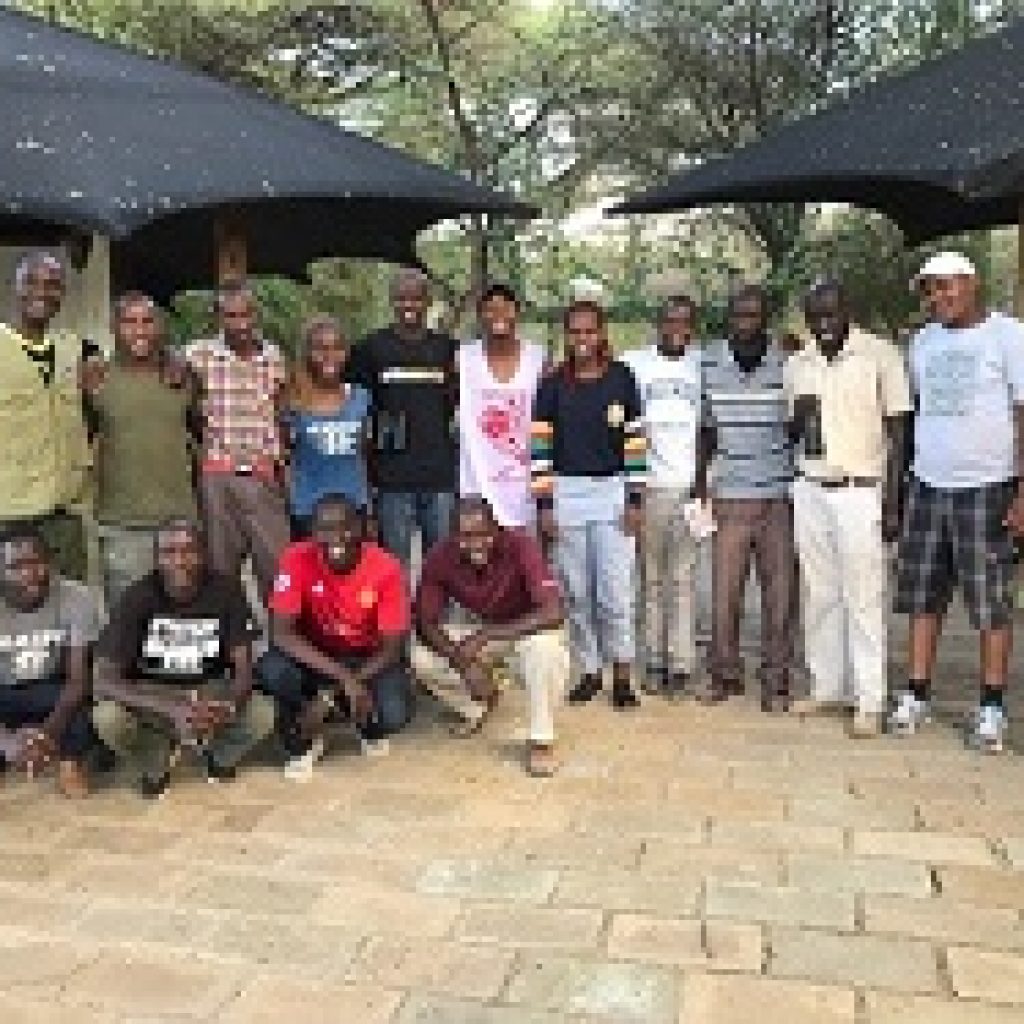 The Elewana Collection has registered Kenya's first ever apprentice guide-training programme, led by Head of Guide Training, Craig McFarlane. Elewana is also the only company in East Africa registered as a Training Provider with the Field Guides Association of Southern Africa (FGASA).
FGASA's vision to train and support guides across Africa who commit to act not only as interpreters but guardians of our cultural and natural heritage echoes Elewana's own commitment to our communities and natural spaces in East Africa.
The apprenticeship programme that Craig has developed recognises the responsibility that a guide has for ensuring all guests to Africa leave having felt a connection with the environment on which we all depend, and a respect for its surrounding communities and custodians – the fundamentals that underpin the ethos that drives Elewana and our Land and Life Foundation.
Craig himself is a trained FGASA Level III guide with an additional Special Knowledge and Skills (Dangerous Game). With over 27 years in the bush, his knowledge and experience is unrivalled.
The apprentice programme runs for two years – the minimum time needed to ensure that a trainee guide gets sufficient hours to gain the practical knowledge required across a broad skills base. The first six month are spent working across a number of different lodge functions and departments to make sure that our guides have thorough grounding in all elements of a guest's stay with us before they progress to learning how to guide.
Each apprentice guide in Kenya will need to qualify as a Kenya Professional Safari Guide (KPSGA) and to complete FGASA level 1 in the first year, which includes an understanding of the natural environment plus a sound knowledge of the history, geology, plants and animals in their geographic area of guiding. In year two each apprentice will work alongside our senior Elewana guides and sit for FGASA level 2, which covers advanced birding and botany, tracking, people skills & communication and advanced rifle handling.
We are delighted to announce that after intensive interviewing, the first intake of 14 apprentices started their training earlier this year. We have eight apprentices in Kenya and six in Tanzania. In a professional world dominated by men we're thrilled to have two young passionate women that want to be part of the elite Elewana guiding programme.
The apprentice programme that Craig has developed is fundamental as Elewana works to empower, support and recruit from our local communities.