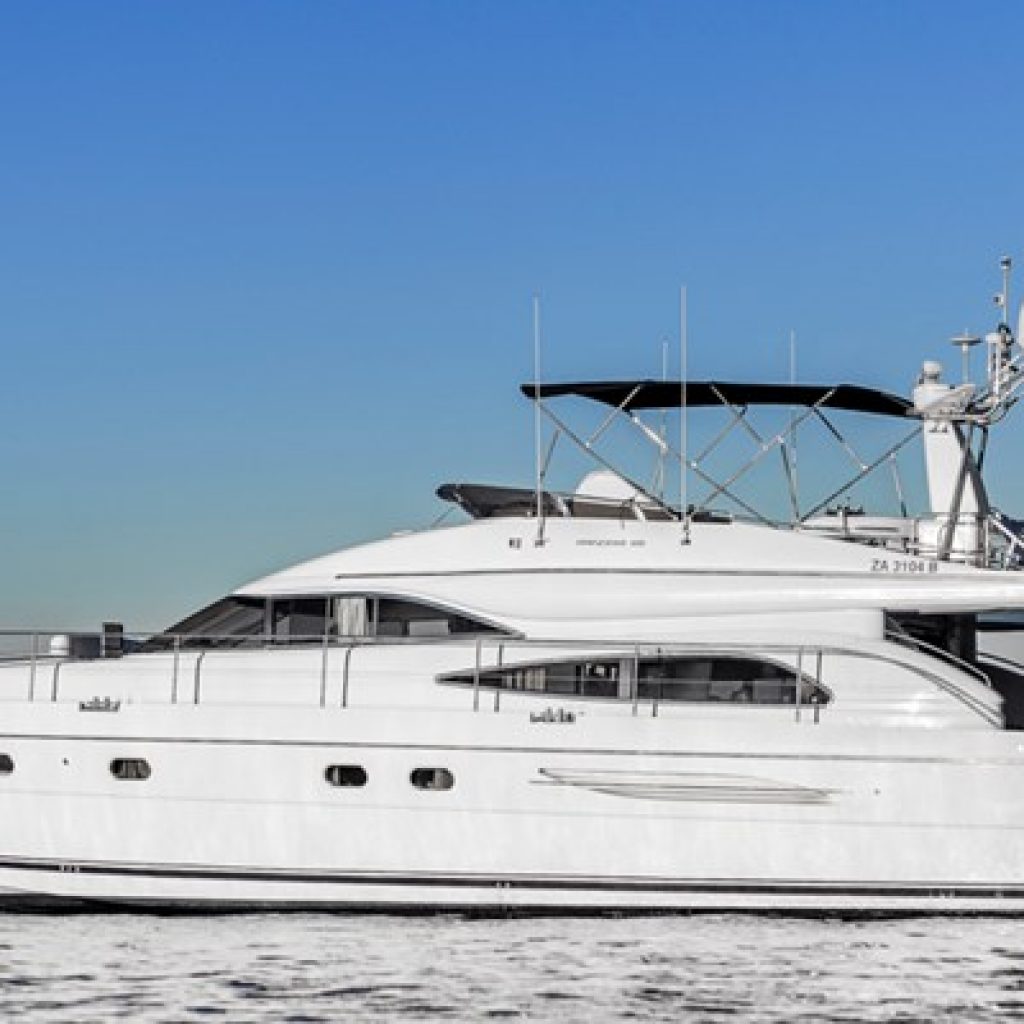 The Only One, a luxury yacht charter based in Cape Town, Western Cape, has introduced Around Robben Island Trips.
Beverley Dean, a representative from The Only One, told Tourism Update that the new offering was introduced because of Robben Island no longer allowing them to do private yacht tours to the island itself. "We thought we had to come up with an alternative option for clients."
The Around Robben Island trip is a three-hour excursion and can accommodate up to 12 passengers, including tourist guides. Upon arrival, guests board the 65 ft luxury yacht, where they are welcomed with drinks and canapés.
Dean told Tourism Update that accompanying the guests on the tour would be Christo Brand, Nelson Mandela's prison guard at Robben Island from 1978 to 1982, as well as his warden at Pollsmoor Prison for six years, and Sandi Sijkae, a former prisoner on Robben Island.
Brand and Sijkae.
Both will tell their stories of their time spent at the island, taking guests on a journey as they point out all the important places on the island.
Brand and Sijkae will also conduct a presentation on the yacht, showing video footage on a television. "This provides an intimate setting for clients, who may ask all the questions they want and get all the answers, as well as enjoy a few drinks and food while doing so," explained Dean.
"This really is a once-in-a-lifetime opportunity for clients to be surrounded by the men who lived through it all," concluded Dean.
There are no set departures for The Only One's new Robben Island Trip, therefore bookings are made upon request.