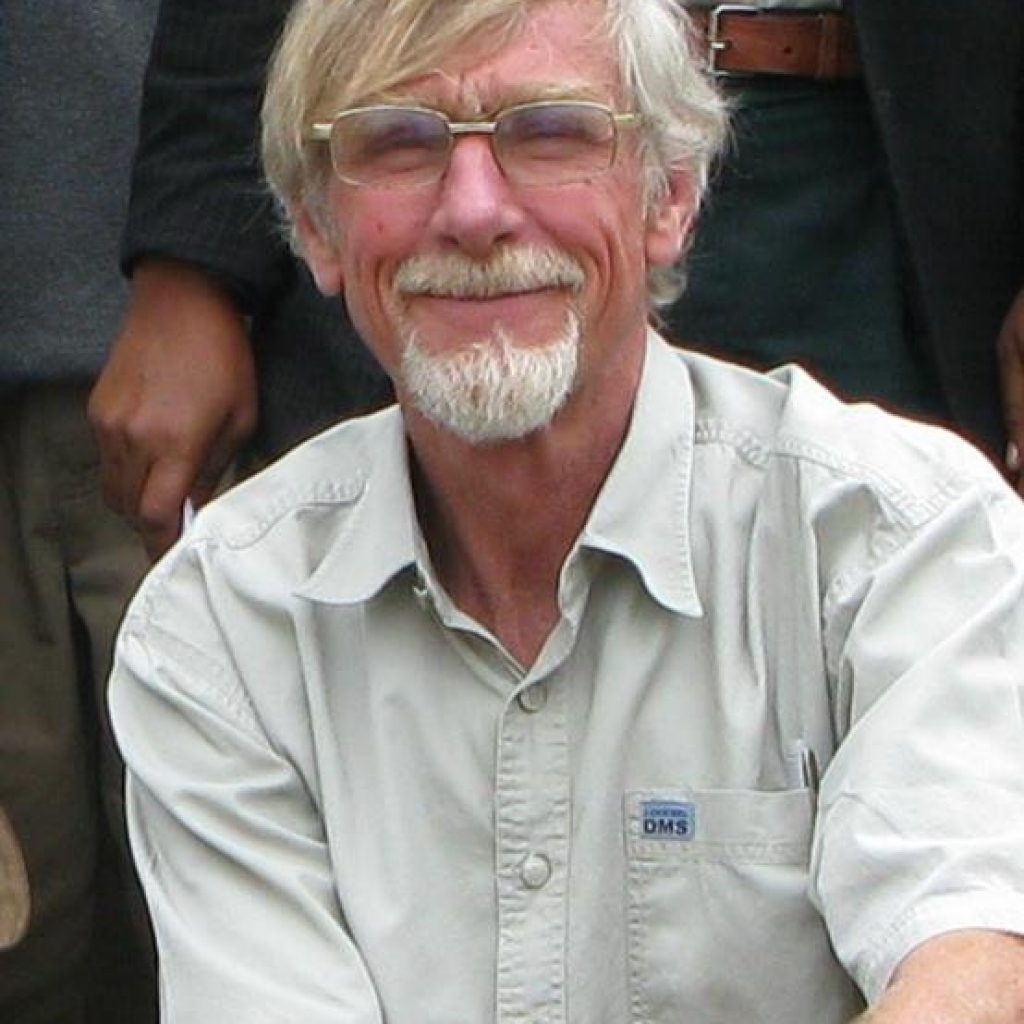 Make sure you are at the APTA National Forum in Denver this week so you can hear Peter Lindstrom speak about the Changing Dynamics of Community Based Tourism in East Africa. You don't want to miss his presentation "Talking with the Elders … and Now the Youngers."
Peter Lindstrom, Kenya born of Danish parents, grew up on a coffee farm where he his love of wide open spaces and leaned bush craft from his African companions. 
He was educated in Kenya before completing his studies in England in natural sciences before returning to Kenya with his wife Aletta.

With ambitions to be involved in Tourism he was employed briefly managing tented camps. One such camp belonging to Root and Leakey safaris was contracted to provide Oilfield exploration teams and it was this quirk of fate that determined many years to come. Ethiopia became a new theatre of exploration and the chance to visit this country was exciting and hungry for adventure Peter and his Kenyan camp and camp crew drove to a country little known to outsiders and with a King, Haile Selassie, "The Lion of Judah." 

A revolution put an end to Peter' s brief sojourn in Ethiopia the die was cast for the next two decades of remote area logistical support and camp services throughout the African and near East before his closing the circle and returning to his roots and finally a migration to Tanzania to cofound a Safari Company Hoopoe safaris which now operates in East Africa. 

In the past two decades Hoopoe has been one of the pioneers in Tanzania Community based Tourism and increasingly involved in Conservation particularly advocacy during the industrial scale poaching of elephant. He has a passion for wildlife photography, running and mountain biking and cooking with an African flavor. Training of the Hoopoe Safari guides and all that is good guiding is an essential and enjoyable part of Peter's time.