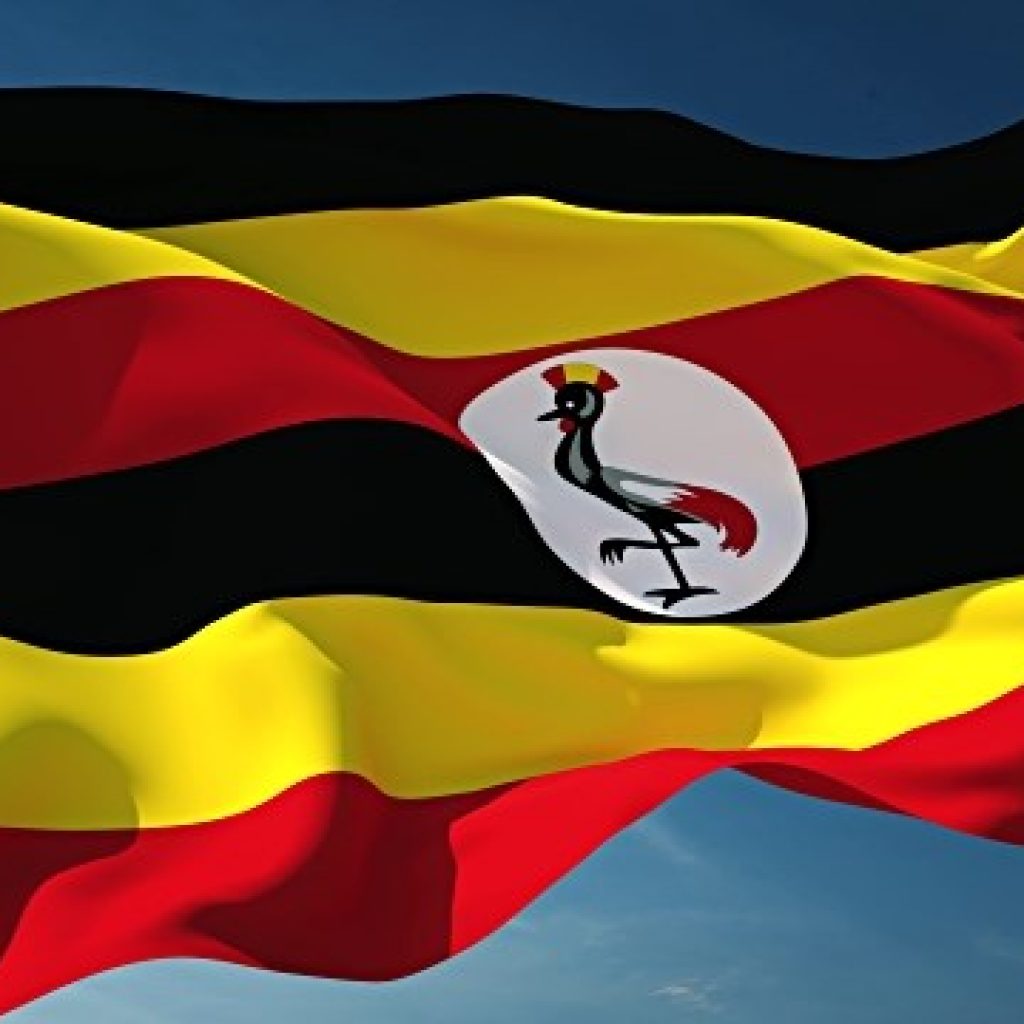 Uganda's national government has announced that a number of agencies in the country have been dissolved and will be incorporated into their relevant ministries. The Uganda Tourism Board (UTB) and Uganda Wildlife Authority (UWA) are among the 71 agencies to be disbanded.
The announcement was made following a Cabinet meeting that took place on Monday, September 10, chaired by President Yoweri Museveni.
According to Frank Tumwebaze, Minister of ICT and National Guidance: "Cabinet approved the recommendations and implementation plan for the rationalisation of agencies, commissions and authorities. The objective for this restructuring is to eliminate functional ambiguities, duplications and overlaps in government services."
Tumwebaze further confirmed that the process was set to begin once the frameworks had been finalised by Parliament.
A local tour operator, who wished to remain anonymous, confirmed to Tourism Update that there had been no formal communication as yet from the government and that gorilla tracking bookings are still being processed at UWA. The operator said: "This should not scare our tourists. We encourage them to come and visit Uganda. As tour operators, we are happy that we shall have a one-stop centre for service delivery and departments will have well-defined roles to play."