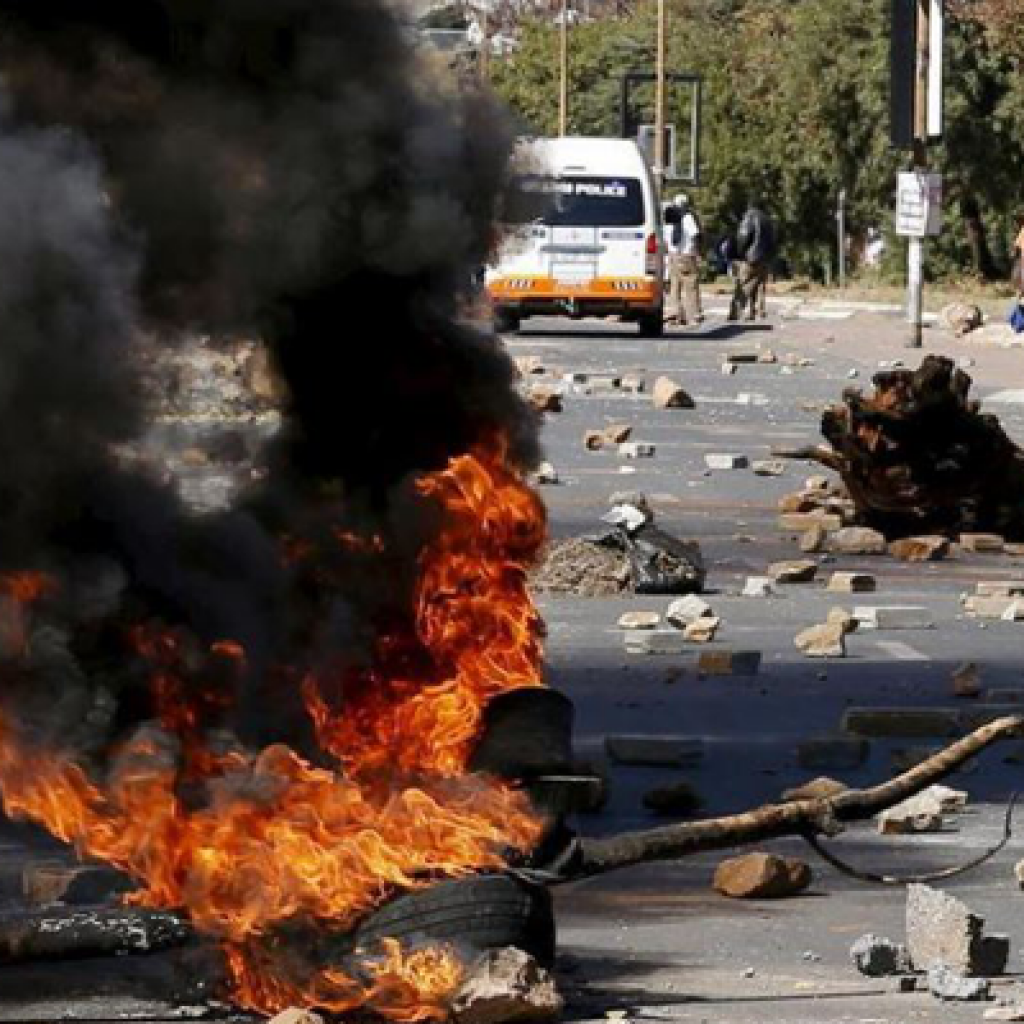 Mpumalanga has been plagued with protests, as locals in both Mpumalanga and Limpopo are taking action over service delivery issues. Many protestors have taken to the streets to voice their frustration, however, such action is taking its toll on the tourism industry.
Tourism Update recently conducted a poll, asking readers to vote whether the ongoing service protests in Mpumalanga were deterring tourists. Of the 104 voters, 88% voted 'Yes, while only 12% voted 'No'.
The Kruger Lowveld Chamber of Business and Tourism (KLCBT) is becoming increasingly concerned about the continuing action, which is hampering tourism and business in Ehlanzeni, Mpumalanga.
President of KLCBT, Oupa Pilane, says: "KLCBT notes, with concern, the increase in violent service delivery protests that seem to be taking place every second day in Ehlanzeni. The protests have a huge impact on tourism and business growth as some of our members have not been able to operate and have had their shops looted."