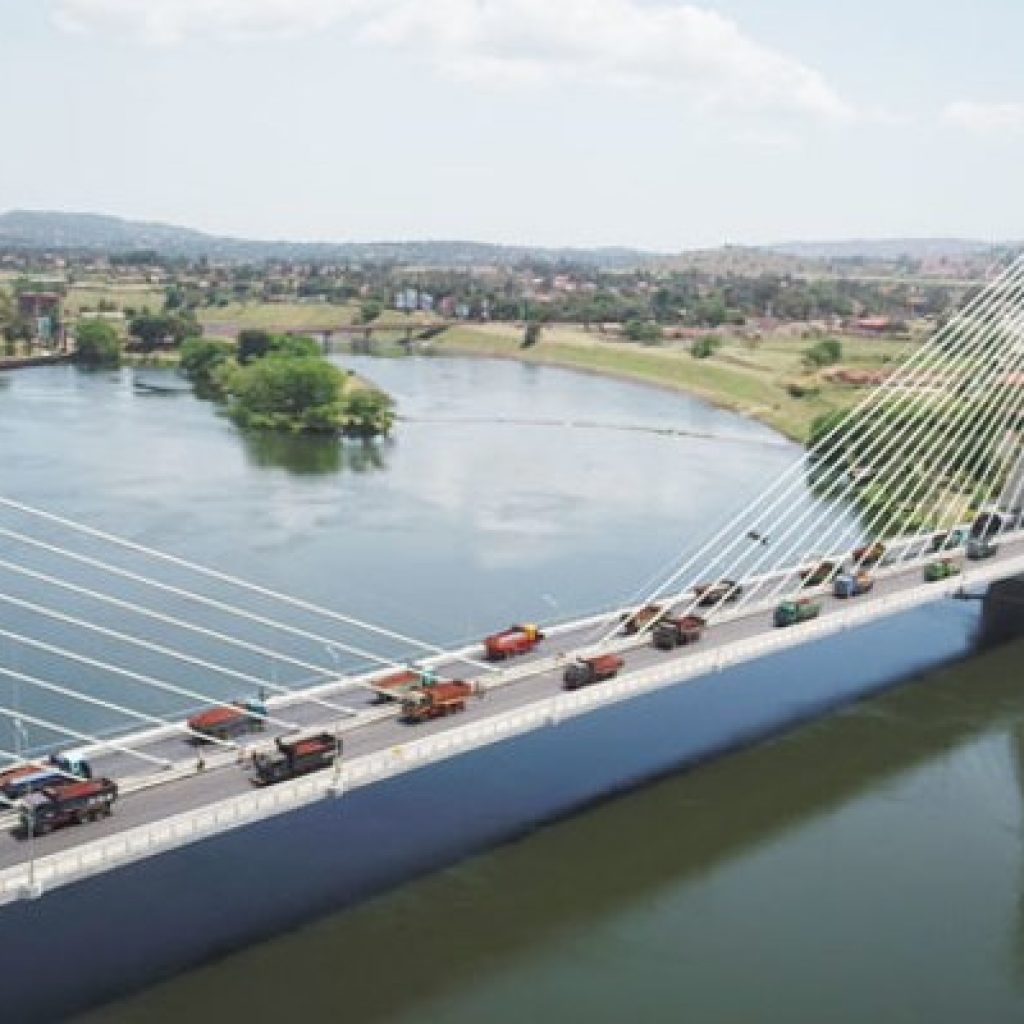 The Uganda National Roads Association (UNRA) has announced that the new 525m-long bridge across the source of the Nile in Jinja will be opened this month.
Construction began in January 2014 and was expected to cost US$125 million, financed largely by a loan from the Japanese government with the Ugandan government supplementing the remainder of the cost. On Friday, September 28, the UNRA completed a series of successful stress tests. The bridge will now be painted with road markings and opened officially by President Yoweri Museveni later this month. The new bridge will replace the Nalubaale Bridge that was built in 1954.
The bridge will link eastern Uganda to the capital city of Kampala and the country's main airport at Entebbe. This will make travel to the source of the Nile, Bujagali Falls, Sipi Falls and Mount Elgon National Park, as well as overlanding into Kenya, more efficient. The bridge will eventually form part of a new dual carriageway between Kampala and the border to Kenya, with the Entebbe-Kampala section having been completed in June.