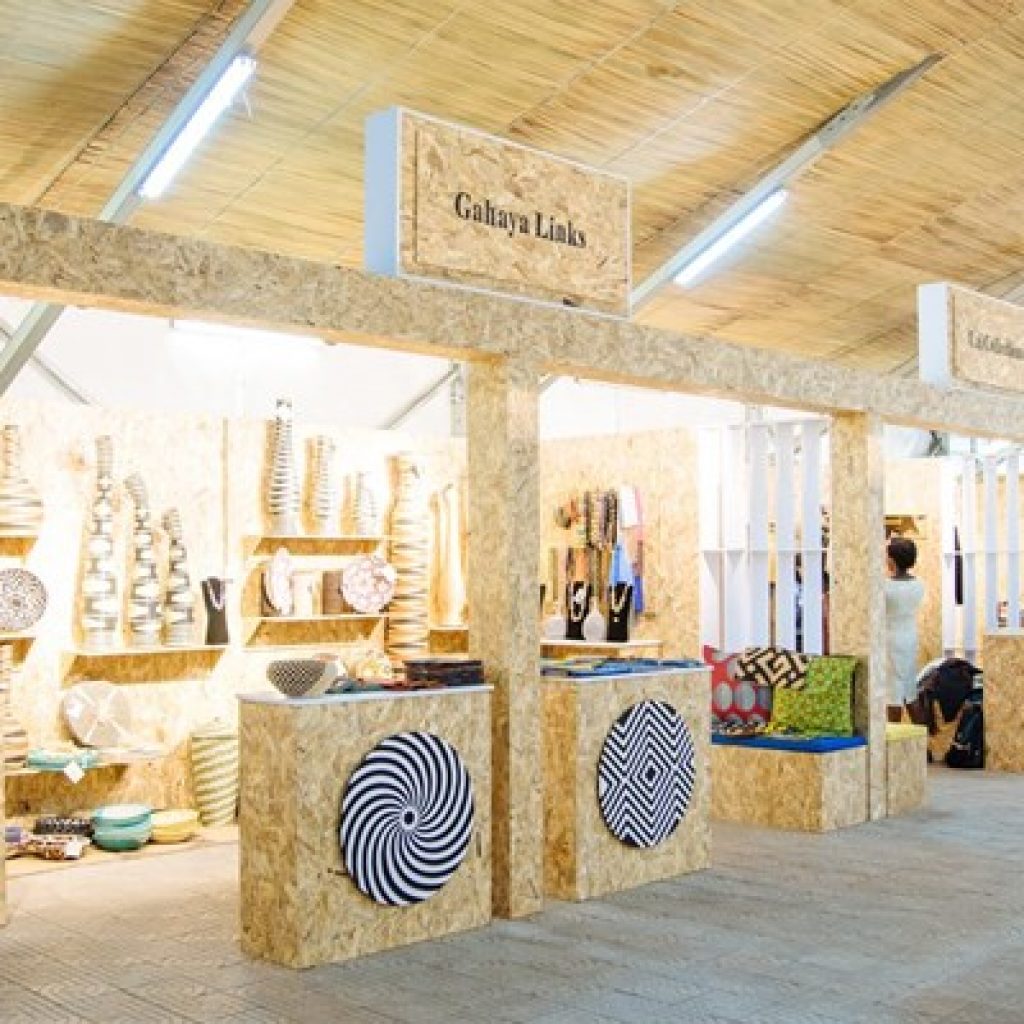 The Kigali Cultural Village (KCV) in Rwanda's capital city has completed phase one of construction. Located on Rebero Hill, Kicukiro District, with expansive views of the city, the facility is due to be an eco-tourism and cultural village to promote and conserve the culture and environment of Rwanda.
According to the Rwanda Development Board (RDB), the KCV will generate diversified tourism income for the city through a range of services, including social and entertainment amenities such as an indoor auditorium and an outdoor venue, botanical gardens, a museum, restaurants and accommodation.
RDB envisages that KCV will be a place where tourists will be able to experience a little bit of everything that Rwanda has to offer, in one well-designed location. The facility will house small stalls of local clothing designers, artists and sculptors.
The centre will also host a number of events, including fashion shows, poetry and music events, festivals, conferences and workshops and has already hosted successful art nights and music events.  Completion of phase one is expected within the current financial year.