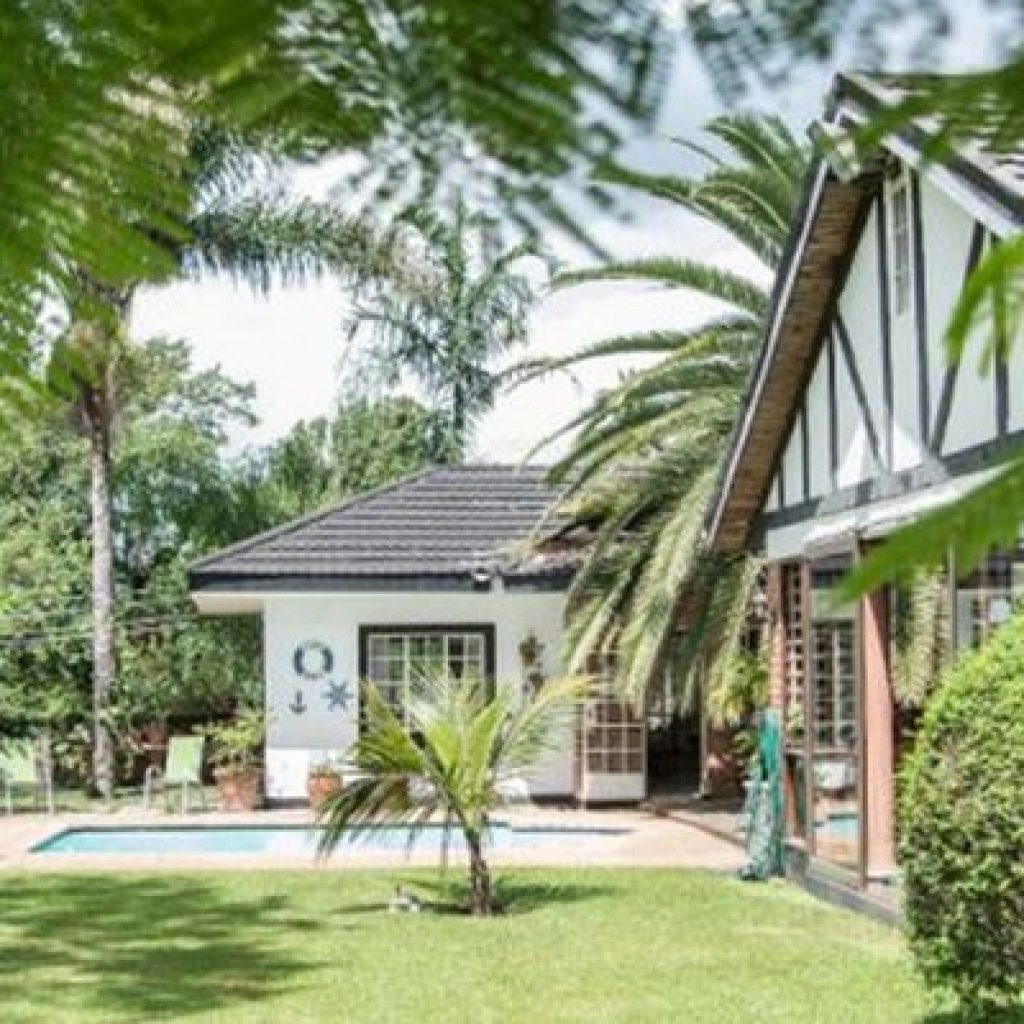 Leslie Lodge in Blantyre, Malawi has been completely revamped. The lodge was taken over by new owners at the end of 2016.
The renovation included an overhaul of all guest rooms as well as the addition of seven more rooms with a fresh look and trendy feel. The lodge now has 17 rooms, 13 of which have their own private patios and self-catering kitchenettes. Each room is individually decorated and air-conditioned, with mosquito nets.
The lodge offers guests a swimming pool and garden area to relax in. A new conference room has also been added.