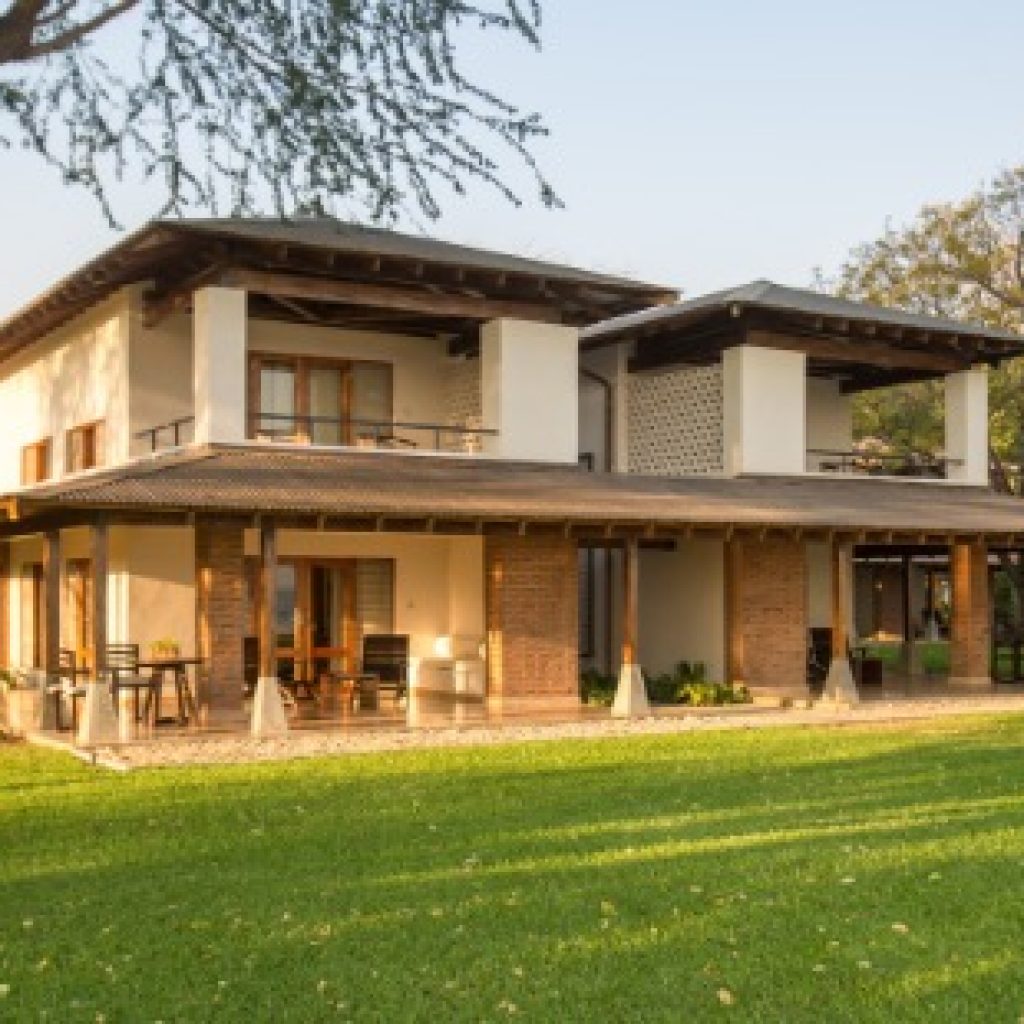 For the ultimate in luxury on the lakeshore, The Makokola Retreat have now opened a set of brand new stunning lakeside suites and a sunset villa boasting terrific views of Lake Malawi, with state-of-the-art infinity pools for the perfect getaway.
Built along the far side of the resort, pitched by the beach on the shores of Lake Malawi, the 22 new lake suites offer a picturesque view from sunset to sunrise. Designed for adults and relaxation (no under 12's are allowed), the minimalist modern style decor even showcases art by local artists to give each suite its own unique feel.
The new suites feature air-conditioning, kingsize beds, showers and/or bathtubs, flat screen TV's and a private balcony or deck for an endless view of the lake.
To offer a sense of privacy there is also an exclusive Lake Suite Pool and Bar area, only accessible by guests staying in the new accommodations.
And for the ultimate luxury, The Makokola Retreat have also created the incredible Sunset Villa.
The Sunset Villa is a two-story structure that is perfect for honeymooners or those who require a little something special on their Malawian adventure. With air-conditioning, a kingsize bed, shower, bathtub, private balcony, and a spacious living room area, to name but a few of the villa's features, it also has its own swimming pool offering cinematic vistas of the glorious Lake Malawi. You can even step straight out of the pool onto the beach!
For complete indulgence, guests can be served breakfast, lunch and dinner on the deck of the villa.
The new accommodation offered by Makokola Retreat presents guests with the highest level of luxury and a true retreat by the lake.
For more information, contact the Makokola Retreat on reservations@makokola.com