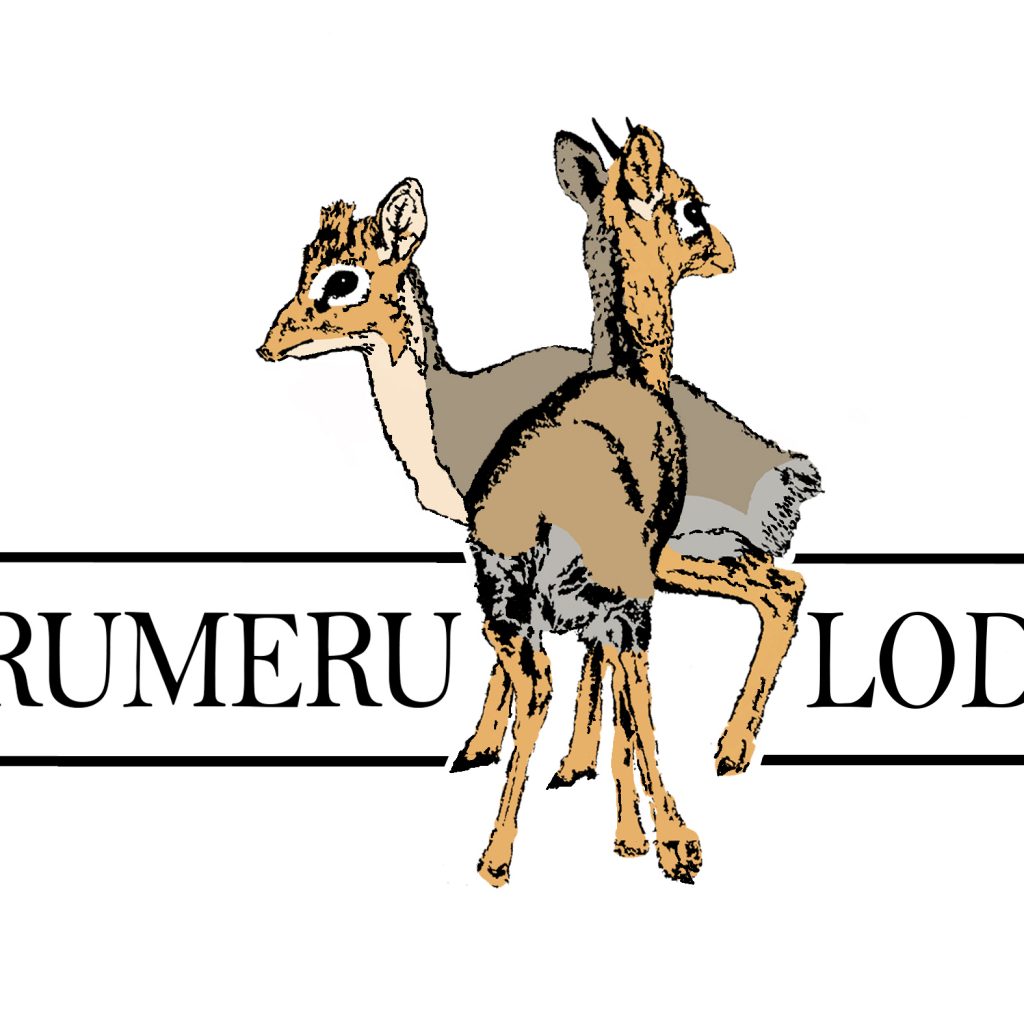 Tanganyika Expeditions is to proud to announce the recent acquisition of  a new lodge in Tanzania: Arumeru River Lodge. Located 30 minutes from Kilimanjaro Airport, It is is an ideal base for safaris, but also a perfect starting point for those planning to tackle the Kilimanjaro ascent.
The lodge offers 32 large bungalows, a restaurant, bar, swimming pool and spa. Also appreciated are its beautiful gardens, flower beds, old trees and English lawn as well as a beautiful view of Kilimanjaro.
And to get guest started on their safari, about thirty dik-diks live freely on the 5 hectares of closed ground. The lodge has an old agreement with the Tanzanian authorities to keep these adorable boarders.
Finally, the lodge can count on a solid team of professionals: cooks, waiters, gardeners, maids … perfect ambassadors of the kindness and Tanzanian hospitality.
This is the first acquisition of this type for the Tanganyika Expeditions which, until now, has always favored the full design and construction of its properties.
Tanganyika Portfolio also includes