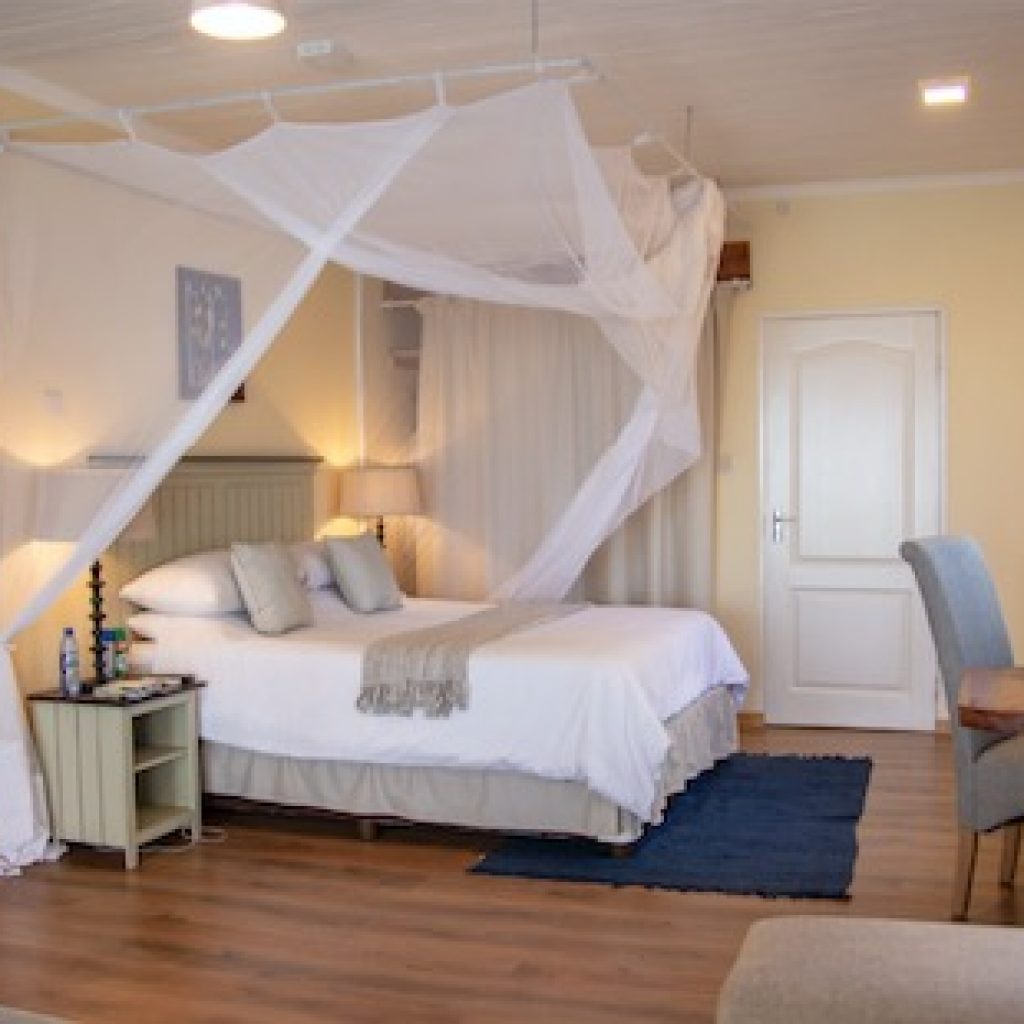 Leslie Lodge, a luxury Bed & Breakfast located in the heart of Malawi's largest city, Blantyre, has been awarded Number 1 Bed and Breakfast Lodge in Blantyre by world-renowned review site TripAdvisor.
Leslie lodge has repeatedly received 5 star reviews from guests, earning the 1st place award out of 22 currently listed B&B accommodation.
The recent refurbishment undertaken earlier this year and giving the lodge a modern, fresh look and new facilities, furniture & linen has proven very worthwhile as guests have made several great comments on the lodge:
"Leslie Lodge is a wonderful lodge, we stayed as a group for a fortnight while working in Blantyre and the staff could not have been more helpful. Everything was clean and tidy, the food was excellent every night and the staff were friendly and helpful. Lovely big garden, with some wildlife to watch!"
"I stayed here for 5 nights and almost everything about the place was perfect. The staff is very friendly and with a personal touch. The facilities were very clean, recently renovated, I think. There is a standby generator so there was always electricity in spite of the frequent power cuts. The food was very good, there is an honesty bar in the lounge area, the grounds are very well kept."
Lodge owners Zino and Stephanie Michael took ownership in 2016 and have worked hard to offer the highest level of customer service to their guests. With the recent successes, the future is extremely promising for Leslie Lodge.
Find out more about Leslie Lodge on their dedicated page here.