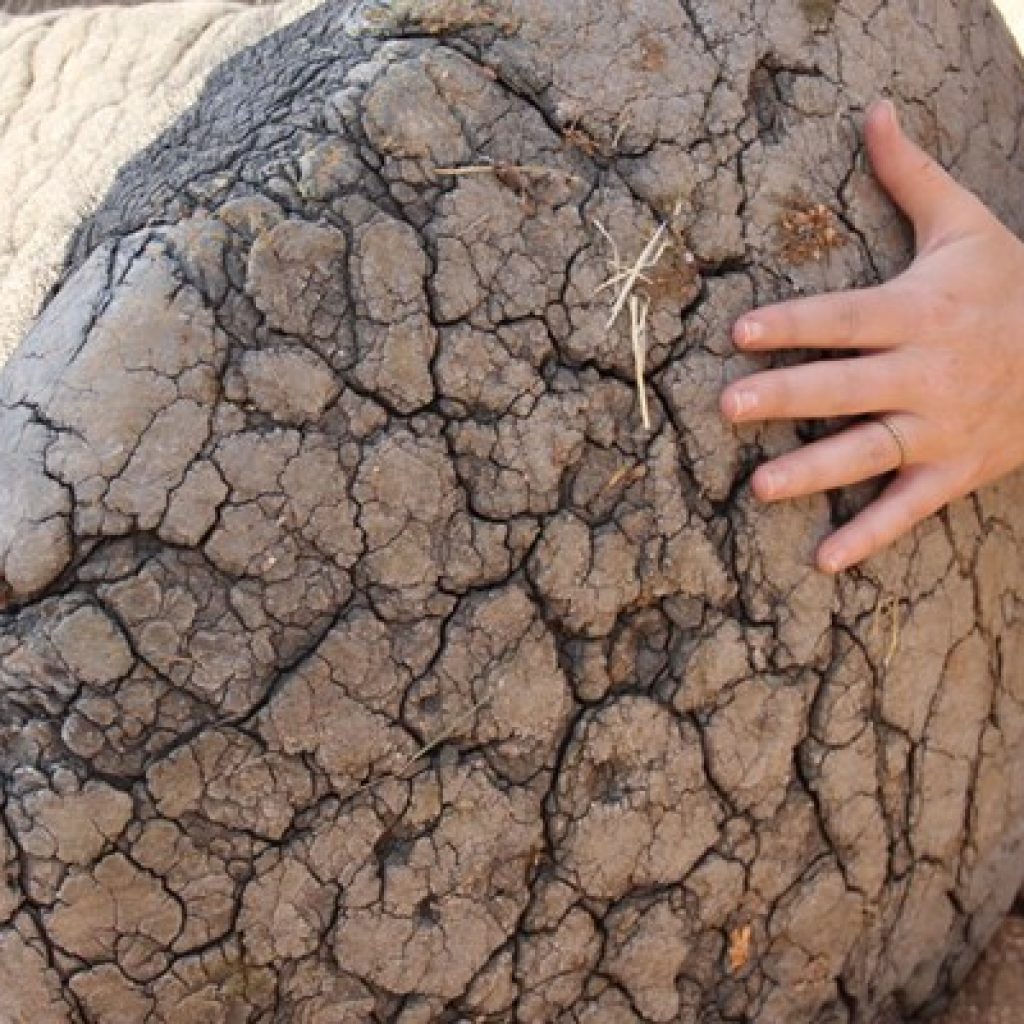 Lilongwe Wildlife Trust has launched a Malawi Conservation Experience, which gives participants the opportunity to work with animals and contribute to the country's conservation drive.
Feeding into the "travel with purpose" trend, the two-week experience combines hands-on work with rescued animals at Malawi's only wildlife sanctuary, assisting with elephant and primate research, and spending time at Lake Malawi.
There is also an alternate itinerary suitable for families travelling to Malawi, with children from the age of 12 and upwards. The Family Conservation Experience includes six days volunteering at Africa's top wildlife sanctuary working with vulnerable and rescued animals, and assisting with the everyday running of the sanctuary.
This is followed by five days at Vwaza Marsh Wildlife Reserve, assisting with primate and elephant research, then taking time out at Kande Beach on Lake Malawi. Visitors will be able to enjoy the multitude of water sports offered at the beach.
Add-ons to the trip include a safari at Liwonde National Park, or South Luangwa Valley in neighbouring Zambia.
The Malawi Conservation Experience tour is priced at £1 800 (€2 065) per person.
Tour dates are as follows:
19 February – 5 March 2019
19 March – 2 April 2019
21 May – 4 June 2019
10 September – 24 September 2019
The Family Conservation Experience is available on the following dates:
9 April – 23 April 2019
9 July – 23 July 2019