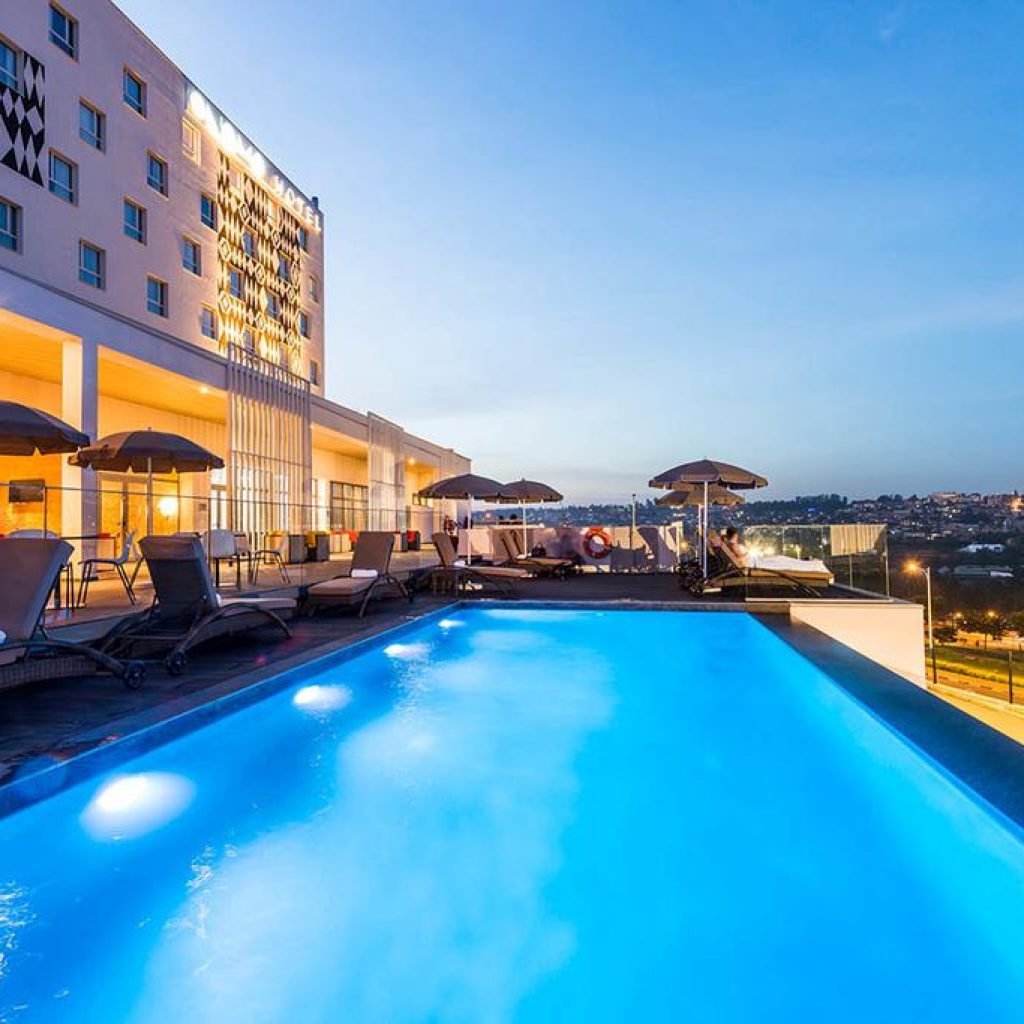 The Pan African Hotel group, ONOMO Hotels chain, has opened its business in Rwanda, seeking to boost business tourism in Kigali and the rest of East Africa.
ONOMO Hotels officially inaugurated their new hotel in Kigali, Rwanda's capital city, in addition to their portfolio during an auspicious and glamorous event hosted late last week.
The US$ 20-million-dollar hotel investment project is situated with access to Kigali City Centre and the Kigali International Airport. ONOMO Hotels Group expansion strategy targets major business districts and capital cities on the African continent.
"The hotel sector here is flourishing, and position Rwanda as a major destination for business tourism. We are proud, with this project, to be making our contribution to the development of this high-potential market," said Julien Ruggieri, President of ONOMO Hotels, at the hosted inauguration. We hope that this hotel is the mirror of a modern, dynamic and ambitious Rwanda."