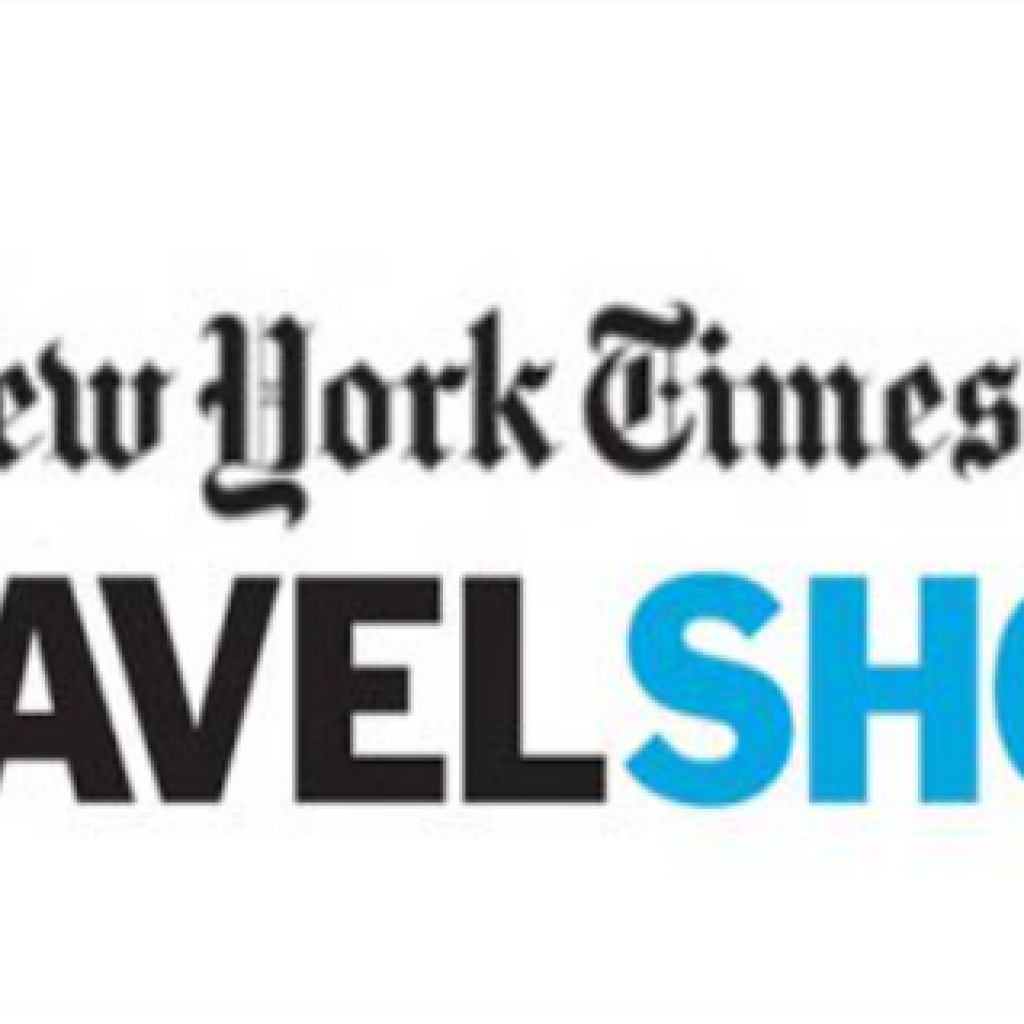 The New York Travel Show will be held on 27 January 2018 – 29 January 2018 at the Javits Convention Center in New York. This is the largest travel trade show of its kind in the US, and the largest consumer travel show in the country, attracting over 20,000 consumer attendees over 3 days. More than 500 exhibitors and 100 countries participate.
The Association for Promotion of Tourism to Africa is pleased once again to invite corporate members to participate in the APTA Pavilion at the New York Times Travel Show 2019
We currently have only 1 booths available. For more information please contact Valerie Sewell: events@apta.biz
As usual, Friday's program will be designed for- and open to the travel trade only.
Your participation will include Friday morning's Focus on Africa seminar, also hosted by APTA.
Booth cost in the APTA Pavilion is $2,700.00. As the APTA Pavilion space is very limited, booths are confirmed on a first come first served basis. Final payment is due upon confirmation via check, PayPal or wire. Please contact Valerie Sewell for more information. events@apta.biz