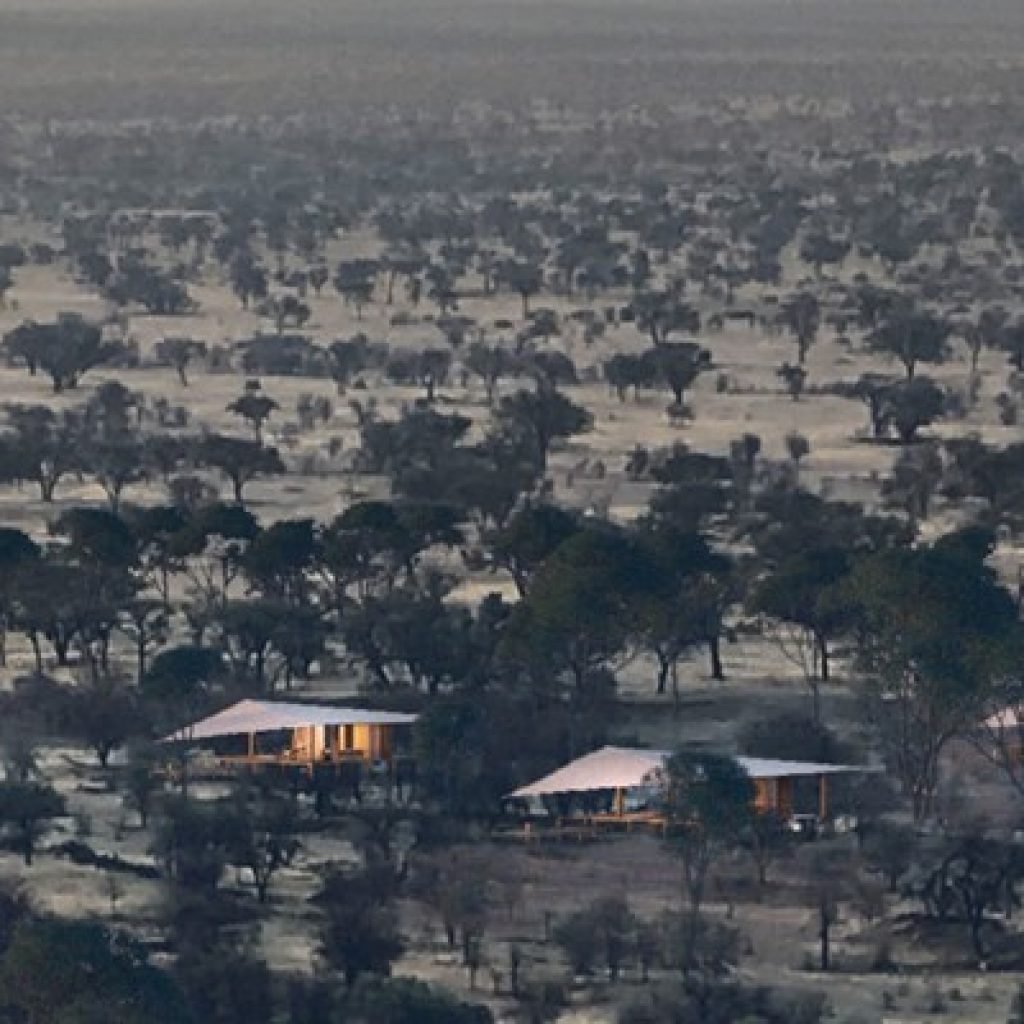 Habitas plans to open its first hotel in Africa.
The new hotel will be situated in Namibia, about an hour's drive from Hosea Kutako International Airport.
Oliver Ripley, CEO of Habitas, revealed that Habitas has reached an agreement with Comsar Properties to convert its property into a wildlife and nature conservation reserve, housing a 40-room hotel, state-of-the-art spa, an education and learning centre, and an events and convention facility.
"We are very happy to have chosen Namibia as our first home in Africa. We thank Comsar for its vision and support to transform a historic hunting lodge into a world-class wildlife reserve for the conservation of species. This is our first step in a long-term partnership to bring a new generation of conscious tourism to Namibia," noted Ripley.
Ripley said the hotel would be built using the latest sustainable technology and renewable energy. Each guest suite is referred to as a "custom-built private lodge", and is constructed with minimal impact to the surrounding environment. Each room will have outdoor and indoor showers, and private viewing decks with their own telescopes for star gazing.
The main lobby will overlook the property and will have communal gathering areas, a restaurant, fire pits, and a variety of areas in which to relax.
Ripley confirmed that the hotel construction will be completed in 2019. He further said that they expect to create over 500 jobs as they expand.
Habitas will attract new international tourists to Namibia, leading the way as pioneers of authentic responsible tourism and travel, adding that their holistic high value-low environmental – and high social impact approach, makes Habitas Namibia a unique destination for the future traveller.
He noted that their guests will experience a perfected curation of nature, wildlife, culture, community and conservation. Habitas's ethos is focused on learning and education and its mission will be to educate people about local history, traditions and culture.