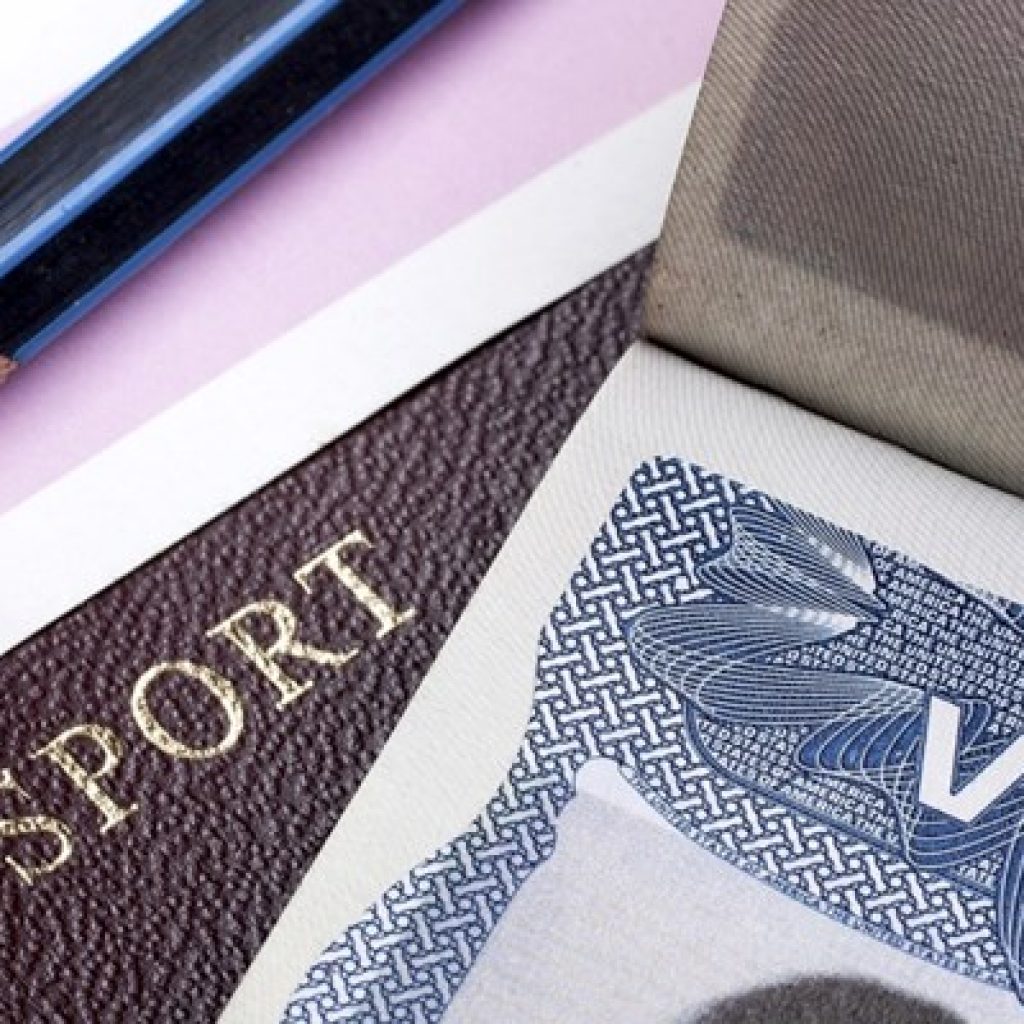 Zimbabwe and Zambia are engaging regional counterparts Botswana, Angola and Namibia over the possibility of adopting the Kavango-Zambezi (KAZA) Uni-Visa to expedite the movement of tourists.
The KAZA Uni-Visa was introduced as a pilot project between Zambia and Zimbabwe during the United Nations World Tourism Organisation (UNWTO) General Assembly, co-hosted by the two countries in 2013.
Costing US$50, the Uni-Visa has resulted in an increase in tourists who visit the two countries. It also entitles the holder to cross over for a day trip to the Chobe National Park in Botswana during the 30-day period. Only those from eligible countries can apply for the Uni-Visa.
KAZA Executive Director, Dr. Nyambe Nyambe, says the visa's implementation is yielding positive results.
Nyambe says extending it to other SADC countries will further boost the tourism sector in the region, and says immigration authorities from Zambia and Zimbabwe met their counterparts from Botswana and Namibia last month to share experiences and the benefits of the Uni-Visa. KAZA is planning road shows in Botswana, Angola and Namibia to explain the benefits with broader stakeholders.
He says the focus of the Uni-Visa is to leverage technology to ease tourist movement and, so far, some of the milestones include the embedding of the Uni-Visa into the respective immigration departments' systems and ensuring that the systems are interfaced.
The Uni-Visa is already making immense contributions to the development of tourism and, as more and more tourism products are produced, demand to visit KAZA Transfrontier Conservation Area is expected to increase.