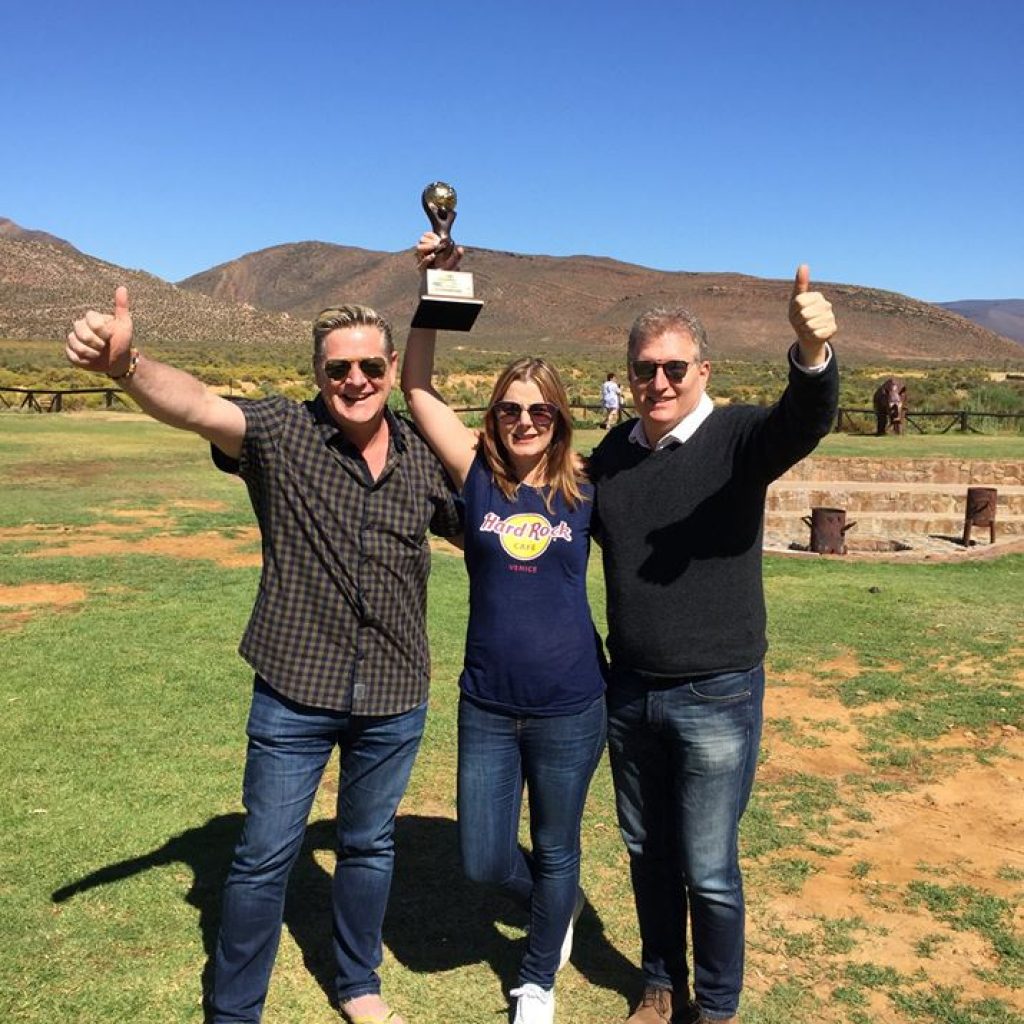 We are proud to announce that we have been awarded South Africa's Leading Tour Operator in the World Travel Awards held in Durban recently. The 2018 World Travel Awards, in its 25th year, acknowledges and celebrates excellence in the travel and tourism industry throughout the world.
Other key winners included South Africa, voted "Africa's Leading Destination",  Cape Town awarded "Africa's Leading Festival & Event Destination" and Cape Town International Airport taking the top prize for "Africa's Leading Airport".
We would like to thank all our loyal clients, valued guests, suppliers and travel partners who have shown us their support and helped make us a winner!