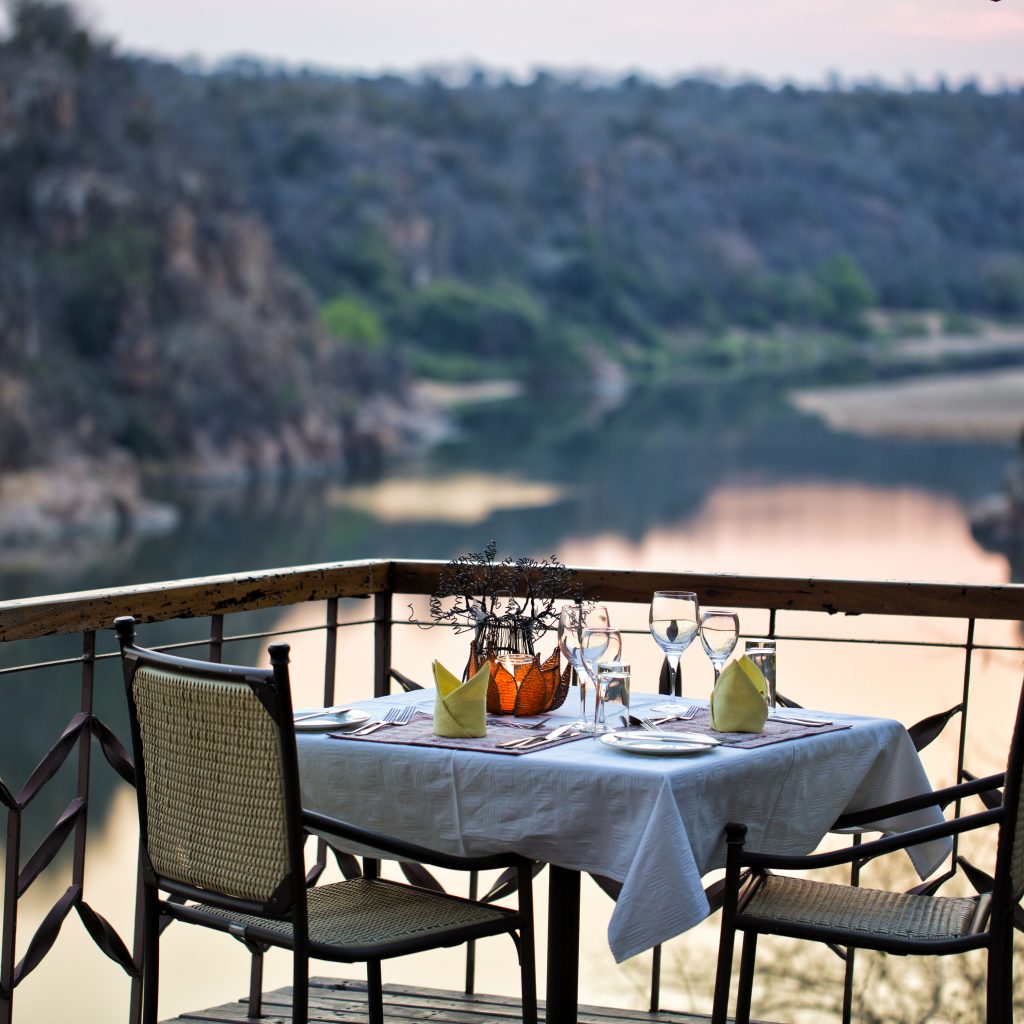 We are very excited to report that Andrea Hugo Associates are now representing Chilo Gorge Safari Lodge overlooking the Gonarezhou National Park in south-eastern Zimbabwe. Not only is it a fabulous product, it also adds a whole new dimension to our Zimbabwe offering. The Gonarezhou is an extremely pristine wilderness area, off the beaten path, which means that visitors rarely see other vehicles. The Gonarezhou is also the area where Clive Stockhil grew up and was able to create a unique environment where local cultures, wildlife and responsible tourism can thrive and enrich each other. Clive's CAMPFIRE program has since been used all over Africa with great success.
Please contact our team to find out how you can incorporate the Chilo Collection together with Amalinda Lodge, Khulu Bush Camp and Ivory Lodge as well as John's Camp in the Mana Pools area. Remember, too, that at an extra cost your clients can enjoy safaris with Clive Stockhil at Chilo, John Stevens at John's Camp and Paul Fuston at Khulu. These individuals add such an incredible dimension to a safari!
We are excited to share our enthusiasm for the Chilo Gorge Safari Collection with the North American market. Don't hesitate to contact our office for more information on Chilo, we are always happy to answer any questions you may have.
Best wishes,
Andrea Hugo and Emily Johnson
ANDREA HUGO ASSOCIATES
africa@andreahugo.com | 1(800) 322 3867
CHILO GORGE SAFARI LODGE – CONTACT DETAILS
www.chilogorge.com  |   Reservations: info@chilogorge.com
Tel: + 263(0)785 607 128 / + 263(0)713 423 052
Sales & Marketing: sales@chilogorge.com