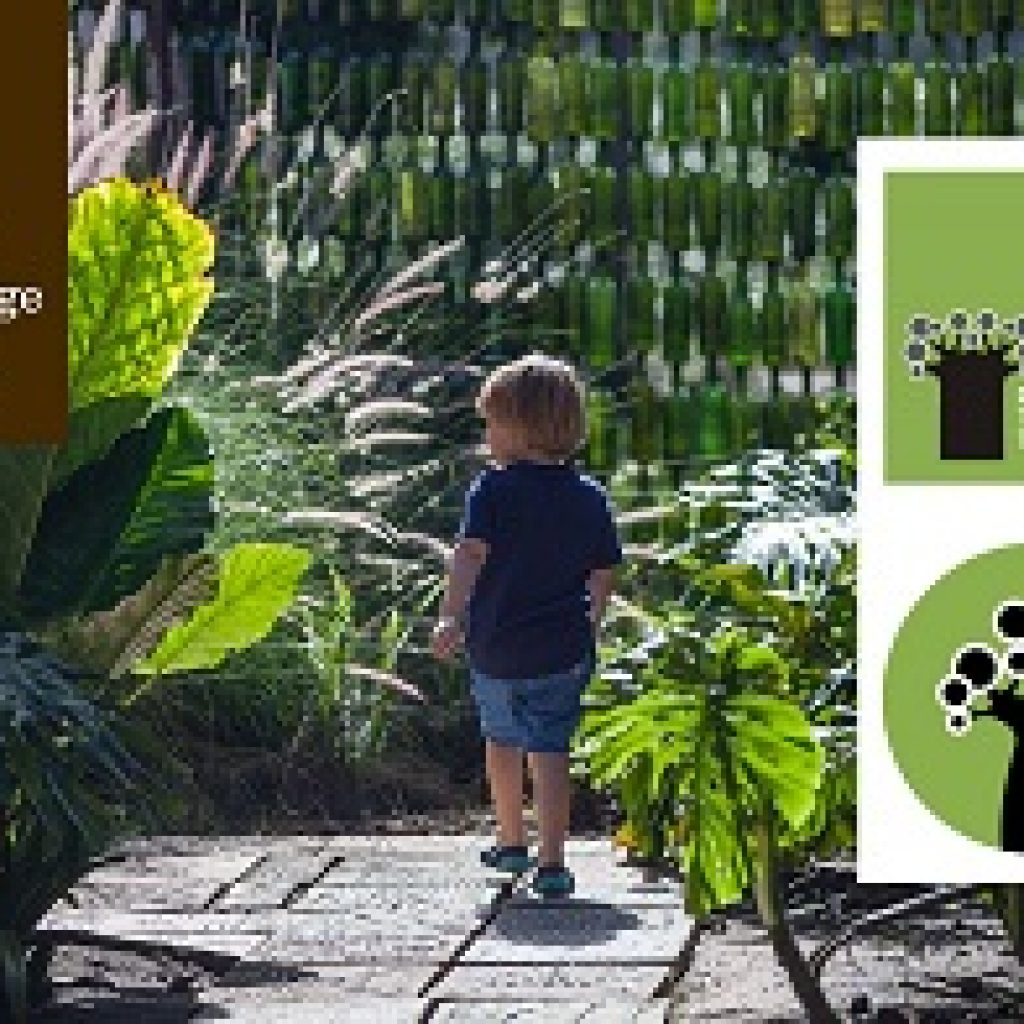 Elewana Collection are proud to announce that Elewana Arusha Coffee Lodge have achieved the SAPLING Level Award in the Responsible Tourism Tanzania Awards 2018.
Responsible Tourism Tanzania (RTTZ) is a non-profit organization to encourage and promote sustainable tourism within the industry. RTTZ was established in 2011 as a trusteeship with a governance and membership base that includes the key stakeholders within the tourism industry.
Their mission is to support and guide the tourism industry to a holistic management approach by providing:
Internationally aligned standards and guidelines with a clear set of practical ideas to introduce the tourism enterprises to a sustainable management approach.
An auditing and evaluation process that will help guide the tourism venture to improving their actions and the product.
A certification scheme with the branding for recognition of the company's efforts and successes
Lobbying and advocacy on behalf of the tourism industry to develop policies and regulations within Tanzania for the sustainability of the resources and cultures and people.
Information and practical ideas, tools as well as training to assist the tourism enterprises to practice and participate responsible tourism.
Promoting the responsible tourism operators and products in Tanzania to the international tourism market.
Responsible Tourism Tanzania (RTTZ) developed a set of standards for Responsible Tourism in Tanzania.  With future plans of having RTTZ formally recognized' and even accredited by Global Sustainable Tourism Council (GSTC), The standards have been written in line with those of the GSTC, giving any RTTZ certified Tanzanian company the same international repute.
The certification system using the standards has four levels or steps.  The steps have been designed to push for continuous improvement. Each step will guide the organization toward becoming not only a matured enterprise in terms of responsibility but a role model for others. The requirements for SEED, SAPLING, and TREE levels have already been developed with the FLOWER requirements in the process, to ensure that we move slowly and get it right.
Elewana Arusha Coffee Lodge was accredited straight to Sapling Level, which was a huge credit to the team for their hard work and dedication. We would like to congratulate them for this great achievement for the outstanding commitments! We would also like to thank the panel at Responsible Tourism Tanzania for this prestigious award.