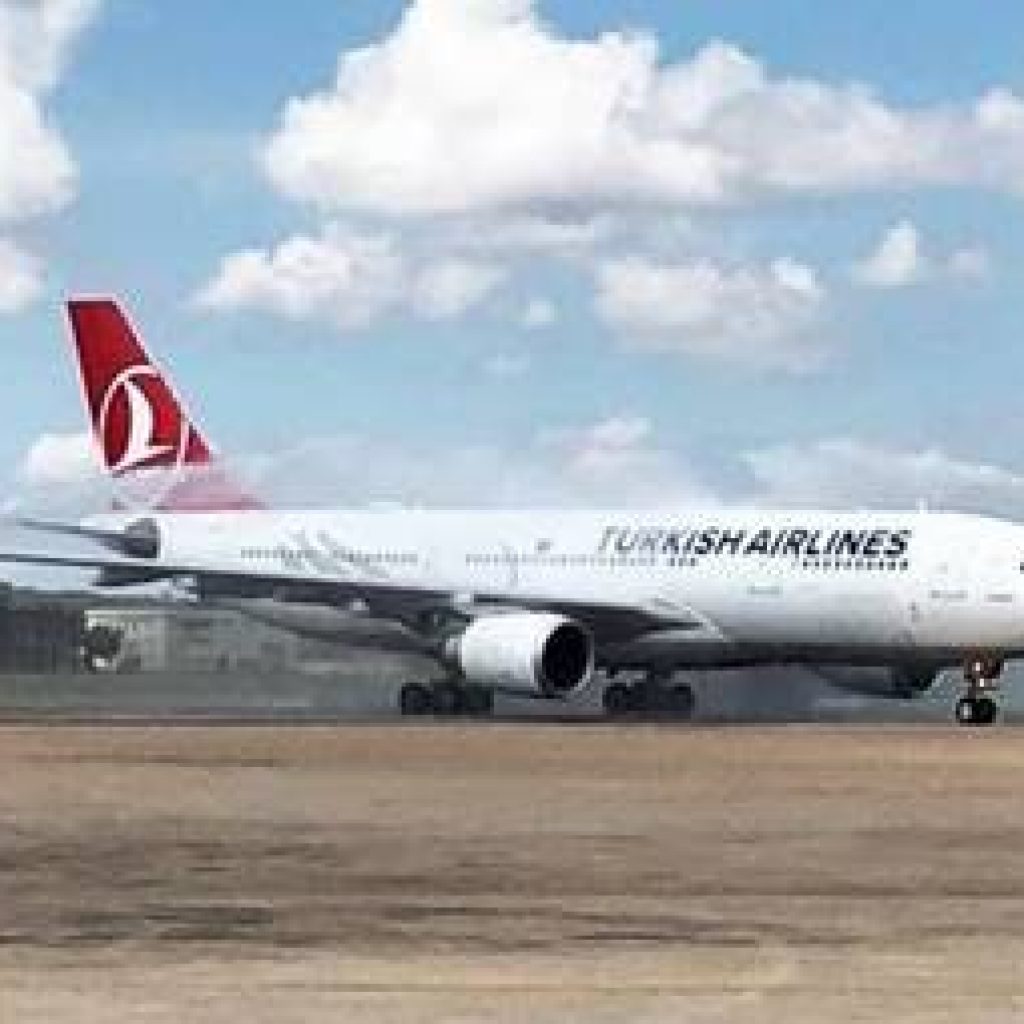 This follows agreements signed between Turkish President Recep Edorgan and President Edgar Lungu during the former's visit to Zambia in July.
Zambian government has assured Turkish Airlines of all necessary support to its operations. Minister of Transport and Communications Brian Mushimba says government is providing airlines establishing new routes with incentives.
The A330, configured in a three-class layout of first, business and economy, will allow tourist visitors to Zambia reach the southern African nation from across the world with just one transit stop in Istanbul. This change of aircraft in Istanbul will be made more pleasant all round when the new airport becomes fully operational early in the New Year. 
Given that Turkish Airlines operates the most extensive international network; this is seen as a massive opportunity for Zambia's tourism industry as they can now sell visits to the country from almost anywhere around the globe.
The Zambia Tourism Agency (ZTA), led by Felix Chaila, has already stepped up their digital marketing campaigns into markets which hitherto had connectivity challenges. It is expected that ZTA will hand-in-hand with Turkish Airlines, embark on a major promotional campaign in key tourist markets.
https://www.lusakatimes.com/2018/12/14/turkish-airline-has-made-its-inaugural-flight-to-zambia/