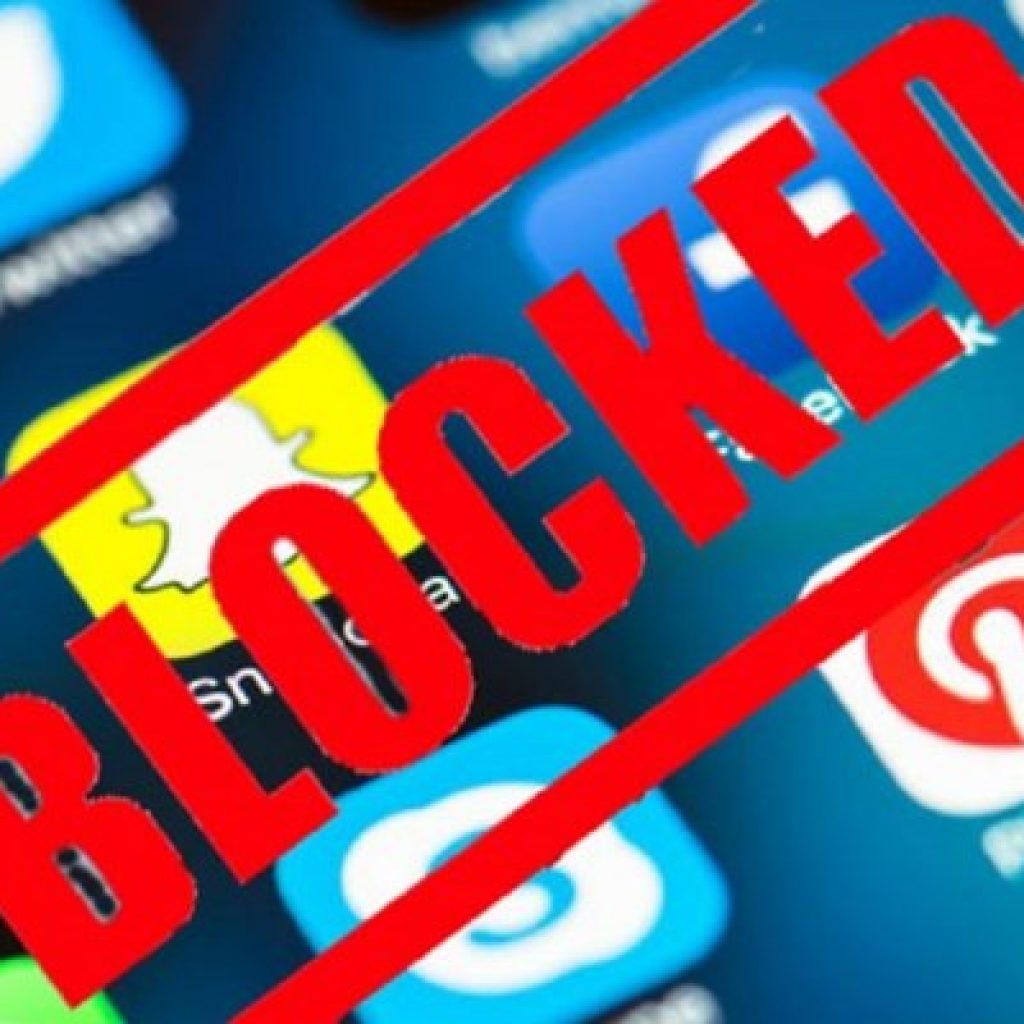 Just before boarding a hired B787 Dreamliner to embark on a two-week working visit to five countries, Zimbabwean President Emmerson Mgnangagwa shocked his country by announcing a 150% hike in fuel prices, effective midnight January 13, catapulting the country into protest action.
A swift sequel to this announcement on January 14 spurred the country to outrage, when government announced a shutdown of social media platforms, initially WhatsApp and Facebook, followed hours later by Twitter.
All safari areas, the tourist centers and national parks are far from any of the pockets of unrest in certain parts of Harare. The high levels of safety and security historically associated with traveling to Zimbabwe on safari or travel to Victoria Falls remains unchanged. It is business as usual in the tourism sector.