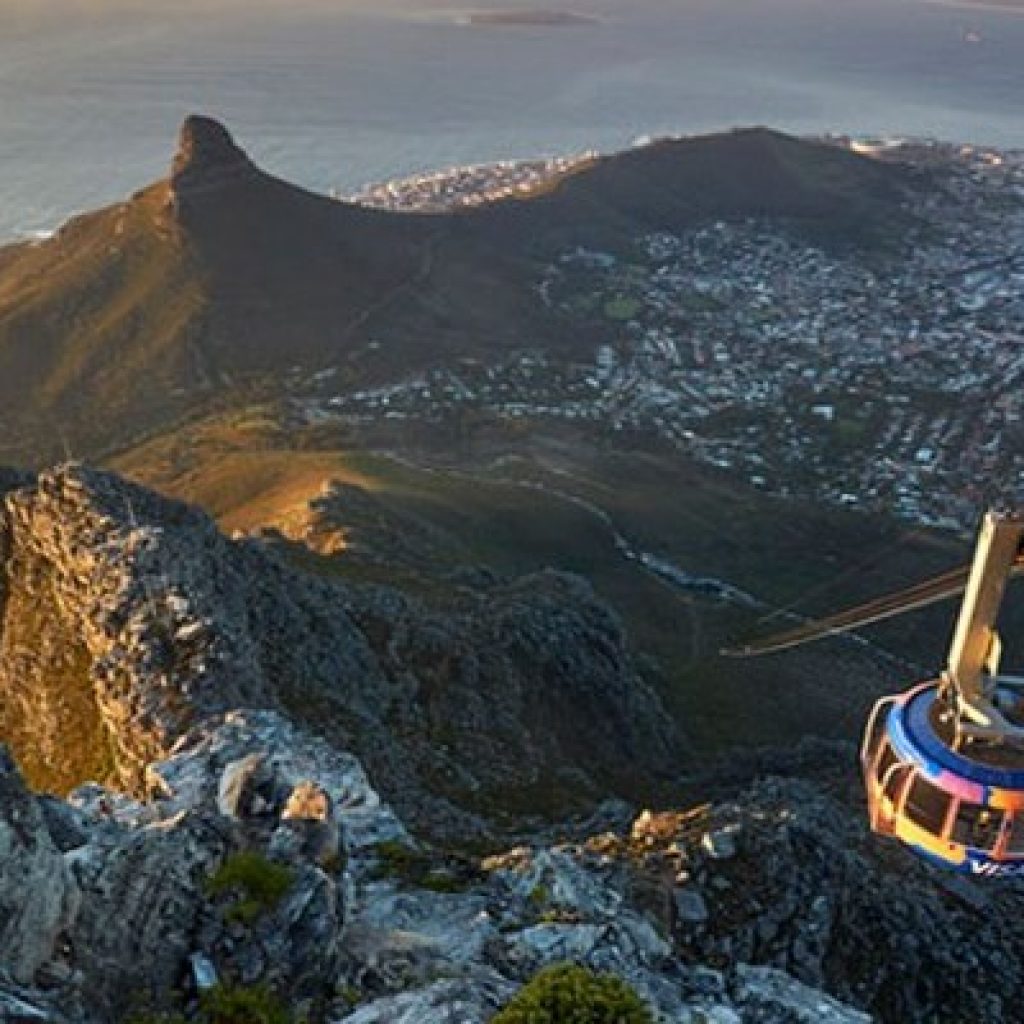 Annual maintenance on Cape Town's Table Mountain Cableway has been extended this year to six weeks instead of five, from July 8 until August 18.
The renovations include the replacing of cable car ropes and more. All the planned changes are to ensure an improved visitor experience.
The public can still hike up Table Mountain at their own risk, however visitors are asked to remember that all the cable cars and facilities, including the Cableway's restrooms, eateries and shops, will not be open during this period. Visitors are asked to hike with a registered guide and follow safety guidelines.