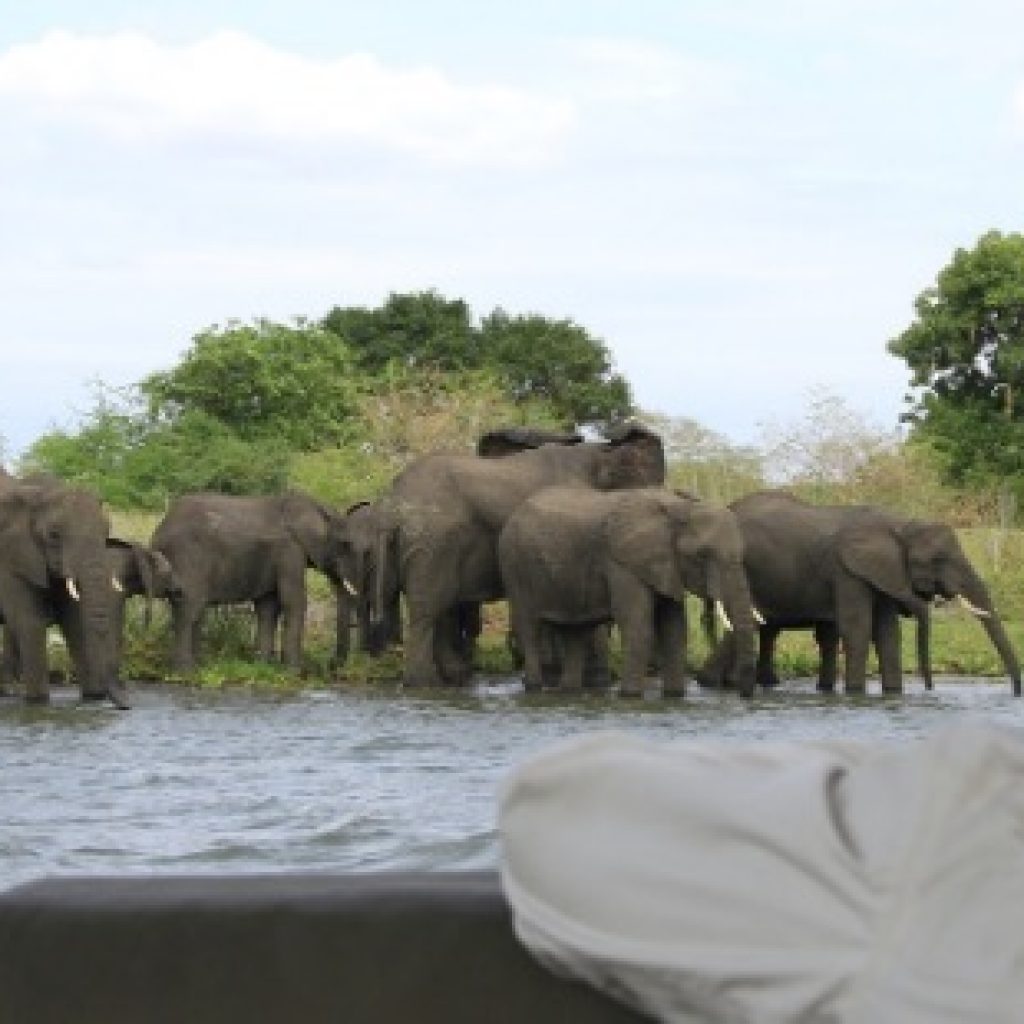 As 2019 promises to be an exciting year for Malawi, we look back at 2018 to see how the country's wildlife has transformed, catching the attention of the world. Tours & trails have developed by local operators as the country becomes a hot destination for safaris in Africa.
Wildlife Transformation 'Completing' Malawi
For a long time Malawi's stunning beaches, beautiful and varied landscapes and fascinating and friendly cultural experiences have been some of the best that Africa has to offer. With the wildlife transformations continuing courtesy of African Parks, Malawi's safari experiences are now starting to match its other attractions as it emerges as one of the most complete destinations in Africa.
2018 saw a focus on lions. A group was introduced to Liwonde National Park, some of whom came from Majete, where the lions introduced a few years ago have increased their numbers very successfully. To widen the gene pool, more lions have also been added to Majete from South Africa. With cheetahs re-introduced in 2017 already breeding very successfully and more predators rumoured for Liwonde, plus giraffe just re-introduced to Majete, and plans of elephant, rhino and antelope relocations in 2019, there is no let-up in Malawi's wildlife transformations, and the country's fast-tracking to become one of Africa's most complete destinations.
Brand new Tours, Trails & Experiences launch in Malawi
Malawi's dynamic tour operators are keeping pace with the accommodation too, developing new tours and trails to meet demand. Lilongwe Wildlife Trust have launched a brand new Malawi Conservation Experience that combines wildlife rescue and rehabilitation work with research and some lakeshore R&R. Malawi stalwarts Land & Lake Safaris have a new set of tours covering even more locations and Central African Wilderness Safaris have launched brand new trails in Liwonde and Nyika National Parks.
Ever the innovators, as well as the launch for their Women's Entrepreneurship & Women's Challenge programmes, The Responsible Safaris Company ran their first 'Sport with a Purpose' challenge and counted Dame Kelly Holmes as a participant! They will be aiming at big names again to participate in 2019's challenge!