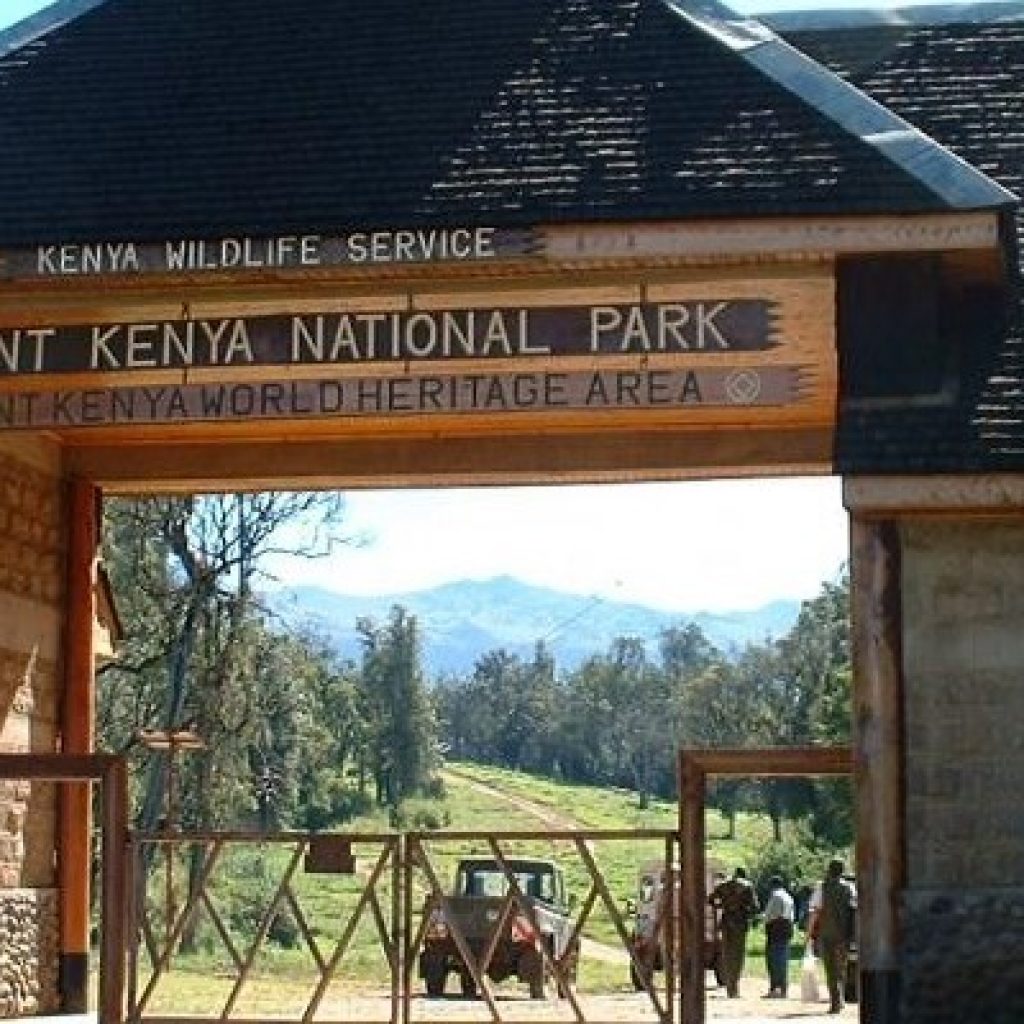 Major roads in Mount Kenya National Park and Tsavo East National Park have been upgraded.
The Mount Kenya roads project has seen major improvement of access roads along Kalalu Farm to Sirmon Gate and Old Moses Camp, and Naromoru Gate to Met Station Road – a stretch of 27km. The upgrade of the road along Aberdare National Park is expected to be completed this year.
The project aims to facilitate the development of high-end, eco-friendly sites to attract tourists.
Kenya Wildlife Service said the upgraded roads had increased revenue to the parks by 40%, and the number of visitors by 30%.
The project, which is jointly funded by the Government of Kenya and the European Union, also aims to improve access and ease movement within the parks. "This road project will open the Mount Kenya National Park to more visitors… giving more people a chance to enjoy the magnificent views from the iconic mountain, while at the same time providing a sense of security due to the ease of access. This provides more opportunities for jobs within the tourism sector. We are happy to be part of this success story," said Stefano Dejak, EU Ambassador to Kenya.