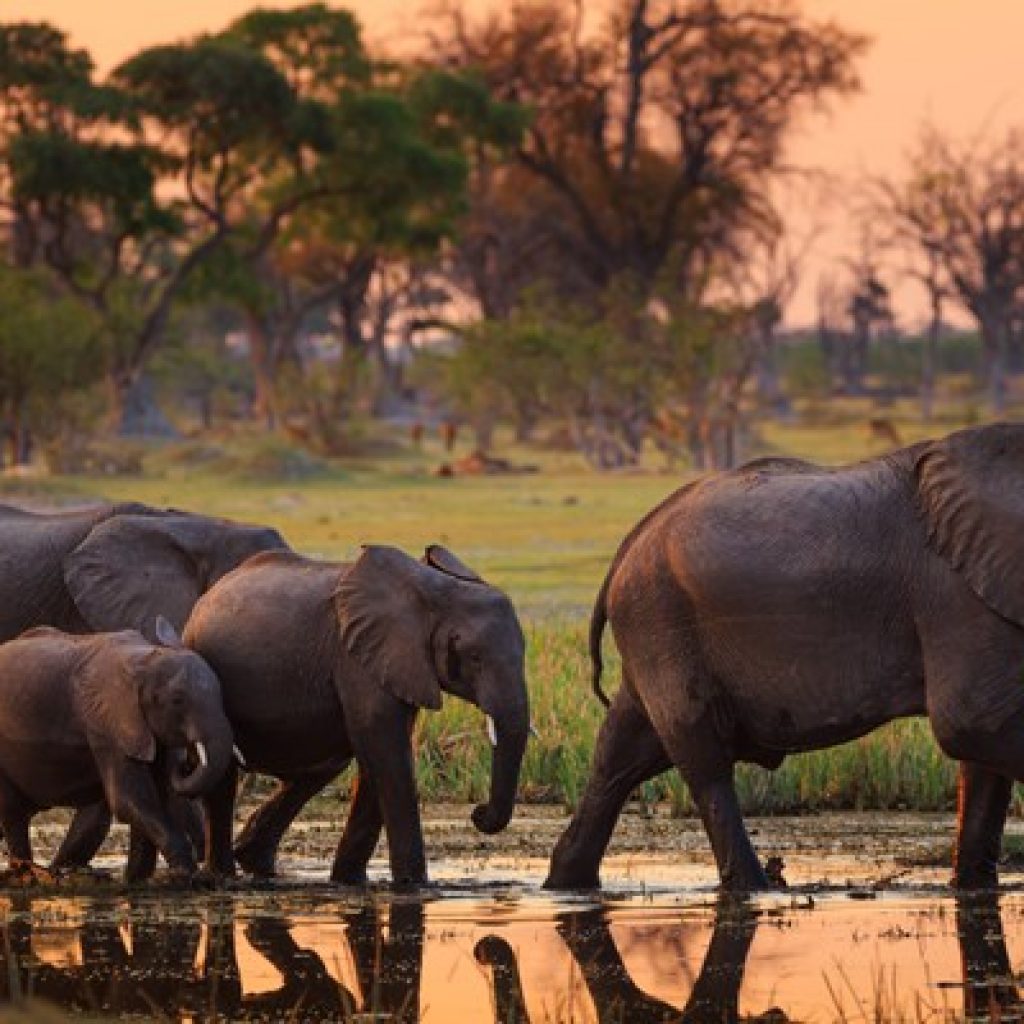 The Government of Botswana is at a crossroads on whether to lift the ban placed on elephant hunting in 2014, or leave it in place.
A report submitted by the Cabinet Sub-Committee on Hunting Ban Social Dialogue, which was commissioned by Botswana's President Mokgweetsi Eric Keabetswe Masisi, has put forward the recommendation that the ban be lifted, with certain conditions in place. These include:
Developing a legal framework to manage culling within its historic range.
For the Department of Wildlife and National Parks to conduct an effective community outreach programme to facilitate peaceful coexistence between humans and elephants, including strategically placed fences in key hotspot elephant activity areas inhabited by humans.
Compensation be paid for property and crops etc. damaged by elephants.
Certain migratory routes not beneficial to the country's conservation efforts be closed.
Regular but limited elephant culling be introduced and establishment of elephant meat canning, including production of pet food and processing into other by products.
A powerful outcry has come from the conservation community, sparking a global petition to prevent the hunting ban from being lifted by Masisi, which suggests that lifting the ban would "promote and fund a series of measures to drastically and aggressively reduce the elephant population across all the nationally protected areas of the country, which alone are hosting 37% of the African elephant population".