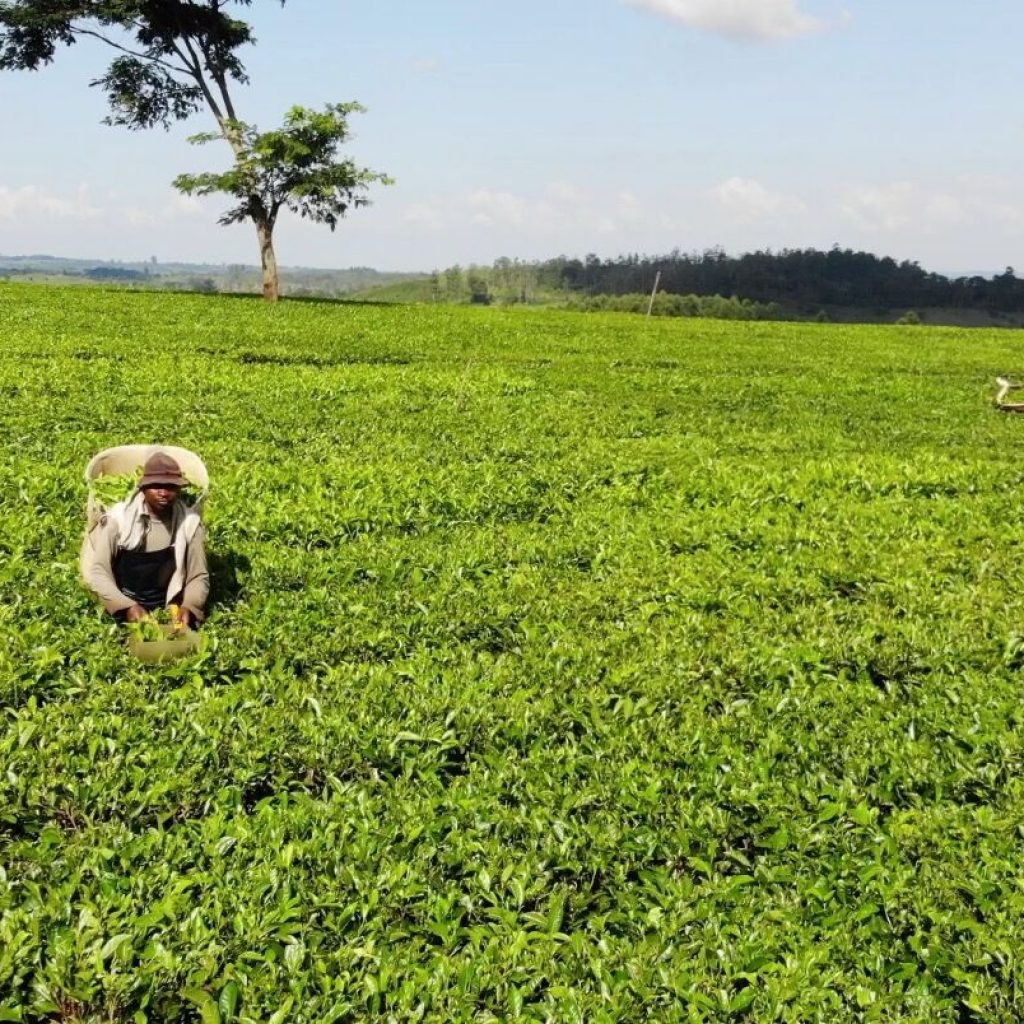 Satemwa Tea Estate, located in the Thyolo region of South Malawi, has been nominated as one of Africa's most dynamic growth businesses by the UK Department for International Development (DFID), in the second edition of the London Stock Exchange Group's Companies to inspire Africa 2019.
Satemwa has been in operation since the early 1920's, and in the last 15 years has been driving the African tea sector. Since its beginning, the company has expanded and now produces tea and coffee on a global scale. 10% of Malawi's export is tea, with majority of it coming through Satemwa.
Satemwa is responsible for:
• Diversification towards bespoke single estate white, green, oolong, black and dark orthodox whole leaf specialty teas for the high value low volume market;
• Value addition at origin through branded retail products for the local & export market, and;
• Inclusive business partnerships with small holder farmers to set up new value chains for high quality herbs & flowers.
Owner and General Manager Alexander Kay said "We are very proud of this recognition. It strengthens us in the belief we have to continue to strive towards more value addition in Malawi and more and better-quality products from Africa."
"The main aim of is to improve wages for workers and green leaf prices for smallholders," explains Kay. The initiative has dominated industry activities again in 2018, he said, adding, "Much work has been achieved but it remains to be seen what support the market will give to supporting these initiatives during a period of low prices."
About 90 percent of the tea that Satemwa produces is black CTC but during the past 10 years the company revived whole leaf production and began exporting globally. The tea is featured at the Fat Duck and Claridge's in the UK, the Noma restaurant in Denmark and sold by high-end tea merchants in New York, Paris, and Tokyo.
---
There are 360 companies from 32 different countries across the continent represented in this report, boasting an incredibly impressive average compound annual growth rate of 46%, up from 16% last year. On average, each firm employs over 350 people, with an average compound annual employee growth rate of 25%. To be included in the list, companies need to be privately held, and show an excellent rate of growth and potential to power African development.
The businesses nominated highlight high-growth and are crucial to the future of the African economy, capable of driving transformative economic growth in their home countries, Africa and beyond.
The report was produced in partnership with African Development Bank Group, CDC Group, PWC and Asoko Insight and sponsored by Instinctif Partners and Stephenson Harwood.