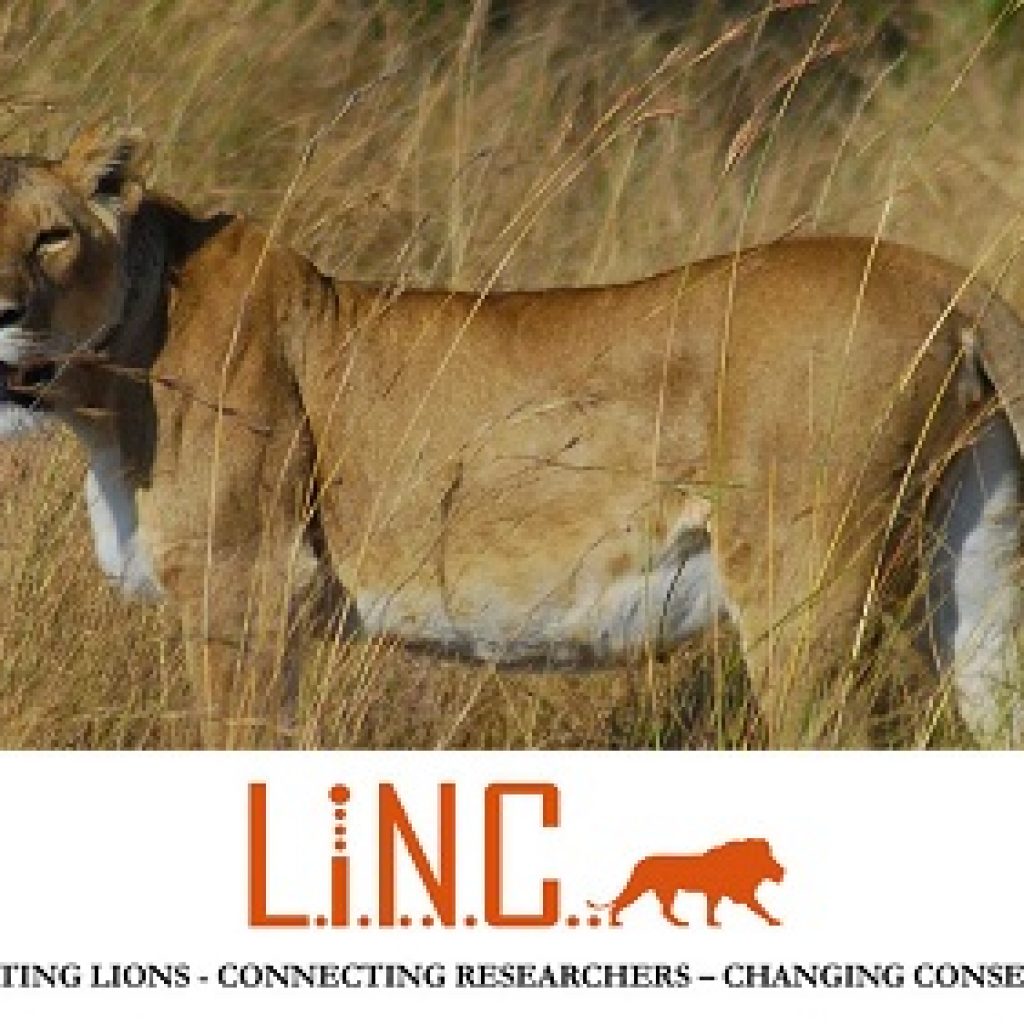 Loisaba Conservancy is a hub for cutting-edge conservation efforts throughout Laikipia, such as the Citizen Science initiative, which records sightings of certain animals using SMART technology installed on a tablet, which each vehicle is equipped with for guests to get involved and the LionLandscapes collaring for coexistance program, is another. This innovative method helps human and lion residents of Laikipia to live in peace. The latest is the Lion Identification Network of Collaborators (LINC), developed by Lion Guardians as a tool for lion research.
The goal of the LINC project is to have all lion research projects in Africa entering the identification of lions in their areas into one big database. This will reveal areas of connectivity, as a known lion will leave one area and then be recorded on the system if it appears in another area. In Laikipia, vital research is being conducted to see how far afield lions travel, and also where the areas of connectivity still lie e.g. when a lion from Samburu turns up in Laikipia or vice versa LINC will be able to recognise them and know their history. Being able to accurately ID individual lions, even without collars, will also be very useful in terms of managing human – wildlife conflict and identifying particular lions that roam too close to communities and their cattle and address issues in advance.
Once the LINC program algorithm becomes trained then the process of entering lions into the data base and processing them will be mostly automated. All that will be required is entering raw photos and have most likely matches to a particular lion provided by the program. At this point, the algorithm is in the training stage and there is still quite a lot of preparation and double checking work needed. The team at LionLandscapes is handling most of the photo management and entry into the system. Elewana Guides will supply photos of lions in the area, as they have been trained on which photos are needed and how to file pictures these, ready to be uploaded into the program by the team at LionLandscapes.
Guests staying at Elewana Loisaba Tented Camp and Elewana Loisaba Star Beds are welcome to participate and share their photos. Elewana Guides will advise them on how they can do this and be part of the vital research that is going on in the Conservancy.