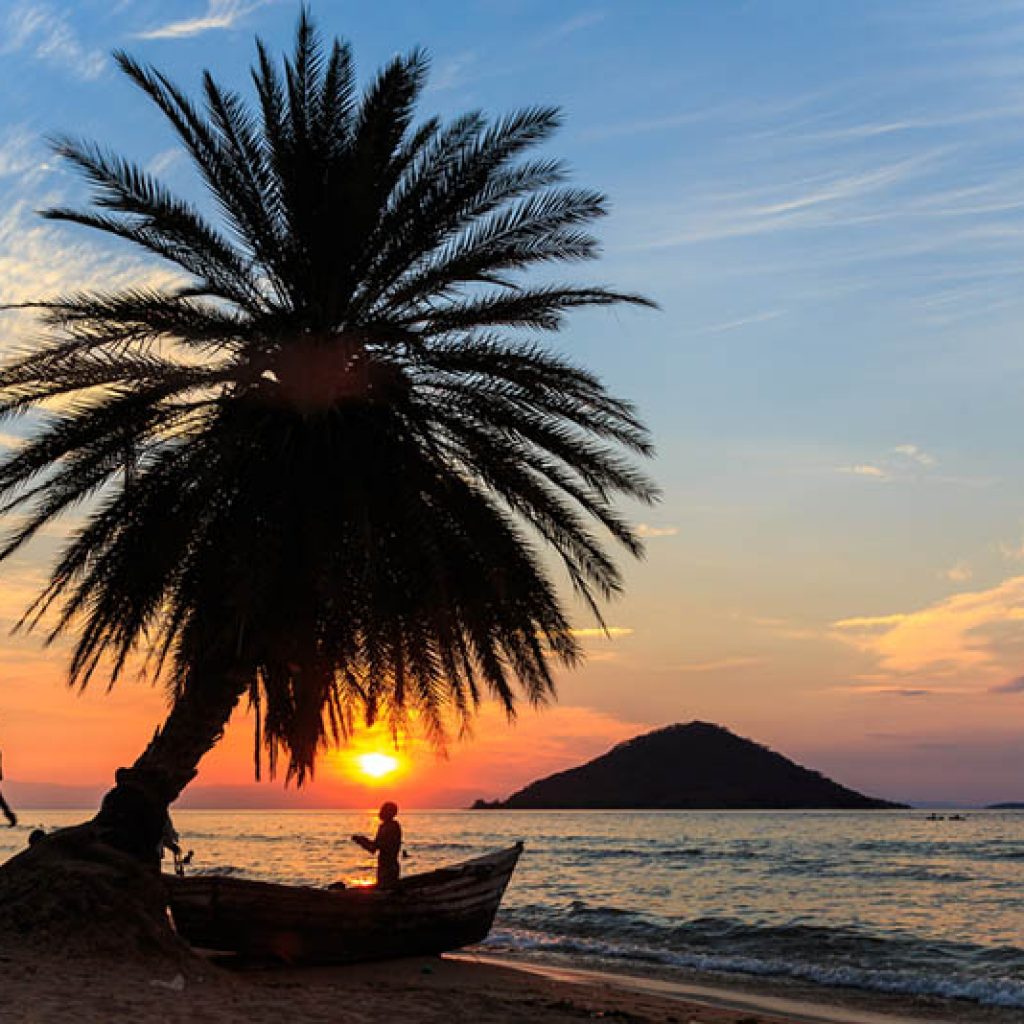 Known as "the warm heart of Africa" for many reasons, Malawi is brimming with opportunity and generosity, just begging to be discovered by the outside world. Largely untouched by modern-day tourism, Malawi is an incredibly diverse, welcoming nation well worth exploring. After you've gone on a Big 5 Safari and explored Africa's Greatest Lake, dive deeper into Malawi with our top five recommendations on what to do in this stunning country, from cultural experiences to wildlife excursions, adventure activities, and much more!
Ask a Local to Teach you How to Play "Bawo"
The board game "Bawo" is a favorite game amongst Malawians. If you find the opportunity, ask a local to show you how to play it, and learn the art of the game from them. It is the perfect way to interact with the local people and culture, and they will more than likely enjoy teaching you one of their favorite pastimes.
Adventure your Way to Nyika Plateau
Nyika Plateau may be a longer drive to reach, but once you arrive, you will be glad you made the effort. Gorgeous, otherworldly scenery rolls across this tilted plateau, creating an environment seldom seen by tourists. Temperatures tend to drop a bit at night, leading to cool, relaxing nights around open fires. Some of the wildlife you may spot here could be the elegant roan antelope and majestic zebra.
Visit an Agricultural Estate
There are numerous large agricultural estates to visit in Malawi, such as the sugar estate (and fishing village) at Dwangwa and tea estates at Thyolo. By arrangement, visitors can view the daily workings of these vast estates and learn about the history behind them. If desired, visitors can even stay on the Thyolo tea estate, as accommodation is available at Huntingdon House, which was originally a family home built back in 1928.
Admire the Artistry in Dedza
Dedza is the highest town in Malawi at 1,615m/5,300ft, and is a beautiful stop for anyone who appreciates artistic skills. Malawi's famous Chongoni Rock Art area lies just to the north of Dedza and is a notable UNESCO World Heritage Site. At the edge of town is Dedza Pottery, where artisans and craftsmen can be seen crafting a variety of items that are then sold around Malawi or exported for sale elsewhere. Artists can also be found at Mua Mission, which is located very close to Dedza. Mua Mission's students create some of the finest wood carvings in Malawi. It is also home to a fascinating cultural museum open to visitors.
Hike Up Mulanje Mountain
Mount Mulanje is a 3,048m/10,000ft tall, impressive mountain located east of Blantyre and is easily accessible to visitors. It is possible to drive around the foot of Mulanje in one day or trek and camp on the mountains themselves. The options vary from gentle walking to serious climbing, offering choices for visitors of all activity levels and abilities. Arrangements can even be made to rent camping equipment and guide services, if desired.