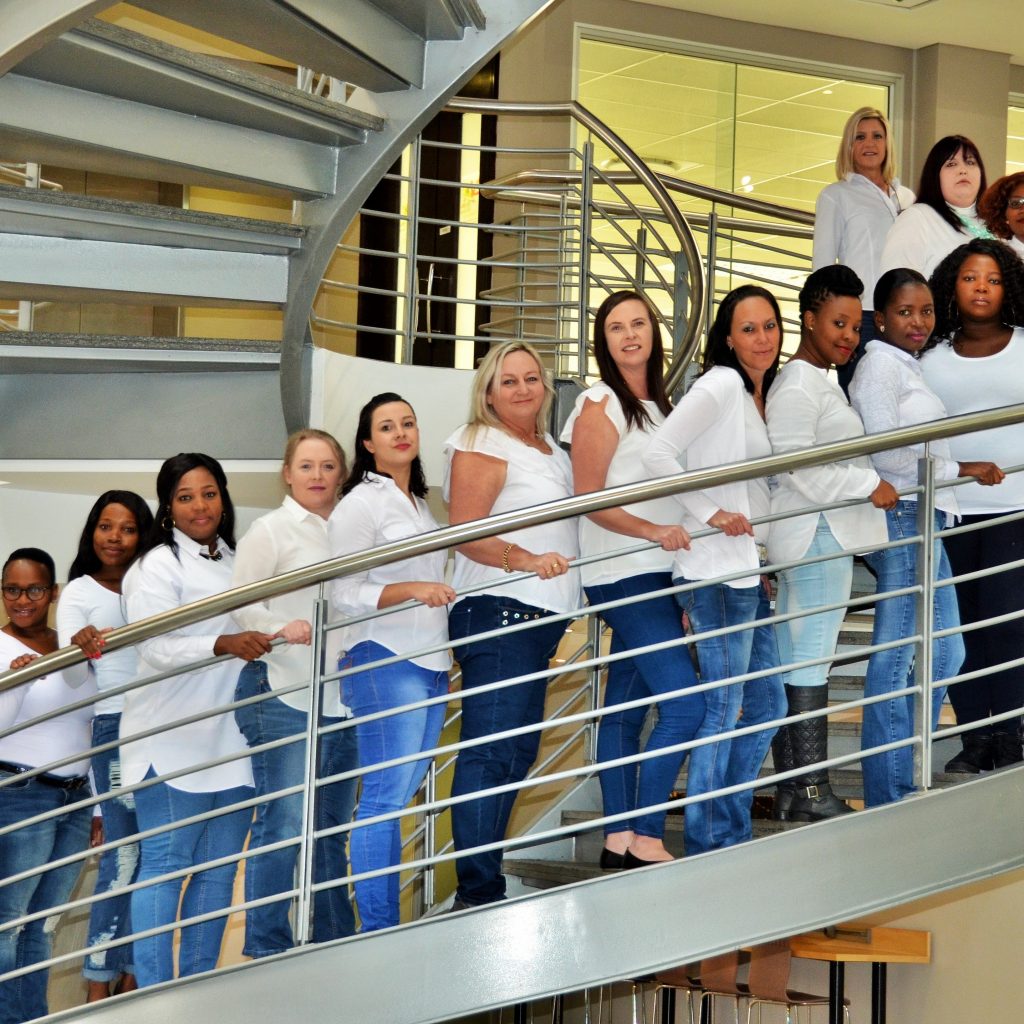 Extraordinary is celebrating 10 years of creating memories this year!
Anniversaries are opportunities to recollect our memories and to cherish them again. We are so grateful to have this opportunity to celebrate our milestone with all of you. We all value your loyal support and friendship over the past ten years. It is rightly said that it doesn't matter where you go in your life, but what matters the most is whom you have beside you all the way.
Thinking back now of launching our little business on the 1st of April 2009 with only three staff and somehow waking up in 2019 seems surreal. Moving from the Durban base to our current beautiful Bryanston, offices in Johannesburg, and with our permanent Cape Town and Mumbai presence the brand now has a distinct home for which we are very grateful.
It all started with the Extraordinary directors identifying a gap in the market for independent properties needing comprehensive and professional sales, marketing and reservations services and today the company boasts a collection of twenty excellent properties in destinations all over Southern Africa.
Our loyal team members at Extraordinary have been an integral cog in the development of Extraordinary and we are so proud of these amazing ladies, without whom we would not be here today. Our strong values of integrity, trust and teamwork have stood us in good stead thus far and we hope that the company continues along the path of success for the next ten years!
"Extraordinary has achieved a great milestone and what has helped us grow is knowing what sets us apart, knowing our customers and having the burning desire to succeed" says Cindy Sheedy Walker, CEO of Extraordinary Sales and Marketing.
For more information on Extraordinary, contact Ms. Cindy Sheedy Walker, CEO. +27 82 779 4479, email cindy@extraordinary.co.za