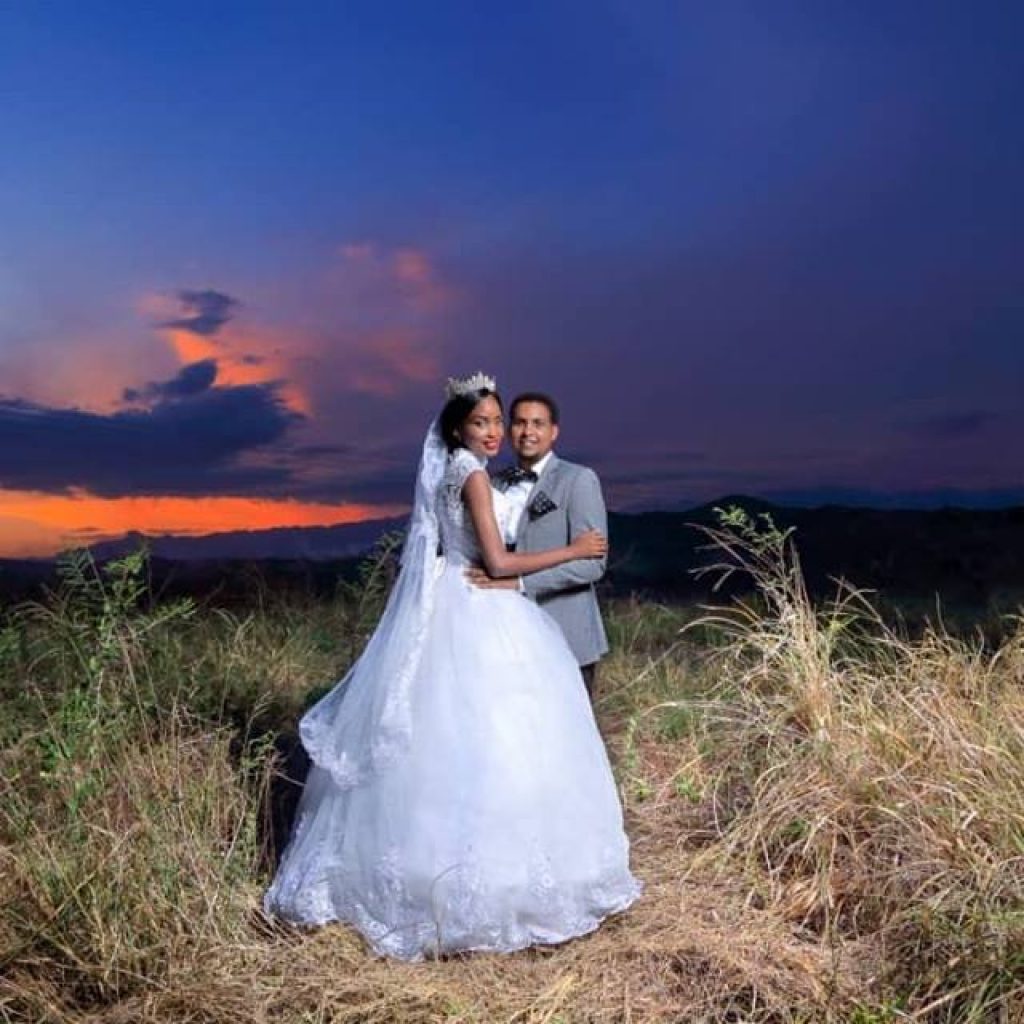 Uganda's newest lodge in Queen Elizabeth National Park, Elephant Plains, is seeking to position itself as a destination for wedding and honeymoon business.
Elephant Plains is a brand new luxury lodge located on the most spectacular view point in the whole of Queen Elizabeth National Park. Perched 941 metres above sea level, high upon the western escarpment of the Albertine rift in the north east of the park, the lodge offers panoramic views stretching for miles over the huge open grasslands to lake George.
Set in 80 acres of pristine wilderness, only 2 minutes to the park gate, no where else here can you sleep closer to the equator (N*S 0.0,25.172) with views of the equator monument visible from all around the lodge. Nestled next to beautiful lake Kikorongo this is where the open plains merge into the crystal waters and seeing large numbers of Elephants coming to drink from the water, hence the lodges name.
A short drive to the Kasenyi plains offers open savannah filled with various wild animals. This area has fantastic game viewing, a huge number of grassland birds and is a major breeding ground for the Ugandan Kob which readily attract lions and other big cats to the area. The open plains and large number of wildlife mean photographic safaris are extremely rewarding.
For more information, contact David DiGregorio