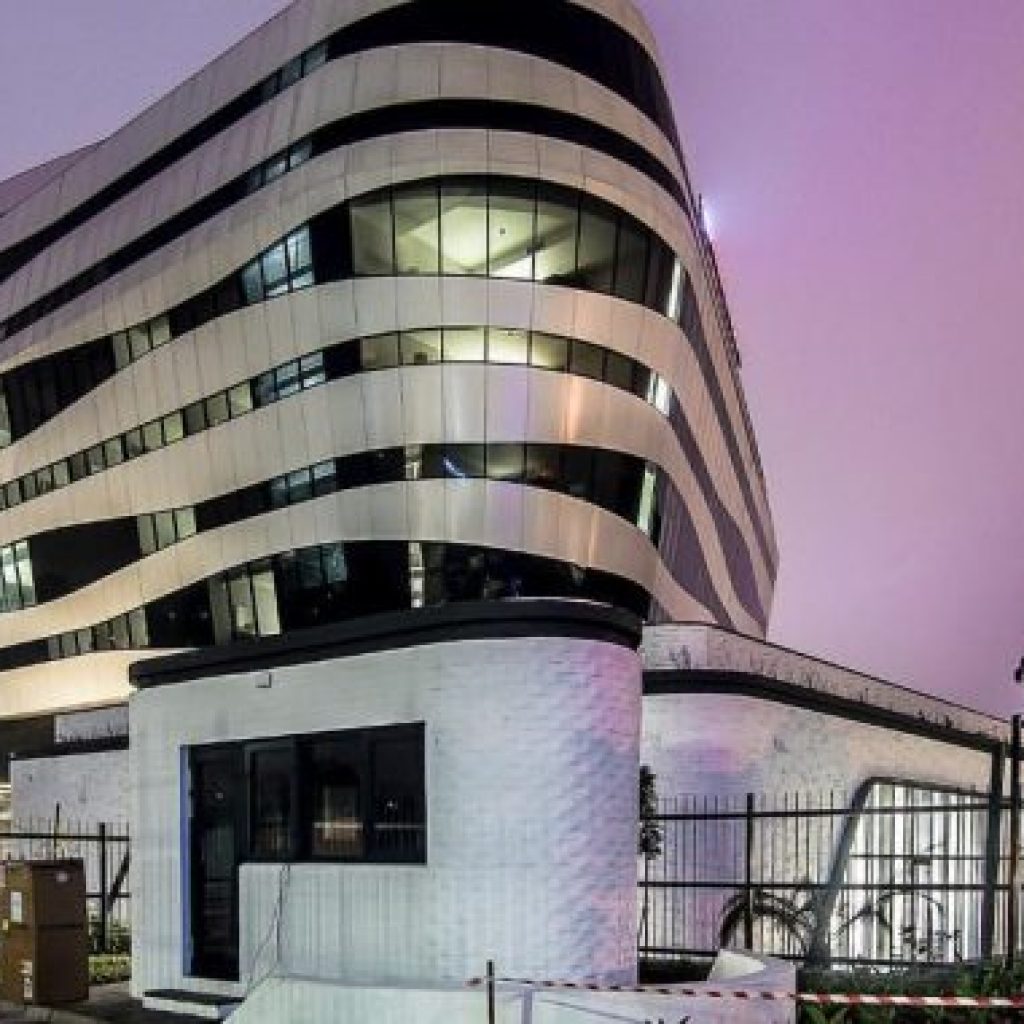 The Kingdom of Eswatini (Swaziland) government is set to officially open its own Hilton Garden Inn hotel in Mbabane in May, Times of Swaziland reported.
This announcement was made by the Minister of Public Service, Christian Ntshangase during a media press conference held at the Public Service Pension Fund (PSPF) conference room recently.
The multi-million Emalangeni building was initiated by the PSPF, a parastatal under Ntshangase's Ministry.
"Get me right, I am not officially opening the hotel but I am announcing the opening date. The official opening is reserved for higher authorities," said Minister Ntshangase.
He expressed government's happiness over the completion of the eight-storey building, saying it will meet all the international industry standards.
"PSPF has a very good track record of successful investments in various portfolios including property," he noted.
"We therefore have no doubt that this structure which is nestled at the heart of capital city will also have successful operations as the nation edges closer to its vision of attaining the First World Status."
He further said the government is confident that the hotel will generate returns which will contribute towards the overall socio-economic development of the country, adding that this will be achieved by demonstrating excellent customer service and ensuring that the facility is always kept in the best condition for guests to enjoy a memorable experience.
"Quality in a service or a product is not what you put into it but what the customer gets out of it," added Ntshangase.