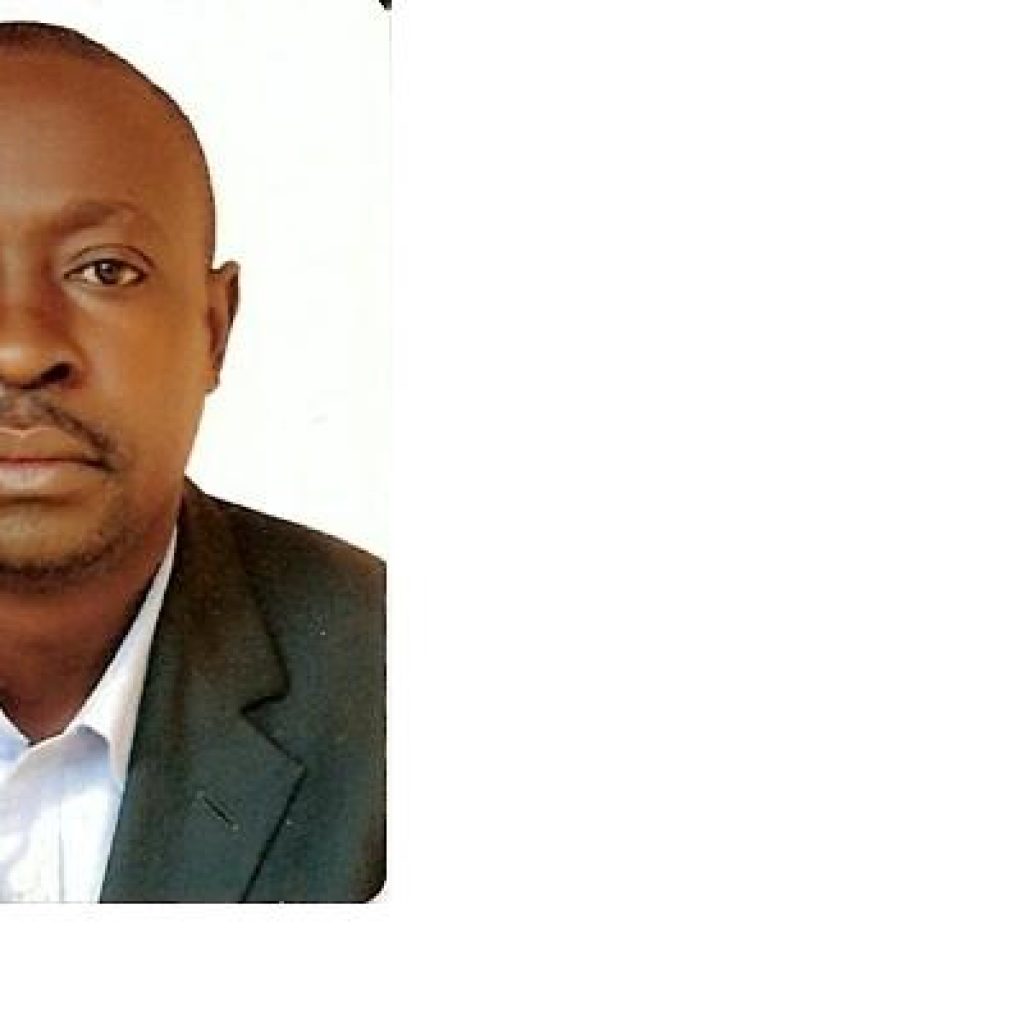 Greetings from Uganda-the Pearl of Africa and Africa's Hidden Eden.Summit Tours and Travel  joins APTA as a Tour Operator- Inbound .We are based in Uganda which is one of the countries in East Africa.
Indeed,I am extremely proud and thankful for having been admitted into APTA because its a tourism industry leader in the the US that brings together members with a specific interest of promoting Africa's tourism industry and provides them with a platform to network.We join with the same spirit and view of cultivating a long and mutually beneficial course of business among all members.Our services include:-
 Adventure-White water rafting,bungee jumping  on River Nile etc
Gorrilla Trekking
Game Drives in our 10 National Parks.
Hiking Safaris-Mountaineering
Bird Watching Safaris
Boat Cruises
Arts and Crafts
Car Hire Services
Flight Services
Hotel Reservations
City Tours-Kampala,Jinja and Entebbe
Advisory Services-tailored to suit special interests and budgets for clients.
It an honor for me to publish on this august platform for the very first time with a view of highlighting to you how nature conspired to make Uganda the "Pearl of Africa" and
"Africa's hidden Eden" making it today's unrivaled Africa's Summit of Tourism by show casing the various gifts that nature has endowed Uganda with.
Undoubtedly,it is Africa's No.1 Tourist Destination.
A critical look at a few quotations below; made at different times for a period stretching over a century, one thing is consistent, unmistakably clear and conspicuous-The beauty of Uganda. Uganda is a true gift of nature and indeed the Pearl of Africa.

The Pearl of Africa and treasure of the African continent and when it came the Murchison Falls National Park he called it Kew Gardens and the zoo combined on an unlimited scale.
Sir Winston Churchill
Prime Minister of Britain,1907 
Uganda a hidden Eden and a wonderland for birds.
Sir Fredrick Jackson
The Governor of British East Africa, 1909
To gazette the best site for wildlife conservation in Uganda you would need to gazette the whole country. Jonathan Kingdon-A renowned African Mammalogist.
Against this background therefore I take this opportunity to invite the whole world to Uganda to enjoy this spectacle.
Uganda's Attractions include but not limited to:-

Mountain Gorillas;Uganda is the home and last bastion to over 50% of the world's only remaining 800 mountain gorillas.The gorilla is the bulkiest of living primates and among the most peaceable that does things that point to the theory that humans were apes some million years ago.As humans we have an emotional and physical connection to these gentle apes that carry up to 99% of human like DNA.They grow up to 1.8 metres tall and can achieve a weight of up to 220 Kilograms.Gorillas have a lifespan of 35-50 years.Staring into the pensive brown eyes of these gentle giants is as humbling as it is thrilling;no less so when one realizes that fewer than 800 individuals survive,divided between Bwindi National Park and the Virunga Mountains.
Dubbed as one of the things you must see before you die.Uganda is also the Primate Capital of the World with several different types of primates.It is important to highlight the fact that it is home to man's closest relative,the Chimpanzee,a delightful ape whose evocative pant-hoot call is a definitive sound of the African rain forest.

Birders Paradise;Uganda has over 1002 birds species making 67% and 11%of Africa's and World's birds populations respectively which undoubtedly makes it a Birder's Paradise.This is exemplified through the fact that Bwindi which is Africa's leading Bird Site and           Murchison Falls National Park as the 9th among the Top 10 birding sites in Africa are both found in Uganda.
East Africa's Adrenaline Capital;Jinja town stands beside the sole outflow from Lake Victoria, a location that John Speke proclaimed in 1862 to be the source of River Nile thus settling the mystery of this iconic river that dated back to the time of the ancient Egyptians. It's here that River Nile starts its great journey all the way to north Africa in Egypt.Below its outlet from Lake Victoria, the Nile valley descends between high,cultivated banks over a series of rapids marked by forested mid-channel islands. Known for its challenging rapids, this is the launching point for a commercial white-water rafting route that ranks as one of the most thrilling but also one of the safest in the world passing through three heart-stopping Grade five rapids in one day.       Victoria Nile was selected to host the World Whitewater Rafting Championship in 1999.The combination of the scenery and the challenge make this one of the world's best whitewater trips.Apart from white water rafting other activities in Jinja include Bungee jumping, Horse riding,Sailing and Bird watching at Samuka Island.
Mountains of the Moon;Locally known as Mountain Rwenzori. It is a world heritage site with Margarita Peak (5109 Meters) being the highest peak.This is ranked among the          Top 15 hiking spots in the world.The distinctive glacial Rwenzori Mountain Peaks are a preserve for hikers who regard the mountain as the most challenging of all in Africa.
Climbing the Rwenzoris can best be understood from the words of  Park Beryl- a 78 year old and the oldest to climb the the Rwenzori on 13th-November-2010 she said,
"Climbing Mt Rwenzori turned out to be the hardest of all. Whereas weather on Mt Kilimanjaro is almost static, that of the Rwenzoris varies and that is what made it hard to climb.At some point it would rain alot and then it snows,becomes dry and so it was really difficult and honestly the thought of going back crossed my mind but I told my self I had to get to the top because I had set out to reach there."
Lakes and Ssese Islands.
Roughly one quarter of Uganda's surface area consists of wetlands,ranging from vast inland seas to the mysterious marshy expanse of Lake Kyoga,formed by the Nile as it drains into a shallow sump at the very center of the country.Lake Victoria,the world's second largest fresh water body,falls within Uganda's boundaries. The jewel in Lake Victoria's crown is the                       Ssese Archipelago,whose 84 islands-some large and dotted with local fishing villages,others small and uninhabited-are all well-watered and lushly forested.The Ssese Islands make for an ideal retreat after a long safari,and they also offer superb opportunities for bird watching and for fishing the heavyweight Nile Perch.The impressively scenic Lakes Albert and Edward extend for 150km and 80km respectively along the Albertine Valley floor bordering the Congo.Renowned for its water birds and dense population of otters,mountain ringed Lake Bunyonyi is one of Uganda's most rapidly developing wetland destinations with its steep-sided shores and small islands dotted with rustic hotels and campsites.Another rising attraction is the cluster of 200 crater lakes that extends northward from Queen Elizabeth National Park to Fort Portal,reaching its scenic peak in the vicinity of Kibale Forest where several forest-ringed lakes have been developed as community based eco-tourism projects. 

Game Parks:Our beautiful 10 National Parks include Murchison Falls, Queen Elizabeth, Bwindi Impenetrable among others are not crowded and have a high bio-diversity richness.
Our capital Kampala is safer, friendlier and pocket friendly than most cities in Africa and above all Uganda is a country with high bio-diversity richness, a country of fun fair and hospitable people.
Tell everyone  to think about Uganda as their next travel destination!
Summit Tours and Travel pledges to make the Ugandan Experience indelibly etched on every tourist's mind that visits Uganda.
About the Writer
Joseph Ahabwe is the Business Manager for Summit Tours & Travel.
Tel:+256-752-470407 /+256-772-470407
summitheightsltd@gmail.com / info@summitours.com