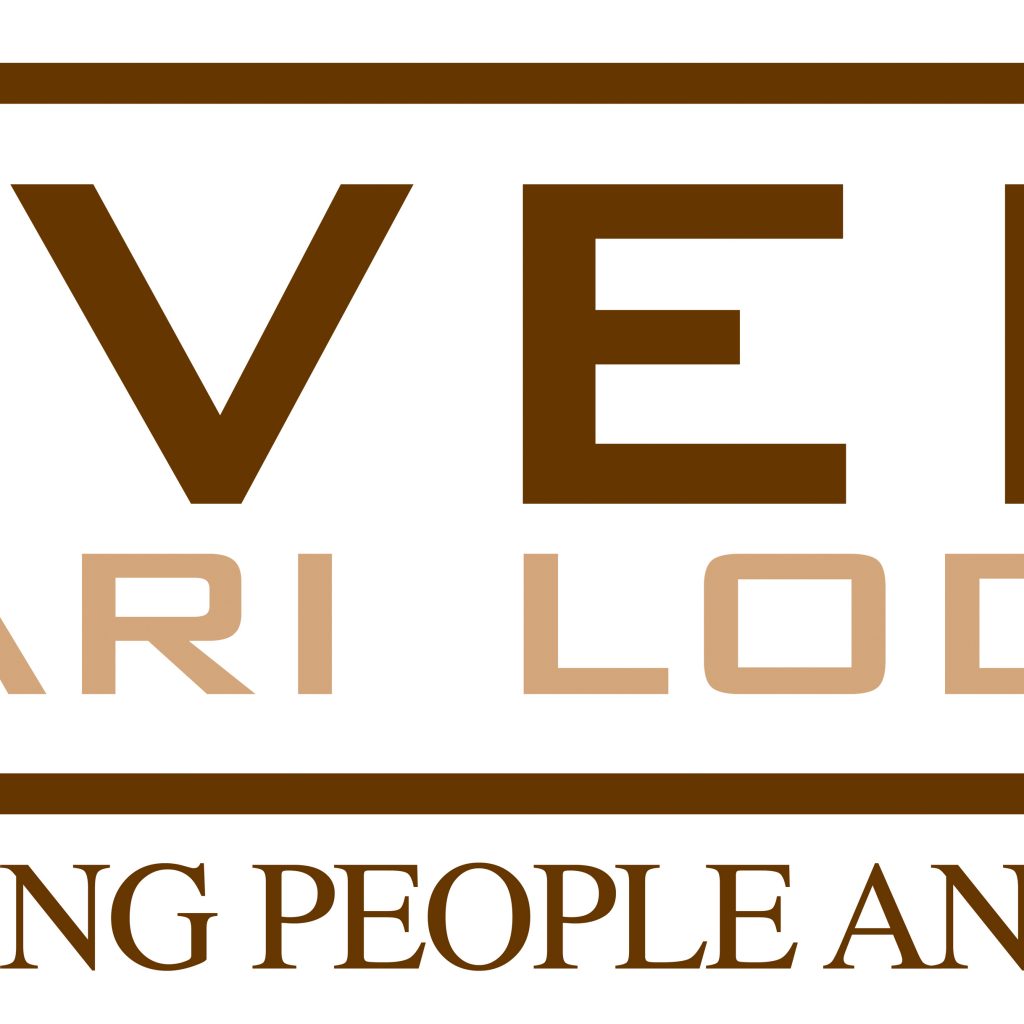 JUST ONE SPOT REMAINING! 
Imvelo Safari Lodges North American Agent FAM – May 18-26, 2019 – Hosted by the Kusini Collection.
Join Kusini's Sonya Bradley for a comprehensive Zimbawe FAM visiting all of Imvelo's properties in Victoria Falls and Hwange National Park! You'll experience Imvelo's Elephant Express game viewing train, the NEW Canyoning activity at Gorges Lodge, canoeing the Zambezi River, Imvelo's "walking to school" activity with the school kids from Ngamo School, Imvelo's "Look-up" photography blinds, a full-day game drive into southern Hwange and TWO nights at both Zimbabwe's most remote camp, Jozibanini, and Imvelo's flagship Vic Falls lodge, Zambezi Sands River Camp!
POST-WAA FAM 18 May – 26 May 2019
18th: Gorges Lodge & Little Gorges
19th: Bomani Tented Lodge
20th: Camelthorn Lodge
21st & 22nd: Jozibanini
23rd: Nehimba Tented Lodge
24th & 25th: Zambezi Sands River Camp
Contact Sonya (sonya@kusinicollection.com) for pricing and the full itinerary.