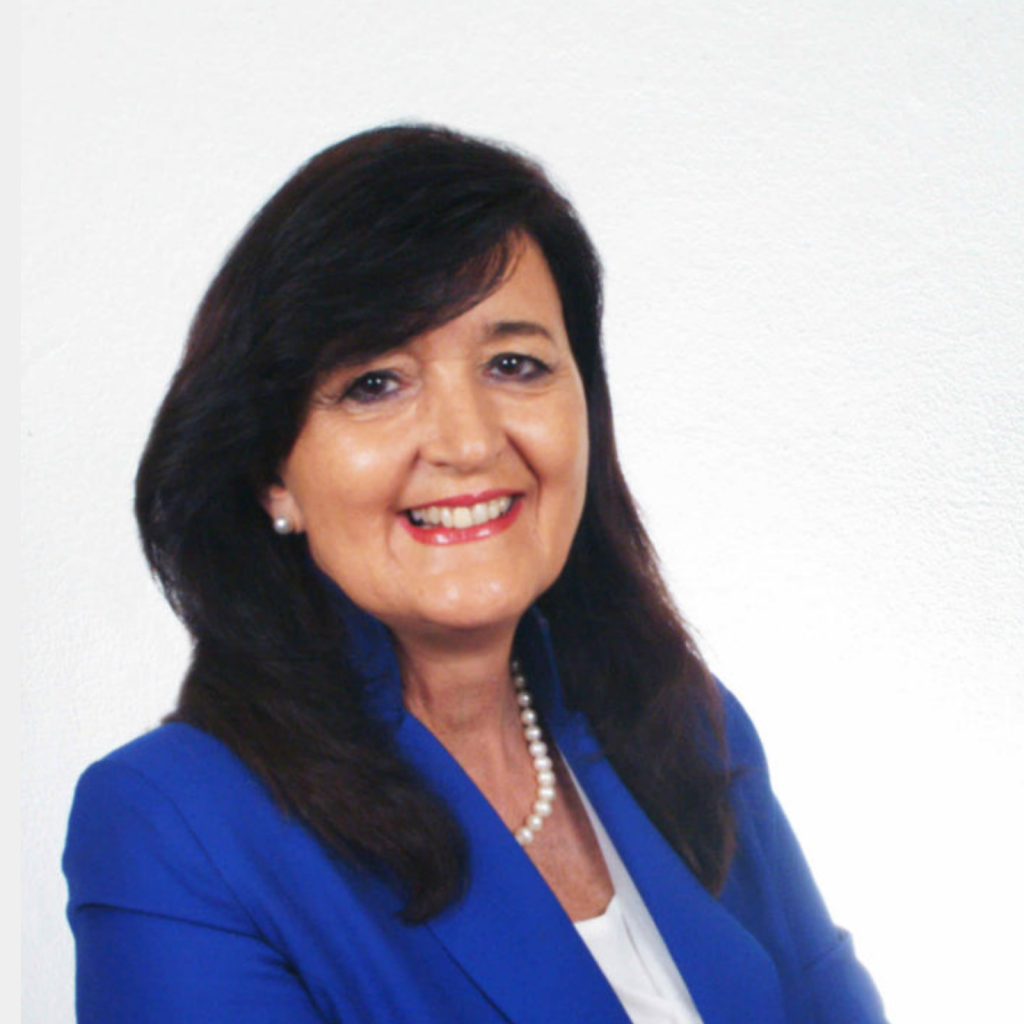 The newly appointed CEO for the 
African Tourism Board,
 Ms. Doris Woerfel from Pretoria, South Africa, issued her initial welcome message to ATB members today.
She shared her vision for African Tourism and declared her commitment to contribute for Africa to become one tourist destination.
She stated: I am thrilled to have been appointed as the CEO of the African Tourism Board, and I'm excited about many of the things we'll be working on shortly.
For almost 20 years of commercial and non-profit experience, I worked in Responsible Tourism, Destination Management, Marketing, and Socio-Economic Community Development. My main objective as the newly-appointed CEO of the ATB is to bring my network and our expertise and knowledge to support the successful implementation and future operation of the organization not only for our members but also for the benefit of Africa and its people.
Over the past decades, African tourist destinations, especially cultural destinations, such as the world-famous UNESCO World Heritage sites – great Zimbabwe and the Kingdom of Mapungubwe – have missed out on the opportunities of international visitors and travelers to Africa due to a massive lack of physical and human infrastructure.
In my role as the CEO of a Responsible Tourism Destination Management Company, a Socio-Economic Tourism Development company, and an NGO, I collaborated extensively with a think-tank of experts and scientists. We cooperated with the South African Presidency, different UN agencies, the NEPAD Council, and other high-level links to governments – both locally and internationally – to elaborate and promote new tourism development and marketing programs and concepts for Africa.  The key focus of these programs is on African communities with under-marketed and highly-significant tourist attractions to benefit from overseas tourists through infrastructure- and socio-economic tourism development.
There is no doubt that there is a great need for an organization like the African Tourism Board on the African continent – a Tourism Board that unites all countries on the continent into one tourist destination.
For many countries in Africa, Tourism is one of the most important economic sectors. What makes traveling the African continent so exciting is the wide variety of its attractions: its uncountable species of wildlife, its multitudes of natural landscapes, its colorful tangible and intangible cultural heritage, and its friendly and mystical folklore.