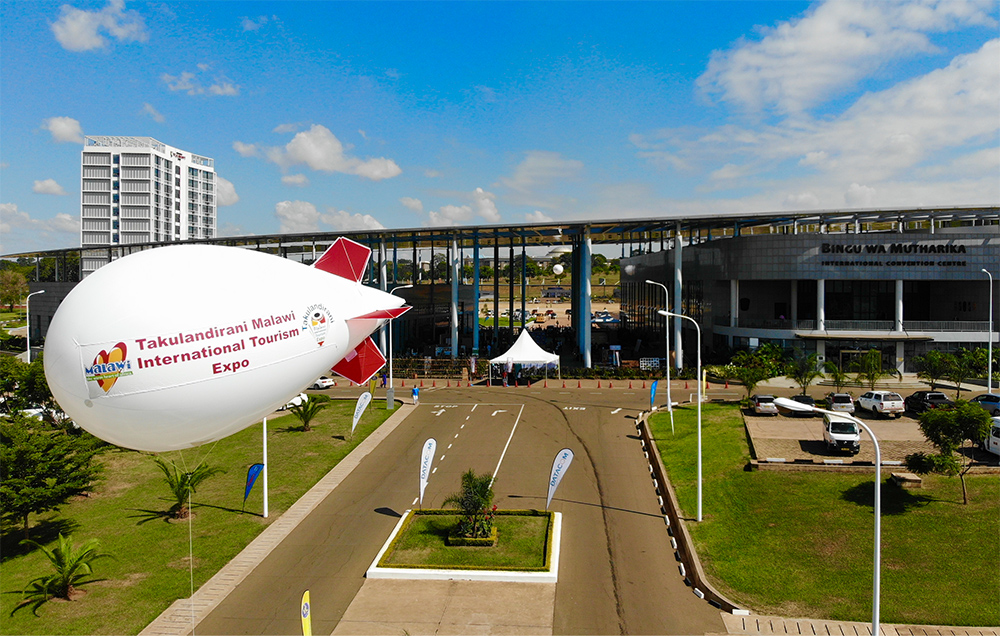 The third annual Takulandirani Malawi International Tourism Expo (MITE) kicked off today in Lilongwe with 70+ exhibitors showcasing all that Malawi and its neighboring destinations have to offer. The Malawi Department of Tourism is hosting 41 buyers from 10 countries including 11 buyers from the United States and Canada during the two day expo. 
MITE has become a recent addition to the Southern African tourism expo circuit falling after WTM Africa and just before Indaba. For buyers interested in expanding their knowledge beyond traditional Southern African destinations, MITE offers an attractive opportunity to experience the "Warm Heart of Africa" first hand while meeting with a broad cross section of Malawi's tourism industry. Following two days geared towards the travel trade, MITE will open on Saturday to the Malawian general public. At that point, all buyers will depart on post-trips across the country. 
Malawi, the "Warm Heart of Africa" links the Southern and Eastern Africa region and offers unique flora and fauna which include the magnificent Lake Malawi, diverse nature which includes rivers, mountains and valleys; wide variety of wildlife in spectacular surroundings; vibrant culture and people legendarily renowned for friendliness and hospitality and international standard MICE facilities.
Malawi is rich in contrast, compact in size and big in hospitality. Destination Malawi offers a myriad of activities not found in other countries in the region such as fresh water beaches and water sports such as diving, snorkeling, kayaking, among others. The country also has a prolific birdlife (over 750 species sighted), world's largest fresh water aquarium with over 1,000 unique species of colourful cichlids, challenging biking, trekking and hiking trails.
For more information on Malawi and possible participation in MITE 2020, please contact David DiGregorio at malawi@cornersun.com.