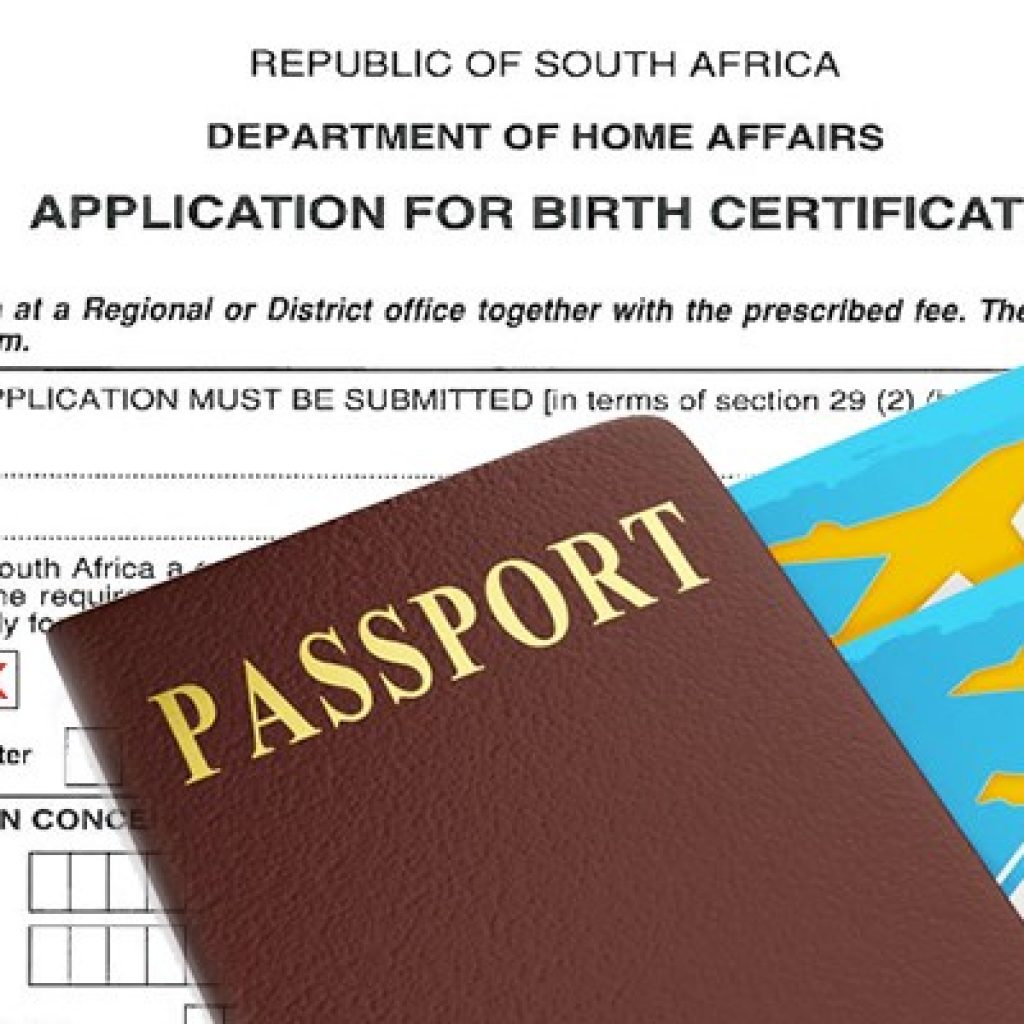 Airlines have changed their policy with regard to requiring children travelling to SA to have a birth certificate.
Iata, the association that guides most airlines flying into SA, is advising their members' check-in staff to no longer request birth certificates from minors who have visas, or who are exempted from visas, if travelling with their parents with the same surname.
This has been confirmed to Tourism Update by June Crawford, CEO of Barsa – the association that represents airlines serving SA.
The Department of Home Affairs (DHA) on April 2 issued a third revised travel advisory regarding children under 18 entering SA. It is clear and unambiguous and the airlines have aligned their documentation requirements for minors accordingly.
Since it changed the law on November 29 last year to ease documentary requirements for foreign children entering South Africa, the DHA caused consternation by issuing a contradictory travel advisory. Consequently, Iata airlines have been continuing to deny boarding to minors without birth certificates five months after the DHA published the change in the Government Gazette.
Now the latest advisory, dated April 2, clearly states that only a passport is needed for children under 18 if they travel with parents on a visa-exempted passport. Most of SA's major source markets are visa exempted, including USA, UK and most of Europe.
A travel agent on Monday confirmed to Tourism Update that the Timatic system, also used by Iata to advise airlines, has now been brought into line with the latest DHA advisory.
The DHA advisory also makes clear that, as children from countries that do require a visa need to present their birth certificate when applying for their visa, they do not have to have it with them when travelling.
Until now, DHA spokespeople have repeatedly told airlines and the public that, although the law does not require a birth certificate from minors, immigration staff may request it and they are strongly recommended to carry them. The first advisory they issued after the law was amended, explicitly said "Where both parents are travelling … such children have to produce valid passports and a Birth Certificate".  This was in direct contradiction to the law and raised the question that there was a force at work within the DHA determined to sabotage family travel.
A second advisory was then issued last month changing it to agree with their regulations, however Iata told Tourism Update that it had received a separate communication from the DHA stating that birth certificates were still required.
The third revision of the advisory is in line with best practice in format and, after some intense behind-the-scenes negotiation over the wording, both airlines and the DHA advisories are in line with the law.
Children not accompanied by both parents will need to carry their birth certificate. If both parents' names appear in their passport, they do not require a birth certificate.
Minors travelling on an SA passport either must have the new passports with both parents' names or their birth certificate.
In the meantime, airlines that continue to deny boarding to children on the basis of not having a birth certificate, are likely to be opening themselves up to claims for damages.
It has been estimated that there have been over 13 000 cases of children being denied boarding in the last three years.