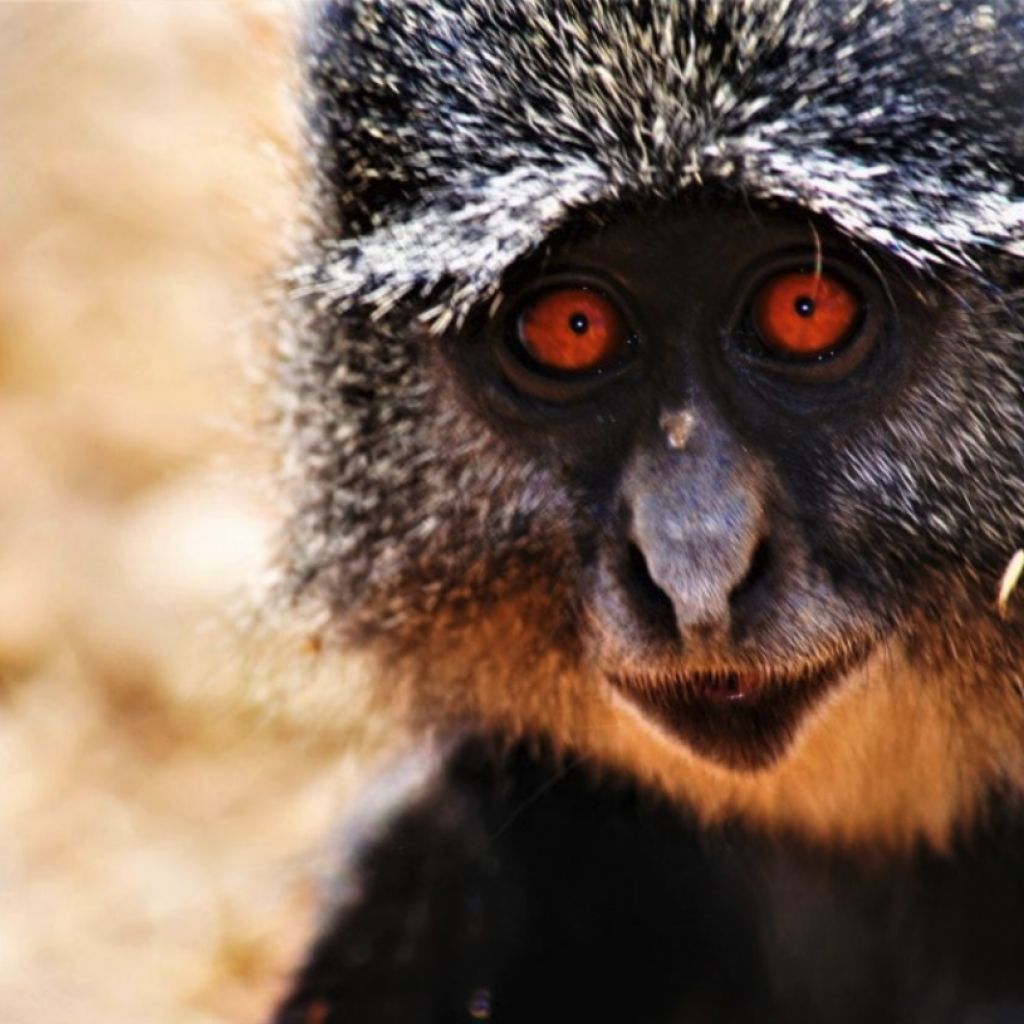 Lilongwe Wildlife Trust, a charity in Malawi responsible for running the Lilongwe Wildlife Centre and combating wildlife crime whilst boosting conservation nationwide with tremendous results, have some very exciting news! Volunteer places have just become available on their Samango monkey research project.
Launched in May 2018, The Samango project is the first of its kind in Malawi. It assesses populations of Samango monkeys across the country using a variety of innovative techniques. The goal is to identify the impact of habitat change on this unique and fascinating species. Not only that — but results that the researchers gather are also used to inform wider conservation management for Samangos and combat human-wildlife conflict at large.
This voluntary position is a truly unique opportunity to gain hands-on conservation experience whilst working in the most beautiful field sites that Malawi has to offer.
Working with a  small team of expert researchers, you'll be exposed to a wide variety of field research techniques, gaining invaluable experience, picking up new skills, and really making a difference along the way!
There are no requirements of specific qualifications or experience. All that is asked is for an interest in research and conservation, a can-do attitude, a willingness to learn, and an enthusiasm for really getting involved and making a difference.
If that sounds like you — and you can commit to at least four weeks in Malawi — then contact Lilongwe Wildlife Trust on their page here.
To find out more about this position, take a look at the further details here.