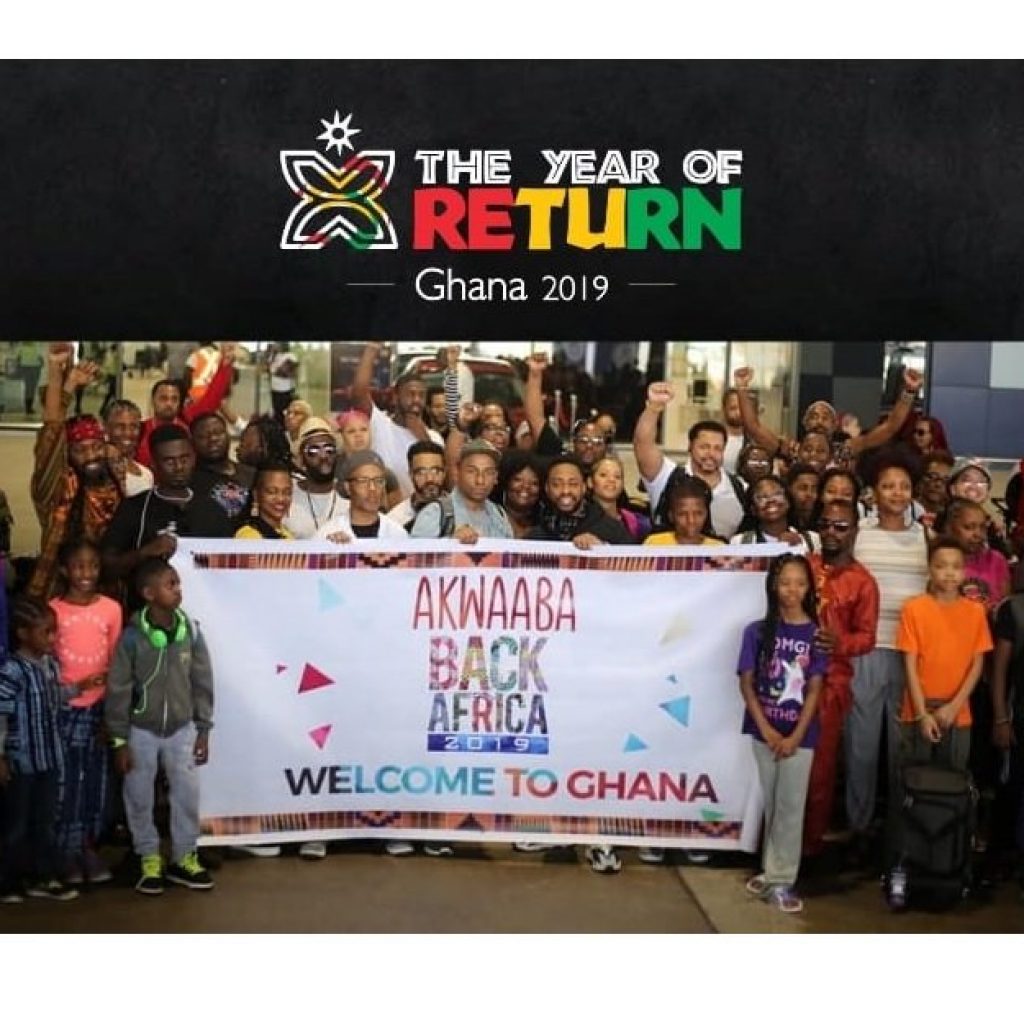 To mark the 400th anniversary of the arrival of the first enslaved Africans in America, the government of Ghana launched the "Year of Return, Ghana 2019" in a quest to encourage African Americans and the black diaspora to return to the country where their ancestors were kidnapped and enslaved.
As part of the yearlong celebrations, the President of Ghana, Nana Addo Dankwa Akufo-Addo, is set to confer citizenship to 200 members of the African-American-Caribbean Diaspora group currently settled in the West African nation, Graphic Online reports.
The conferment, which will take place next month was announced by The Director of Diasporan Affairs at the Office of the President and the Chairman of the Year of Return Steering Committee, Mr Akwesi Awua-Ababio in an interview with Daily Graphic.
Ghana is the only country in the 21st century that has legally offered to resettle people of African descent in Africa. In the year 2000, Ghana became the first African country to officially open its doors to people of African descent from all over the world.
The West African country passed the "Right of Abode" law which allows any person of African descent to apply and be granted the right to stay in Ghana indefinitely.