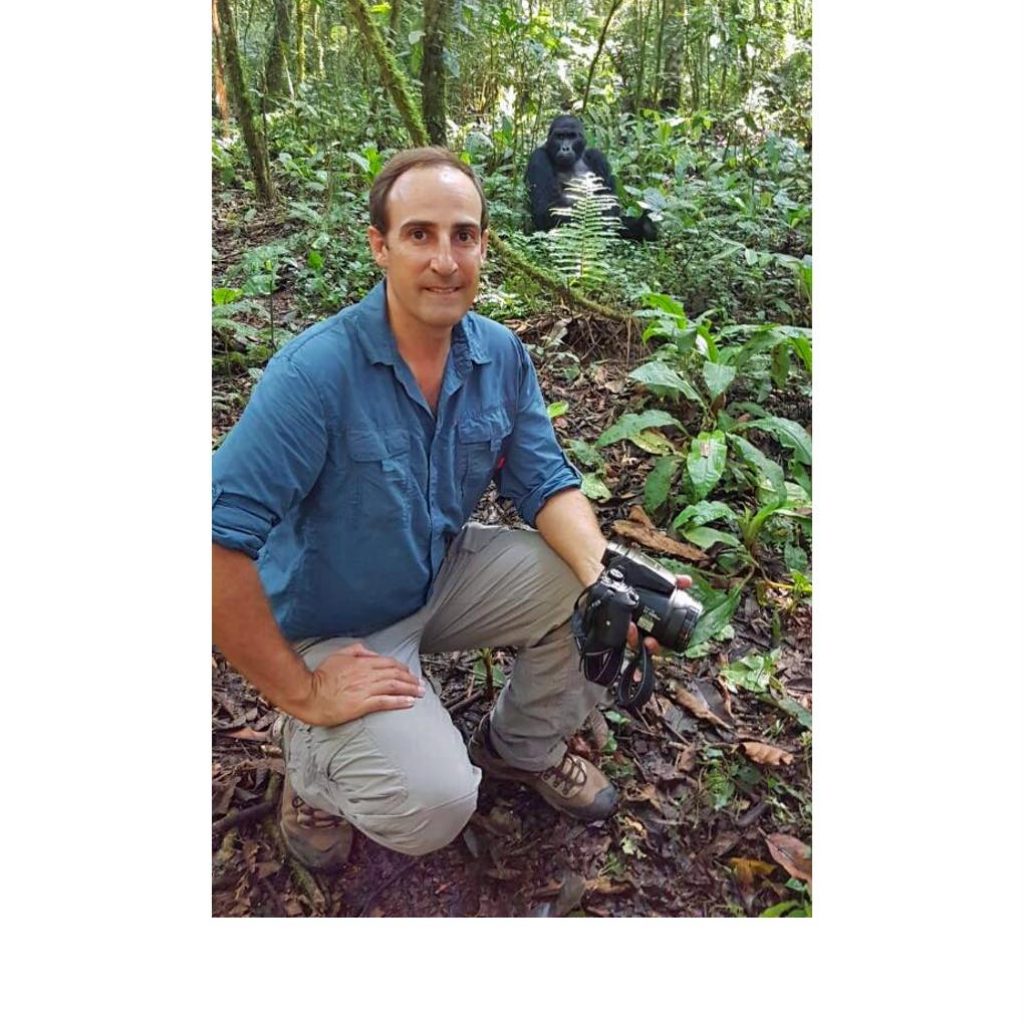 Great Safaris is proud to welcome Guillaume van Wyk to our USA team in Glendale, Ca.
Guill joins us as a safari and wildlife specialist, with the title of Business Development
Manager.
Guill has permanently transferred from our South African Johannesburg headquarters,
where, having earned a Masters in Wildlife Development, he led efforts in sustainable
tourism and wildlife conservation.
He has travelled extensively throughout our safari destinations in Southern and Eastern
Africa, and will bring this knowledge and experience to our Travel Agent partners, who
are seeking assitance with growing their African safari and tour sales.
Contact Guill at our Great Safaris Glendale office to arrange training seminars and
webinars for your staff.
Great Safaris
505 North Brand Blvd. Suite 810
Glendale, CA 91203
Toll Free 800-409-7755 Tel 818-637-2007 Fax: 818-637-2750
Email: guillw@greatsafaris.com
Website: www.greatsafaris.com
Member: USTOA. ASTA TOPS. ARC. IATA. CST# 2070685-20