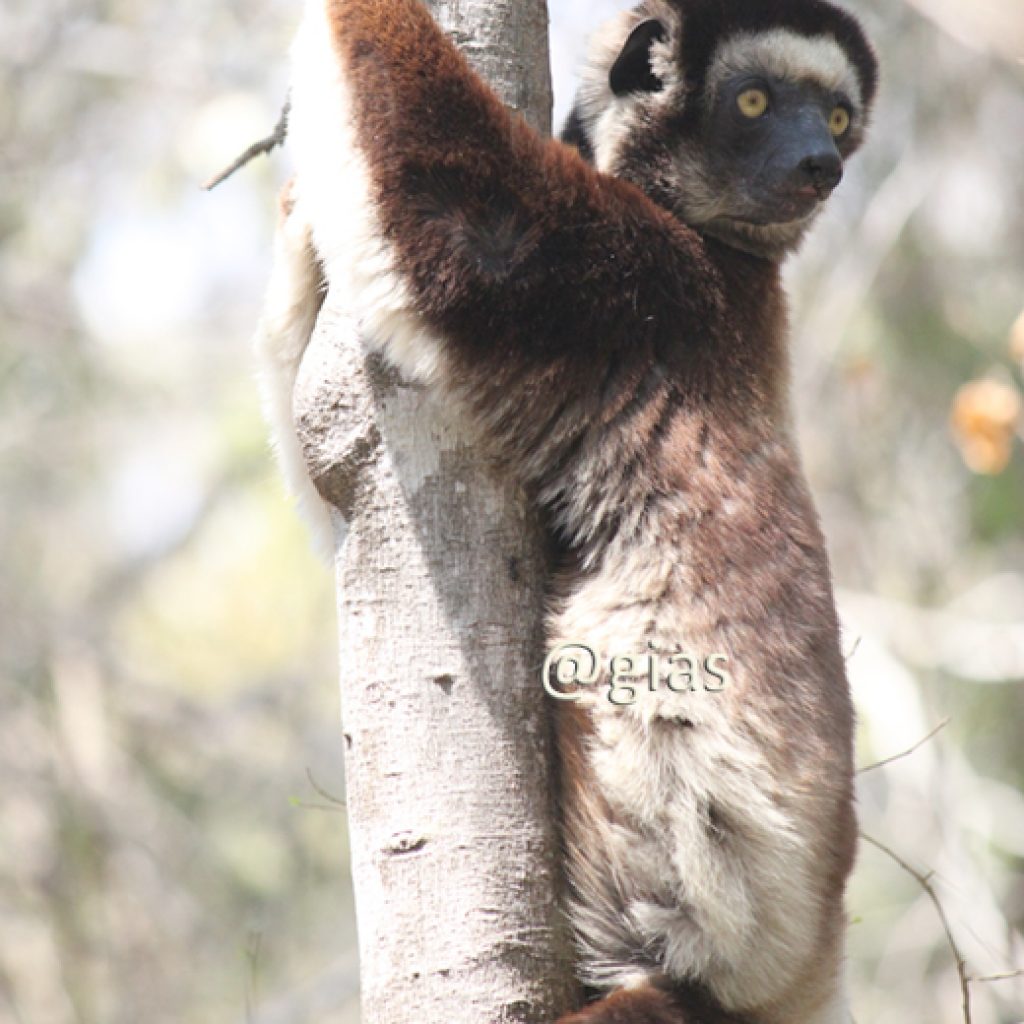 INTERNATIONAL TOURISM FAIR OF MADAGASCAR
ITM Antananarivo 2019, June 13-16
GET TO KNOW THIS WORLD'S APART at ITM Antananarivo 2019
ITM 2019 is the 8th tourism event in Madagascar, which will be held on June 13th -14th -15th -16th, in Antananarivo at CCI Ivato (Ivato International Convention Center), providing a platform to showcase several local tour companies, travel agencies, tourist attractions, accommodations, transportation companies, airlines companies, crafts, and tourism boards from Indian Ocean islands such as Mauritius, Reunion, Comoros and Seychelles, while some international attendees and buyers are invited.
DISCOVER THIS WORLD'S APART WITH ENORMOUS ASTONISHING BIODIVERSITY, CULTURES, AND LANDSCAPES
Madagascar is less-known for most people; this event will be a great opportunity to you to discover this world 's fourth largest island located in the Indian Ocean just 400km off South Africa. However, the country has much to offer. It is one of the best destinations you should choose for your family holiday, nature lovers, adventurers, beach holidaymakers, honeymooners and photographers.
The island boasts the world's most fascinating biodiversity of which 80% are found nowhere, diverse cultural heritages, picturesque contrasting landscapes, breathtaking geological rock formation, 5000km unspoiled beaches, 250km reef and coral islands ideal for snorkeling and scuba-diving.
EXPLORE THIS LIVING LABORATORY UNLIKE ANYWHERE ELSE
Madagascar is one of the best destinations not only for nature lovers but also for researchers. It is a living laboratory and has been recognized as one of the world's highest priority hotspots and one of the top mega-diversity countries.
Regarded by many as a "world apart", Madagascar stands contrast to the other islands of the Indian Oceans and to the Africa mainland. Despite of its close proximity to African mainland, the island does not share any of the typical animal groups of nearby Africa. Large mammals, large predators and venomous snakes are absent to the island. Instead, Madagascar wildlife and plant life have evolved on their own, on a micro-continent with different climatic zones and has a high rate of endemicity.
It is the last refuge on earth for endangered species, a lemur sanctuary with its 103 lemur species, 314 of 340 of its reptile species are found nowhere else (chameleons, geckos, snakes, tortoises), amphibian(frogs), half of its 260 bird species.
The remaining forest has a high rate of endemism, which represents 80% of its 12000 plant species (7baobab species, more than 1000 orchid species) of which 75% are used in herbal medicine and pharmacology. Sales
LEMUR SANCTUARY
Madagascar is the only habitat on earth for lemurs 103 species (5 families, 14 genera)
UNIQUE WILDLIFE
It is home of unique wildlife such as Fosa a primitive small carnivore, Tenrec (insectivores), 314 of 340 reptile species are found only in the island (chameleon, geckos, snakes, tree-frogs and tortoises) and 215of 217 amphibian species and hundred thousands of invertebrate species.
KINGDOM OF BAOBAB, PALM, ORCHID
Madagascar is holding an abundance of rare plants and it's a living laboratory for botanist, about 1200 species of orchids,170 palm species and 7 baobab species of which 6 are grown only on the island. Madagascar plant life has a high level of endemism representing 85% of the 12,000 plant species, of which 75% are used in herbal medicine and pharmacology
Bakoly Razanamiarantsoa
GREAT ISLAND ADVENTURE SAFARIS