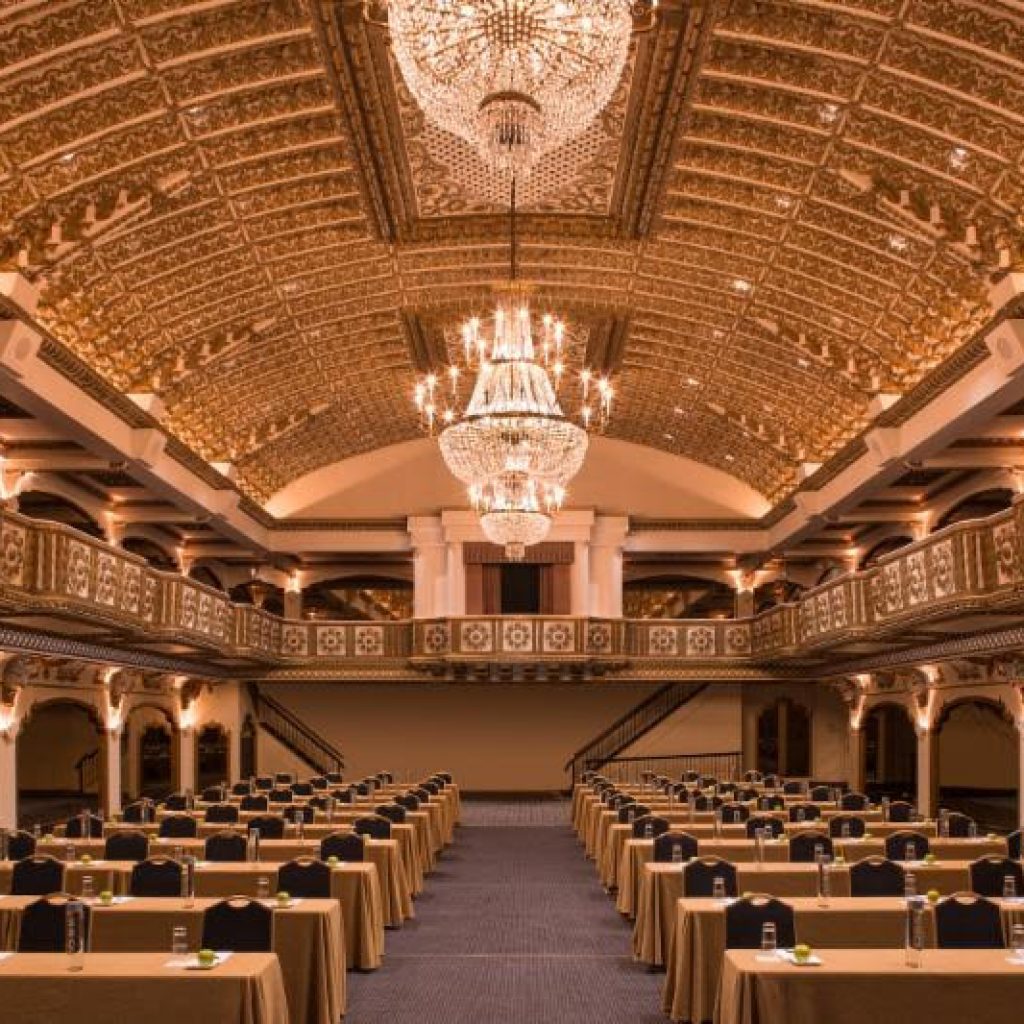 Africa Inspires
 is the theme for the 2019 APTA Forum taking place in Chicago, Illinois at the Downtown Millennium Knickerbocker Chicago
This is your chance to meet some of the influencers, change makers & pioneers in the world of Africa, conservation & travel. Plus, reconnect with your fellow APTA members, network with new members and most of all, be inspired by Africa.
When:   Friday, September 13th & Saturday, September 14th, 2018
Where:  Millennium Knickerbocker Chicago
                   163 East Walton Place, Chicago, IL 60611
Cost: $149.00 (early bird discount during the month of June)
             $169.00 (after July 1)
This year's theme says it all. Africa Inspires the Travel Industry and we don't want you to miss this exciting opportunity. Come to learn, network and socialize with our presenters, sponsors, chapter officials and members from all 9 national APTA chapters plus new members from our NEW Virtual Chapter.
Registration will open shortly, please check our website for updates.
For corporate sponsorship opportunities, please contact events@apta.biz